In under 4 years, Sean McDermott and Brandon Beane have formed a tightly-knit brotherhood of players. It's clear to me that they are looking for a persona as much as a player. Beane is looking for character traits like being a teammate, being competitive, being task-involved, and having a solid work ethic.
The information that you don't see in highlight films or All-22s goes a long way in the evaluation process. I'm talking about the interviews behind closed doors. Or this year, on Zoom.
On Valentines Day (with my wife's blessing; since for some reason she wanted to finish Bridgerton on Netflix) and the day after, I watched about 200 interviews on players the Bills are likely considering in several positional groups.
What was I looking for? As a learning specialist of 44 years and a school admissions test administrator for 28 years, I learned how to pay attention to more than the scores my tests were obtaining.
In these press conferences and interviews, I watched body language, eye contact, body language, pursing lips, wringing hands, smiling when teammate or OL was mentioned. I listened to the answer's fit with the question. A few players had to ask to have the question repeated.
Are they fully in the moment, or will they have difficulty with the details of a complicated offensive playbook? Are they task-involved or ego-involved? Were their eyes up trying to visualize, or down trying to hear themselves formulate an answer?
Were their eyes moving left (right hemisphere/ visual) or left (left hemisphere/language)? Were they interacting with the interviewer as a fellow human being, or in their own little ego-bubble? Were they uncomfortable sharing the credit for their performance? Did they ever credit teammates, God, family, coaches for their results?
I found the spot in the interview where I saw something significant that spoke to their fit with 'The Process' of the Bills.
CLICK ON THE LETTER GRADE following the player name to hear the spot in the interview where I spotted something significant that spoke to their fit with The Process. I fully expect the Bills to draft one or two IOL from the A, A+, or A++ interview tiers.
IOL who are 310 lbs. or over
(bold=scouted 2020 or 2019)
TIER 1: A++ Interviews
Brett Heggie C OG Florida 6'4" 330 5.2 A++
Trey Smith LG Tennessee 6'6″ 325 5.24 A++
Landon Dickerson C OG Alabama 6'6″ 325 5.34 A++
Cole Schneider RG UCF 6'4" 312 5.25 A++
Dan Moore Jr. RT Texas A&M 6'5″ 325 5.22 A++
Larnel Coleman RG UMass 6'7″ 315 5.14 A++
TIER 2: A+ Interviews
Josh Myers C OG Ohio State 6'5" 310 5.16 A+
Aaron Banks LG Notre Dame 6'6″ 325 5.22 A+
Rashawn Slater OT OG Northwestern 6'4" 314 5.07 A+
Brian Foley IOL Holy Cross 6'3" 314 5.23 A+
Harry Crider C OG Indiana 6'4" 311 5.16 A+
TIER 3: A Interviews
Ben Cleveland RG Georgia 6'6″ 341 5.08 A
Ben Brown C RG Ole Miss 6'5" 320 5.24 A
Creed Humphrey C OG Oklahoma 6'5″ 316 5.16 A
Michal Menet C Penn State 6'4" 313 5.15 A
Quinn Meinerz C Wisc-Whitewater 6'3" 320 5.2 A
Drake Jackson C Kentucky 6'2" 313 5.24 A
TIER 4: A- Interviews
Deonte Brown C OG Alabama 6'4" 350 5.55 A-
Stewart Reese RT RG Florida 6'5″ 345 5.36 A-
Matt Farniok RG Nebraska 6'5″ 330 5.3 A–
Kenyon Green LG Texas A&M 6'4" 325 5.23 A-
TIER 5: B+ Interviews
Trey Hill C OG Georgia 6'4" 330 5.28 B+
Bryce Hargrove LG Pittsburgh 6'4" 315 5.14 B+
Larry Borom LT Missouri 6'5″ 332 5.4 B+
Alijah Vera-Tucker LT LG USC 6'4" 310 5.06 B+
Editor's babble: Thanks, as always, to Dean Kindig for his incredible insight and contributions to our blog. You can find Dean on Twitter @TCBILLS_Astro.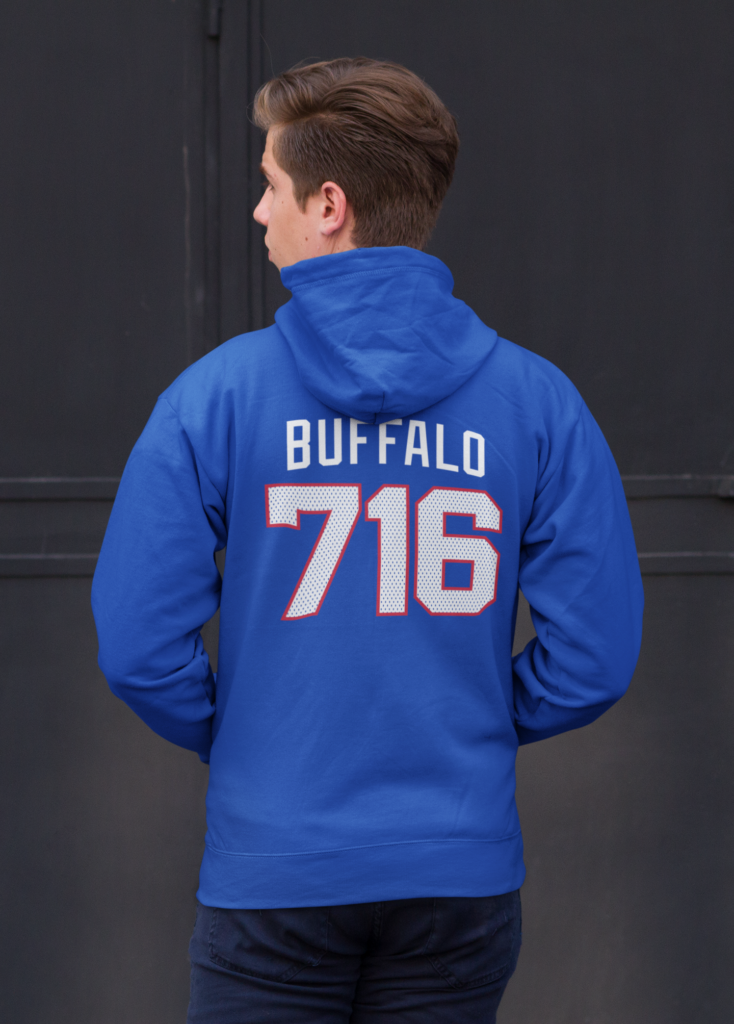 BuffaloFAMbase.com is sponsored by 26 Shirts
Every Monday, we launch a new two-week campaign of a limited edition t-shirt design. Every shirt purchase results in a donation to a local family in need. After the campaign ends, the shirt is retired. A new design is released, and a new family benefits from your fandom!