Gabriel Davis showed BillsMafia some of his upside in the dismantling of the Jets. Davis, who never lost a home game in college, keeps his record intact after his first NFL game. Davis contributed a modest stat line (caught both of his targets for 16 yards) and gave pass-catchers Stefon Diggs, Smoke Brown, and Cole Beasley a breather now and then as well as playing some four-wide. Davis, listed at 6'2″, 210, was on-field for an impressive 49% of the offensive snaps, compared to, say, Beasley's 63 percent.
But don't sleep on Isaiah Hodgins when he gets healthy.
While it seems like the Bills have already fine-tuned their first-down machine in Stefon Diggs, Mr. Hodgins netted the most catches for a first down over the last 2 seasons except for Tyler Johnson (Bucs, RD5#161). Justin Jefferson (Vikes, RD1#22) wasn't even close:
Tyler Johnson – 94
Isaiah Hodgins – 90
Justin Jefferson – 83
Besides being a first-down machine like Diggs, Hodgins also has a Cole Beasley skill: Big Slot. At Oregon State, the 6'4″, 209 Hodgins played lots of Big Slot, a position at which we average 5'8″. What does it take to win at Big Slot? You need the skills of a zone-beater. Of the 25 WR's in his draft class who ran a 20-yard shuttle, Hodgins is the quickest and tallest: Hodgins' short shuttle time of 4.12 indicates a high ceiling that I hear can be coached up by merely standing next to Diggs.
Hodgins meets another requisite for the Bills: red-zone aplomb. Hodgins shows up for fades and corner routes, and I hear both are handy in the red zone. Mix this skillset with the fact the Bills say they want to score more, and Boom! Per Pro Football Focus, the Bills drafted the top red-zone WR in the 2020 Draft (9 TDs on just 12 targets in the red zone) They did it in Round 6. Why so late? Injuries.
Hodgins had already demonstrated that he's a whiz kid. Hodgins arrived at camp with knowledge of the playbook so well down when he arrived that vets were asking him for information.
You saw some footage of fades, corner routes, double moves, and high-vert catches like this one during training camp. You heard about Hodgins' extra effort, working before minicamp in Florida and after practice with his new favorite QB. Hodgins is always working on his "hands catches", because just jumping high doesn't butter your bread. You have NFL-level corners all over you like black flies in the Adirondacks.
One other skill gets you playing time on a Buffalo Bills team: Special Teams. Hodgins can play special teams. Duke Williams doesn't.
Dressed In a red non-contact jersey for much of training camp, and on Injured Reserve now, Hodgins may be mothballed for this year. In fact, Beane suggested that he may need surgery "at some point", which might even be after the season. Due to 2020 Rules, players may be taken off injured reserve after spending 3 games there, but my guess is we'll more likely see Isaiah later than sooner, especially if Josh Allen is experiencing success with his 3 go-to guys plus Gabriel Davis. In any event…
Don't…
Forget…
Isaiah Hodgins.
Editor's babble: Brandon Beane is acquiring quite a reputation as a draft guru, especially in the mid to late rounds. Can hardly wait to see the versatility Hodgins will bring once he's able to play. Thanks, as ALWAYS, to Dean Kindig for his comprehensive contributions to our blog. You can find Dean on Twitter @TCBILLS_Astro.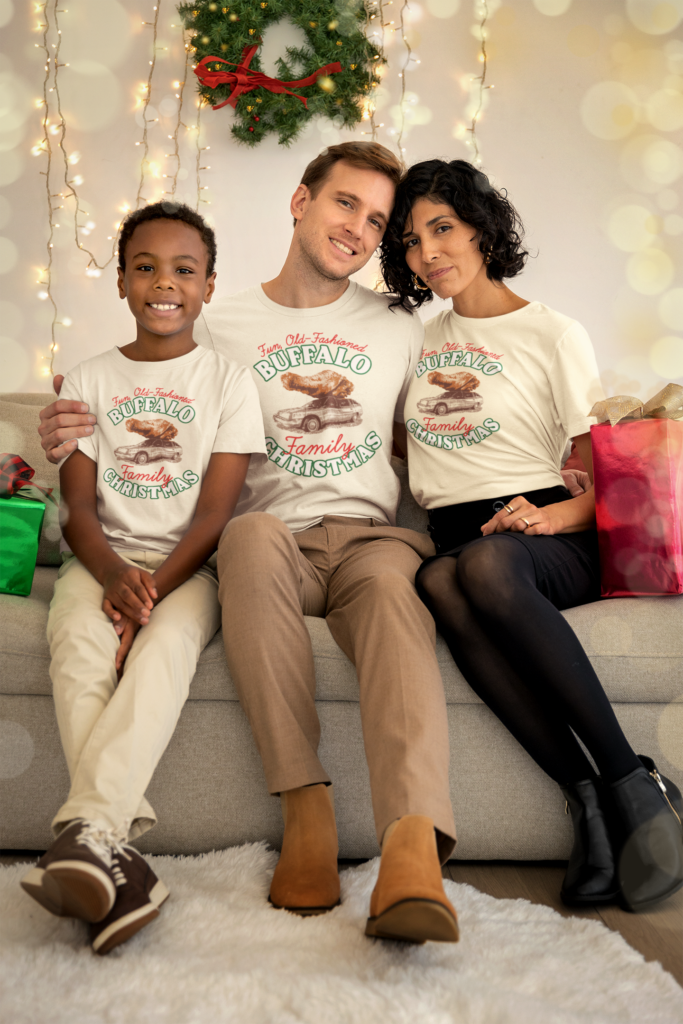 BuffaloFAMbase.com is sponsored by 26 Shirts
Every Monday, we launch a new two-week campaign of a limited edition t-shirt design. Every shirt purchase results in a donation to a local family in need. After the campaign ends, the shirt is retired. A new design is released, and a new family benefits from your fandom!