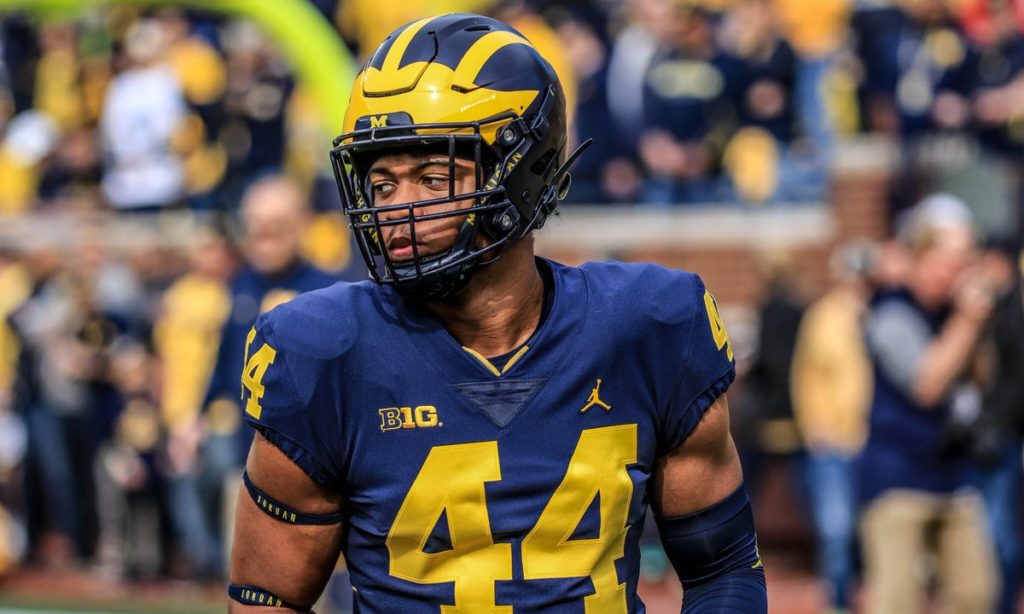 After watching hundreds of "Heart-of-the-Process" interviews for the type of player that Brandon Beane would see as a fit for the McProcess culture (okay, I didn't bother to watch QBs), I have compiled a list of all players in the 2021 NFL Draft who received an "A++" grade from me. Teams in bold received a scout visit this year. With some compensatories still outstanding, the Bills draft at the bold-numbered picks. That wouldn't be a bad draft. Click on a letter-grade to hear the player speaking the words that McBeane loves to hear.
* Even the Senior Bowl interaction shows respect for The Process. Here are the Bills' interactions so far:
K.J. Britt LB—A++
Patrick Jones DE–A++
Tommy Tremble TE–A++

Joshua Bledsoe S–A+
D'Ante Smith OT–A+
Jacoby Stevens S–A+
Javian Hawkins RB–A+
Jaret Patterson RB–A+
Iffy Melifonwu CB–A

Shane Simpson RB–A-
Jack Anderson OG–A-
Editor's babble: Many thanks to Dean Kindig for his comprehensive review of players entering the 2021 NFL Draft and who fits 'The Process'. You can find Dean on Twitter @TCBILLS_Astro. Have a great weekend!