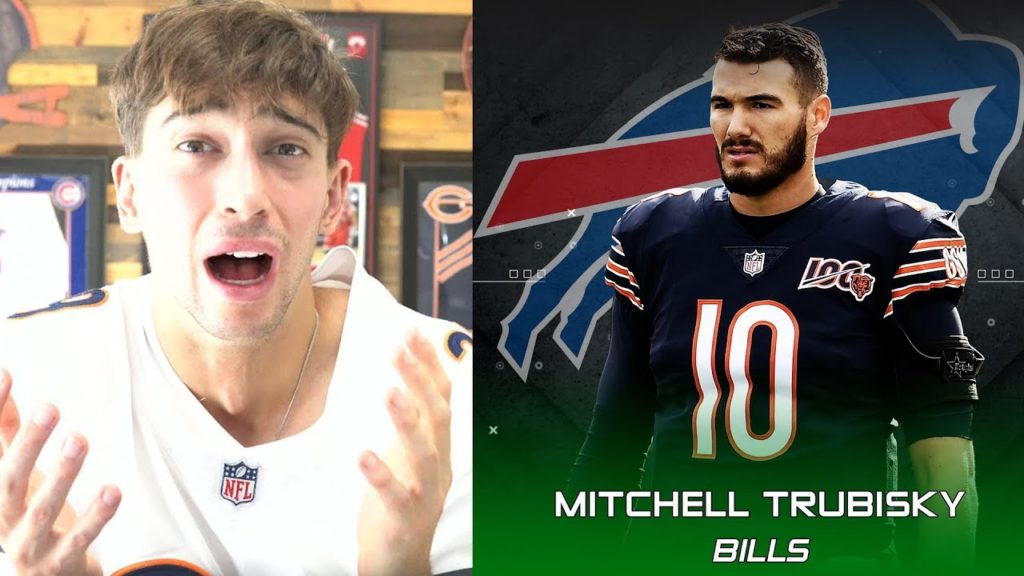 We'll take the treasures if nobody else thinks doubloons are worth lugging around. The Buffalo Bills have noticed the potential in throwaways. Developing latent value is team policy. Less successful clubs ruing forfeited opportunities just makes the result extra delightful. This front office is skilled at spotting a dogs playing pool painting next to a trash can left by some benighted ignoramus who doesn't recognize beauty.
Seizing what the careless overlook is a simple way to accumulate wealth that's the opposite of easy. The Bills specialize in unearthing quirky antiques at estate sales. An eye for opportunity isn't just helpful when buying cheap stocks.
It's not by chance that all three top receivers started elsewhere. Each had particular situations where they were neglected by franchises that should've known better, considering they're allegedly in the business of recognizing football talent. Thankfully, Buffalo appreciates what others discard.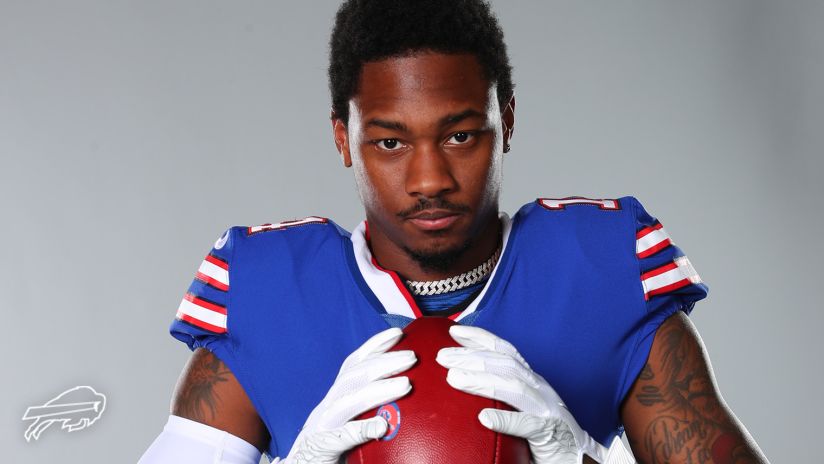 Everyone loves stories about using new chances to maximize ability. Pass-catchers offer several. Stefon Diggs felt like his previous employer was dishonest about how often they were planning to run the ball, namely quite frequently. Emmanuel Sanders can again get the attention he deserves yet hasn't recently received. And Cole Beasley found himself underutilized in Dallas, which thankfully motivated him to escape an empire that only doesn't seem evil because their Death Star misfires. It always feels as if, no matter how many passes he fields, he's about to catch one more.
On the other side stands a defensive line constant who temped elsewhere. His first stop didn't go particularly well, which worked out particularly well for the Bills. Jerry Hughes seems like he's always been here to the point it's easy to forget he spent three seasons getting five sacks as an apparent first-round bust in Indianapolis. A player who's now a regular like Norm instead created an inspirational precedent for any talented player who just needed a new situation. Thankfully for Buffalo, his second chance resulted from a trade where the biggest winner was him.
I wish I could be as excited about anything involving hockey as I am a safety's two-year extension. But I'm a Buffalo fan. Micah Hyde will continue to join Jordan Poyer in inspiring late draft picks everywhere unless they have to play against the duo. They became the league's best safety duo following a partnering as fortuitous as Mick Jagger and Keith Richards recognizing each other from school on a train platform.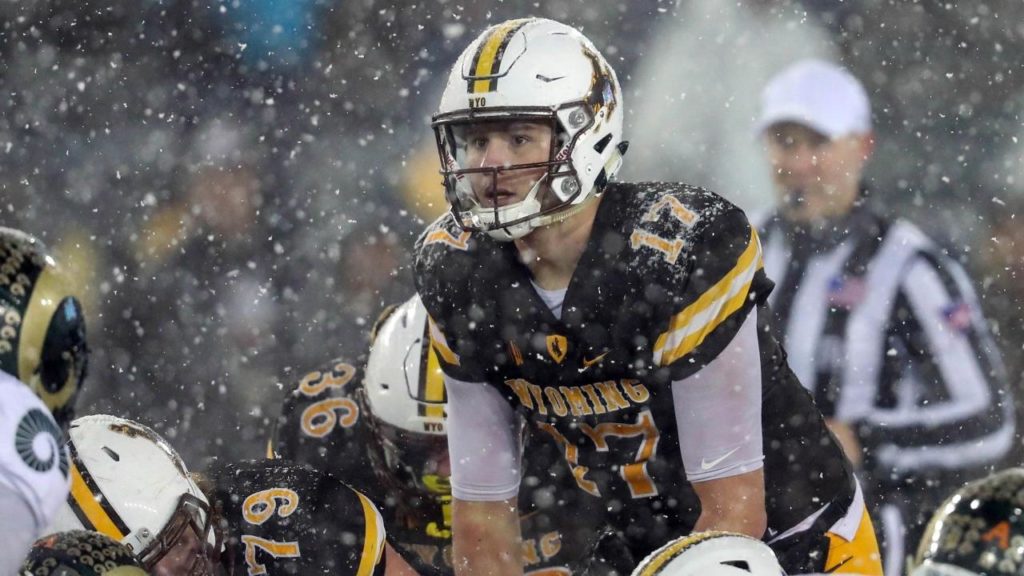 Knowing who's good even if nobody else does is embodied by Buffalo's quarterback. Josh Allen can't say literally nobody wanted him if a lone scholarship offer counts. And being told a raw talent at an underdog college program will never make it sure has embarrassed many draft psychics.
A notable quantity of present Bills coped with getting shrugged at elsewhere. It might be easy to tease game-playing millionaires for feeling indignant. But those blessed few are just cashing in on offering a rare capacity that they only get to use for a few years. That's not to mention the agent's cut along with a government that takes a good chunk more. Players still don't have to worry about fancy sprinkles costing extra at Churn. But the mentality behind craving a chance to maximize aptitude remains the same even if finances are magnified.
It's not coincidental that new Buffalonians get new chances with this particular club. Their adopted home city seems like the perfect place to cherish what others disregard. Keeping Buffalo a secret is a mindset that defines people who embrace its innumerable charms even if unlikable outsiders scoff.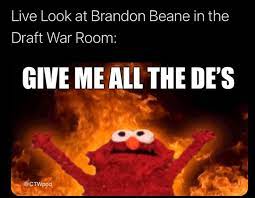 Never presume others know what they're doing. Noting who can't calculate prices is how Brandon Beane has made so many impressive purchases. Turning away talent is a poor reflection of the hirers, not rejected parties. The punk rockers who treat society's scorn as a badge. Flipping off dullards is part of finding a culture where those who don't fit in fit in. Three chords are plenty if you know how to play them in the proper melodic order at furious speed with sneering tone.
Finding prizes nobody else prizes doesn't just bring joy to football. In a world packed with unjust rejection, all the wronged can do is thrive so myopic meanies see what they missed. Use being turned down to enhance what you do best. Keep telling people who don't follow sports with every free moment that they're missing valuable life lessons.
You have the choice to either let foolish erstwhile suitors define you as unworthy or use their poor discernment to make them rue breakup day. Flaunting success in the face of your dreadful ex provides the sort of extremely healthy motivation that advances society. Thank the shortsighted ingrate who didn't adore your thoughtful texts and back rubs for letting you become a free agent so you could find your true loving partner.
Recovering from initial rejection takes confidence in one's judgment, especially when the rest of the world identifies you as a fool. You'll show them if you capitalize on your next chances like that football team you follow.
Editor's babble: Thanks, as always… to the guy who writes these fabulous columns and tickles our brain each Wednesday. You can find Anthony on Twitter @AnthonyBialy.