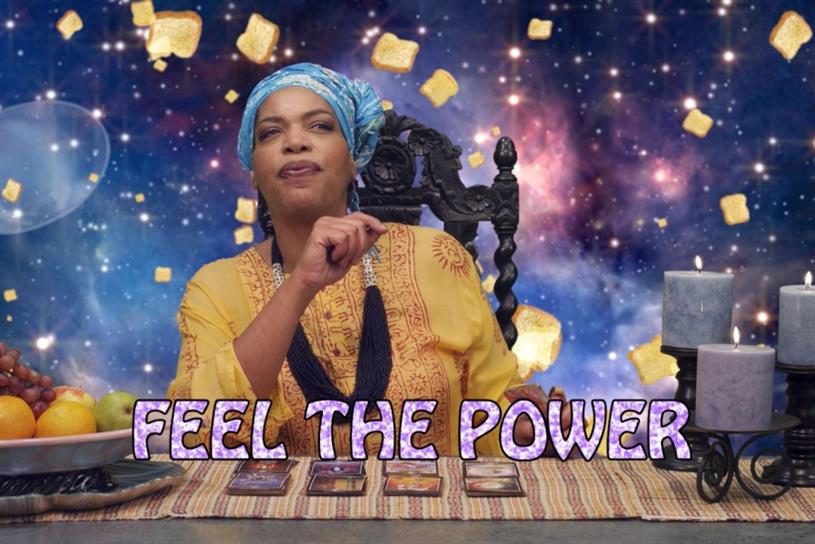 Predictions ruin the season. We learn what's going to happen when those magic humans capable of knowing the future from the present decree what results are forthcoming, which wrecks the drama. Why did a reporter who vaguely heard how each team did last year confiscate fun by listing who'll win each game?
Presuming soothsayers know what's coming next gets costly quickly.  The Buffalo Bills should be honored to serve as a trendy choice to win the title of the champion of the universe. The franchise should also forget every rosy outlook.  Horoscopes are comparatively precise. They're occasionally correct by coincidence.
Football is secure enough that it will remain around for you even if you stop thinking about it for a week. But the mental break never happens. Instead of finding a hammock or paddleboat to maximize summer living, insatiable fans crave filling space during the desolate post-draft pre-camp era. There is endless content like, um, a football column published on June's last day. But this space is totally the exception. Speculation is natural when people care perennially about something ephemeral.
The fiery debate about which game will be the 14th win sustains fans desperate for receptions. Despite unwavering certainty, perhaps projections are to be taken with as much unwavering certainty as weather forecasts. You can stop watching the news at like 6:14 p.m. Tea leaf divinations are best if treated as novelties, like gambling picks in jurisdictions where anticipating for money is illegal.
Anxious fans may have even encountered odds for individual games. Point spreads with this much of a calendar spread are largely based on last year's memories, which is useful because teams never, ever change in between. Bettors know they have everything figured out if you wonder why casinos are so fancy.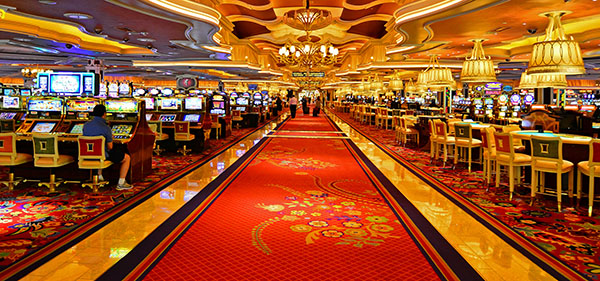 Week-by-week challenges make prognosticating months ahead tricky. Determining chemistry before conducting the experiment will undoubtedly lead to sound science. It's challenging to accurately measure the contents of rattling test tubes. Other teams have a say, what with the tackling and receiving kickoffs. Oh, and there may be injuries in a sport kind of known for physical contact.
Those out to determine what NFL standings will look like in early 2022 can't account for all factors in the same sense marriage participants are ready for every post-ceremony challenge. I'm sure you'll want to cuddle every single day.
Knowing we know nothing keeps everything in perspective.  It's fine to have a little fun looking ahead as long as we know we can't see that far.  There are two parts of life: football and waiting for it.  The faithful have earned the right to a little safe-for-work fantasizing.  Buffalo sports fans have had few realistic aspirations over history, so indulge while remembering they still haven't won a single 2021 regular season game.
Variables never change, right? I'm making plans for the next decade and want to ensure I get enough Trader Joe's frozen pizzas to last. Announcing how the rest of the year would go in February 2020 undoubtedly turned out accurately. I can't wait to get back to concerts viewed through phones held by attendees in front of me.
Go ahead and proclaim Godzilla will win the NFC East.  Nobody goes back and checks outlandish claims about how results will unfold.  Any random haruspex's baffling claims will be forgotten like a pledge to stay good pals after prom.  Fans end up too busy enjoying actual games to remember augury about hypothetical results.  The incentive for outlandishness is natural.  Lucky numbers in fortune cookies may not match Powerball drawings.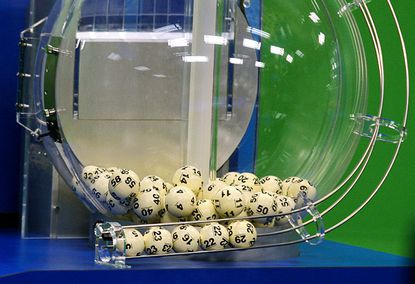 The best teams ignore predictions. Elite entities are too busy creating the future to have it dictated to them. Believing one's own hype is the first step in making it untrue. The most certain way to ensure preemptive praise ages poorly is to think it's already happened. Results aren't in.
The Bills must wait to demonstrate this is finally the team capable of sustaining pleasant performance. Naturally, there's no way to presently prove it. Baseball season should be renamed not-football season. Like trying to hit that little ball where nobody can catch it, this moment is as simple as it is frustrating.
Not getting to prove something for months sucks. Welcome to life. Learning to be patient is as tiresome as it is necessary. Josh Allen doesn't like the clock's sluggish pace any more than you do. Preparing to prove one's point instead of letting others convince you it's already happened becomes a self-fulfilling prophecy.
It's tempting to plan a Super Bowl trip, and not just because attendees will be able to share armrests again.  Projections are manifestations of our desires.  They're best when paired with evidence.  Just remember it'll be 0-0 for a long time and your mind won't end up mad at you.
Editor's babble: I found my next career as a haruspex… let's make it happen. Thanks, as always, to Anthony Bialy for expanding our vocabulary and tickling our funny bone. You can find Anthony on Twitter @AnthonyBialy.