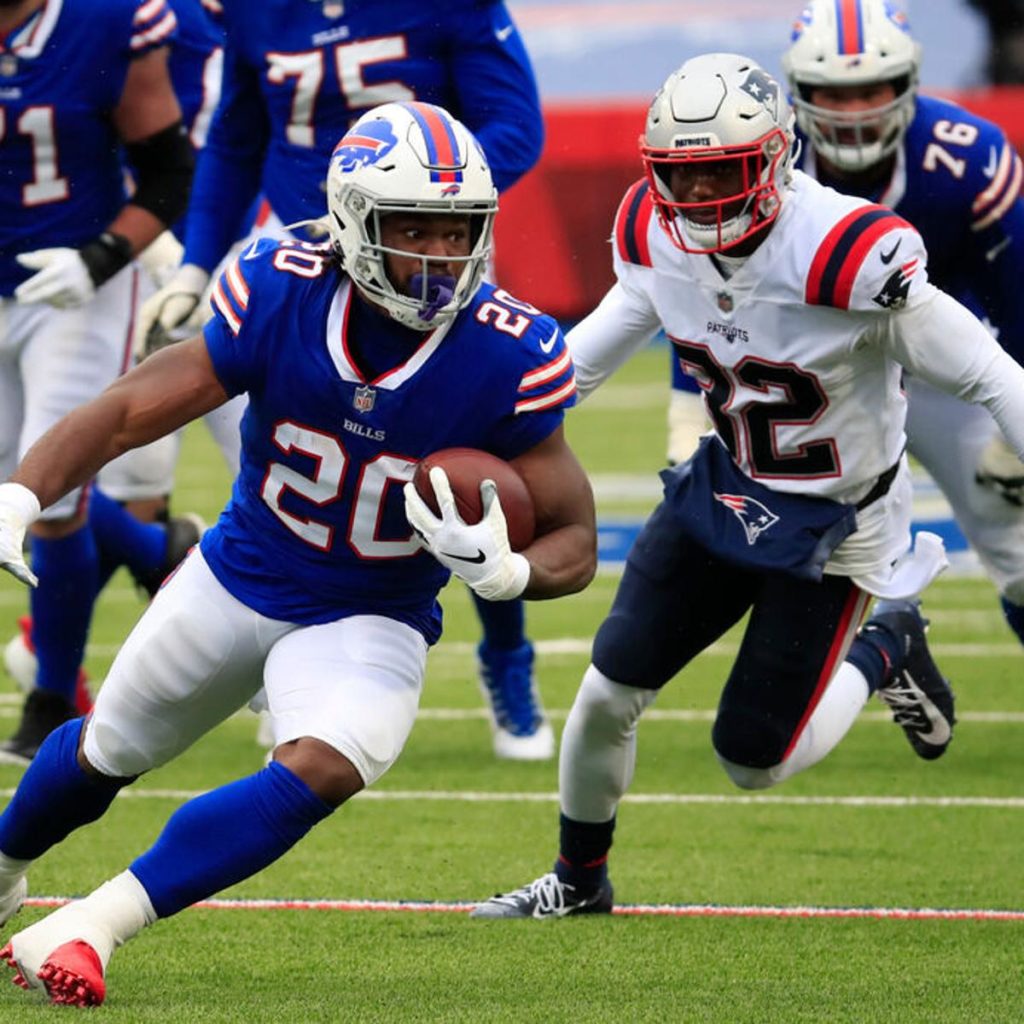 For those of us who grew up watching Walter Payton, OJ Simpson, Franco Harris, Earl Campbell, Tony Dorsett, and the other great RBs of the 70s, Running Back by Committee (RBC) is a tough sell. Fantasy Football players hate those three letters. But for at least a decade RBC has been the winning formula in the NFL.
It's nice that BillsMafia got to see three of the top four rushers frorm the past decade (McCoy #1, Gore #2, Lynch #4), but all those rushing yards did not elevate Buffalo above mediocre win-loss totals. Check the last ten Super Bowl winners and let me know how many All Pro running backs you find.
The NFL is an ever evolving league. Two-way players became extinct for the most part in the 50s. Fullbacks like Jim Taylor, Larry Csonka, and Buffalo's Jim Braxton were prominent in the 60s and 70s, but have been phased out for the most part in the modern game. Between the rules that were changed and the phenomenal television ratings, I doubt that the pendulum will swing back from a passing dominated league back to a running dominated league anytime soon.
In baseball, Casey Stengel popularized the concept of platooning in the late 40s and early 50s, and his Yankees won five consecutive World Series. Earl Weaver was a master of the technique in the late 60s and 70s. The logic of combining the talents of two or three players to exceed the production of one full time player is sound. In the NFL, rotations, sub packages, wildcats, etc., are the norm today.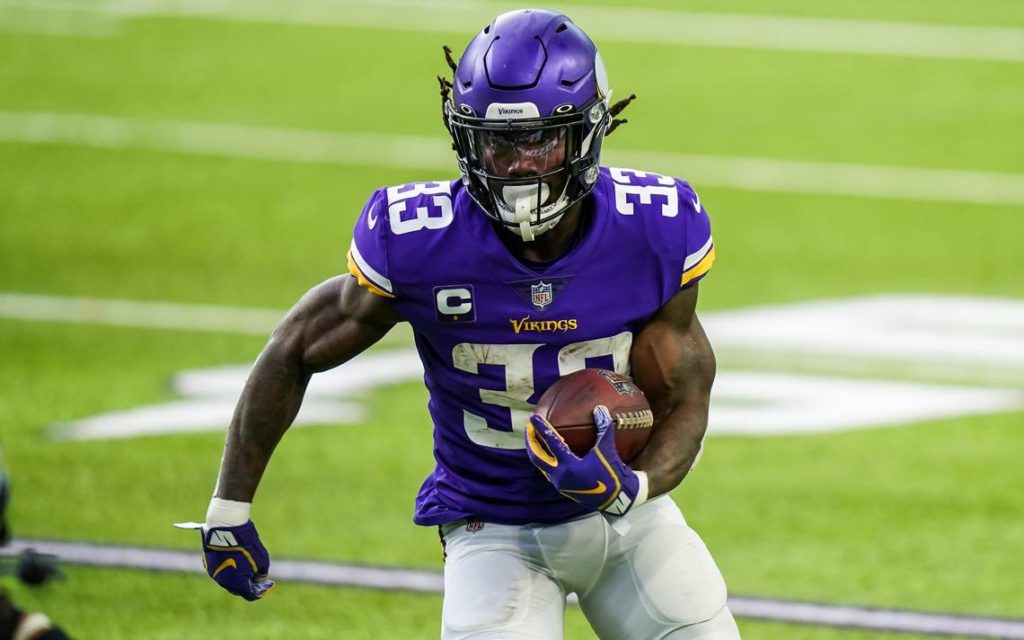 I wouldn't mind having a top shelf all purpose running back like Dalvin Cook, Saquon Barkley, Alvin Kamara, or Christian McCaffrey in Buffalo; but let's take a look at the Bills running back by committee for the upcoming season.
Who will take the first hand off vs. the Steelers on September 12th? Yes, if I had to wager, Josh will be throwing on the first play from scrimmage, but eventually he will hand off. The draft was kind to Devin Singletary and Zack Moss. We will never know if Brandon Beane would have taken Najee Harris or Travis Etienne had they been available at #30, but I suspect that Gregory Rousseau was above both on the Bills Big Board.
The Bills investment in Singletary and Moss is equivalent, and is less surprising in retrospect after the double dip at DE and OT in the 2021 draft. Both had outstanding college careers. Both are smallish but sturdy. Neither is a burner. Singletary is a little more elusive, Moss is the more powerful runner.
Singletary looked better as a rookie in 2019 than either looked in 2020. Was it the offensive line play? Sophomore slump? Not having Frank Gore? Probably a bit of all three. Moss may have been on the verge of the starting job when he got hurt. Does it really matter who starts?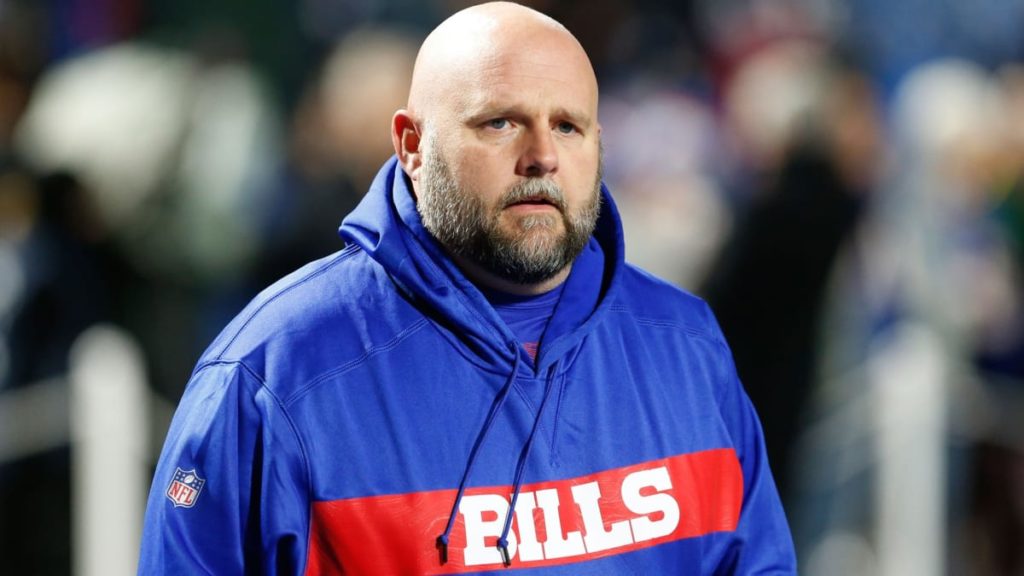 The question for Brian Daboll is how to merge their talents into a sum greater than we saw last season. And if you compare their combined 268 carries for 1168 rushing yards to 1000 yard RBs Josh Jacobs (273 for 1065) and David Montgomery (247 for 1070), the 2020 production at the position looks better.
The receiving numbers, 52 receptions for 364 yards were not Alvin Kamara-esque, but they are at least average. You will hear the phrases "hot hand" and "fresh legs" often this fall. Who will emerge as the "starter" remains to be determined.
The X factor in the Bills RB mix is free agent signee Matt Breida. Draftniks describe his type of player as a "change of pace RB". As in 4.38 forty pace. I prefer the more poetic term "scatback".
I have fond childhood memories of a player from the Super Bowl IV champion Chiefs named Warren "The Flea" McVea. The Browns Eric Metcalf was one of the all time great scatbacks. Recently, Darren Sproles has been the gold standard in that role. Breida put up great numbers as a scatback with the 49ers in 2018 and 2019.
What really catches the eye is his long runs of 66 yards in 2018 and 83 yards in 2019. The career long run of Singletary is 40 yards, and for Moss 30 yards. For as good as the Bills offense was last year, they lacked that big play threat. We suffered enough watching Tyreek Hill, now we have our own weapon capable of breaking a big play at any time. Thank you to the Dolphins for keeping Matt fresh for us last season.
In order to roll out a three headed RBC this season, the Bills will have to dress one less player somewhere else, as TJ Yeldon rarely suited up in 2020-2021. It's well worth the sacrifice in my opinion. My guess is that the spot Andre Roberts occupied on the Gameday Roster can be utilized by Breida.
WR5 and KR/PR will likely be consolidated, with a camp battle between Isaiah McKenzie and Marquez Stevenson to fill that role. Maybe Breida will figure into the return mix. After being snubbed for any head coach openings, I can picture a highly motivated Brian Daboll brainstorming the best way to use Singletary, Moss, and Breida. I can't wait to watch it unfold.
Editor's babble: Many thanks going out to Joe Reagan for his terrific contributions to our blog.