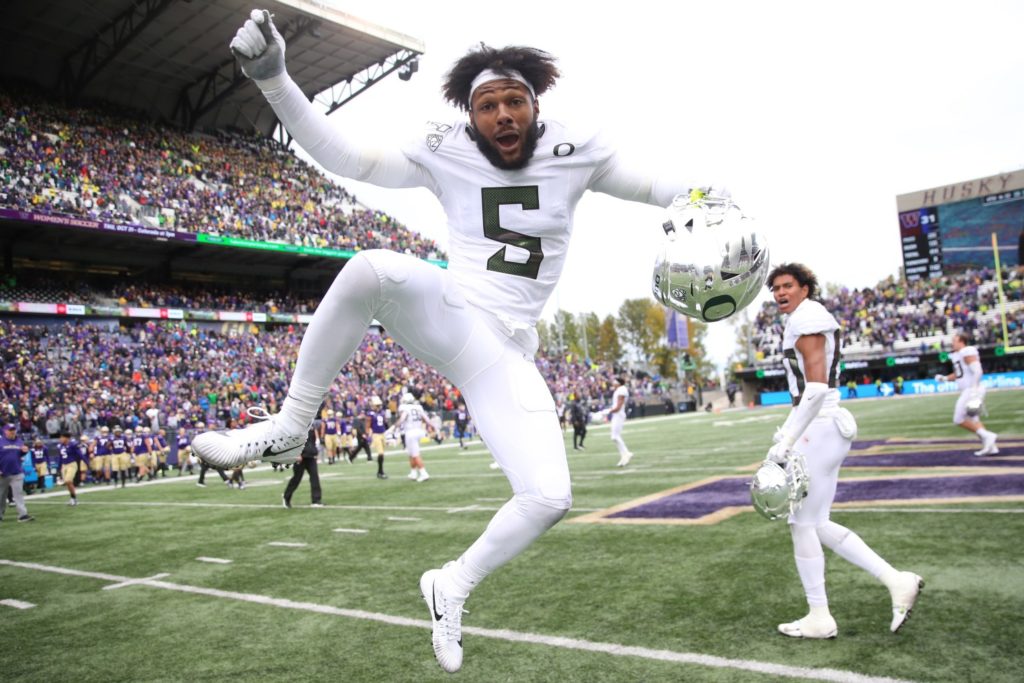 If a 2022 NFL Draft Big Board is "way too early", and there are so many of them, wouldn't they actually be "on time"? So as not to be late, I'm putting my "Right On Time" 2022 Big Board out for your amusement. If you have a player you think needs to move up into my Top 110, hit me up on Twitter @TCBILLS_Astro.
Click player's jersey number to see a CuedUp highlight! Click player name to see his ESPN player page. Remember Brandon Beane has drafted 3x as many ACC players as any other conference. I've bolded my "pet cat" at each position except QB.
2022 NFL DRAFT BIG BOARD, UPDATED 6/9/2021
Editor's babble: Whew… now THAT'S a list. It's never too early to prep for college football… especially when we may have a regular season! Thanks, as always, for all the great contributions Dean Kindig makes for our blog. You can find Dean (and should) on Twitter @TCBILLS_Astro.