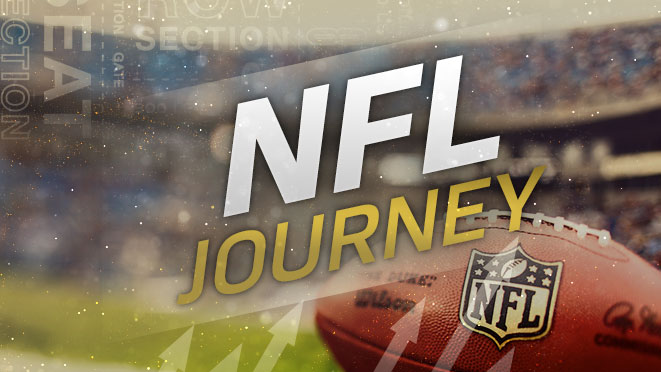 One of the benefits of working at the same task over a period of time is the wisdom gained from repetitive experiences. I've been walking alongside some wonderful mentors, writers and experts of all kinds when it comes to the Buffalo Bills over the last 20 years or so on the internet. What a blessing.
The role in cyberspace I've enjoyed most is the one I've been blessed to oversee for the last few years… Editor-in-Chief of our BuffaloFAMbase blog. Throughout the year we publish thoughtful analysis and commentary about our beloved Buffalo Bills… by fans (and others!) who are willing to donate their time and passion to improve our knowledge and share their view of any given issue associated with the Bills in particular, or the NFL in general.
It's been a great ride so far, but it's time to keep evolving.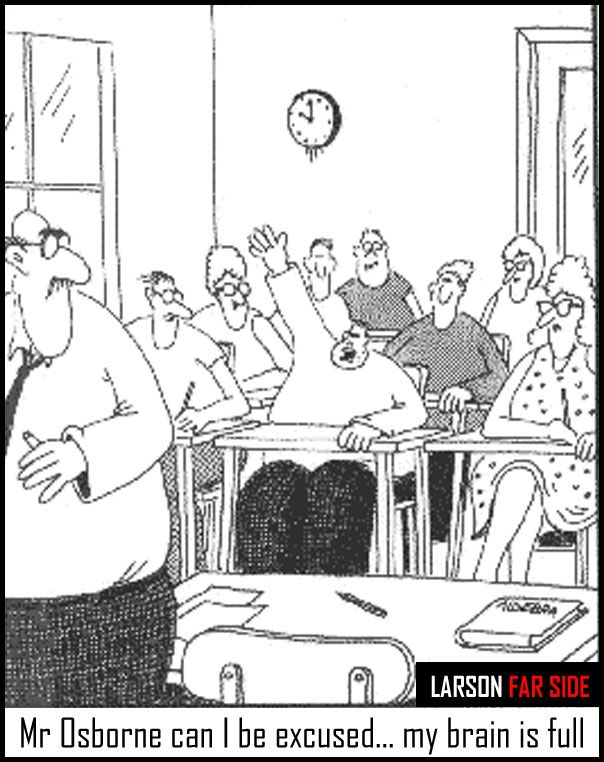 Having had a few calendar years under my belt as Editor-in-Chief, I'd like to see the blog become more interactive. One of the core values leading me since day-one in this role is/was to provide a vehicle for fans to write about the team they love.
My personal passion to do this is also a result of how much I enjoyed helping college students learn to write more effectively as they moved forward with their education. Now in professional retirement, one of my goals as Editor-in-Chief was/is to encourage any Bills fan interested practicing their writing skills to contribute to the blog. It's been a joyful experience!
Anyone interested in writing posts they'd like to have published on the blog, find me on Twitter @RobynMundyWYO and we'll go from there.
We've now arrived at the quiet time before NFL Training Camps fire up around the end of July. This is the time when I look back over the past season and think about what we might do with the blog/media during the upcoming season.
So when our good friend (and sponsor) Del Reid recently posted a tweet about the importance of not putting off something you want to do during some mythical time in the future, it hit me that it's time to stretch my comfort zone a bit in my role as Editor-in-Chief of this blog.
Del often posts these types of thought provoking tweets and we are the beneficiary of the wisdom he most generously shares on a regular basis. In honor of this wise sentiment, it's time to think about our BuffaloFAMbase blog and how we can make this a year to remember.
Why 2021?
Why not?
The window of opportunity to finally win an NFL Championship is wide open for the Buffalo Bills. This team is as deep and talented as it has been since the 90s Super Bowl teams. Does this guarantee the Bills will finally win a Lombardi Trophy this season?
Nope.
It's funny how there's almost a taboo about making proclamations that this "is the year we win it all". It's as if we speak the words, it will be a guaranteed jinx for it to really happen. There's all sorts of pathetic phobias and irrational beliefs we've clung onto for the last 20 years as a 'FAMbase'. So be it.
However… now it's time to let go of the "what ifs" and the "coulda, shoulda, woulda' self talk about whether or not the Bills will win it all this season. So what if the team suffers catastrophic injuries and goes 2-15 when all is said and done? Short of that happening, this Bills team is built to succeed as well as being built to last.
It's time to take off the training wheels as fans and get ready for the ride of your life. It doesn't matter if the Bills don't win it all this year. What if they do win it all and we slid through the season without doing everything we can do to cherish each moment? We'll look back and wish we would have recorded every thought bubble along the way.
So… to that end, win or lose it all I'd like to make this a season to remember for our BuffaloFAMbase blog. In fact, we are even in the process of putting together a podcast with our good friend and Bills beat reporter Muki Hawkins of www.power965radio.com (WUFO Buffalo). We'll let you know when it gets ready to launch. We are moving slowly with this, but deliberately.
We would also like fans to help us document our journey through the 2021-2022 NFL season. If you're interested in participating in a written group chat featuring fan comments each week, let me know.
Or, if you have another idea for contributing to the blog, feel free to contact me. My goal as Editor-in-Chief has always been to make this blog fan-centered.
Obviously no one knows what the future holds, but the window to an NFL Championship is wide open this year. Don't miss any opportunity to record your thoughts as we embark upon this adventure together.
Why NOT us, THIS season?
Editor's babble: We have a 'PhD in Broken Hearts'. Failure to win a championship is something we understand like no other fan base on earth, especially after losing four Super Bowls in a row. Going to go rogue here and suggest we train and prepare for a championship mentally, just as the players do physically. Find me on Twitter @RobynMundyWYO and let's goooooo.