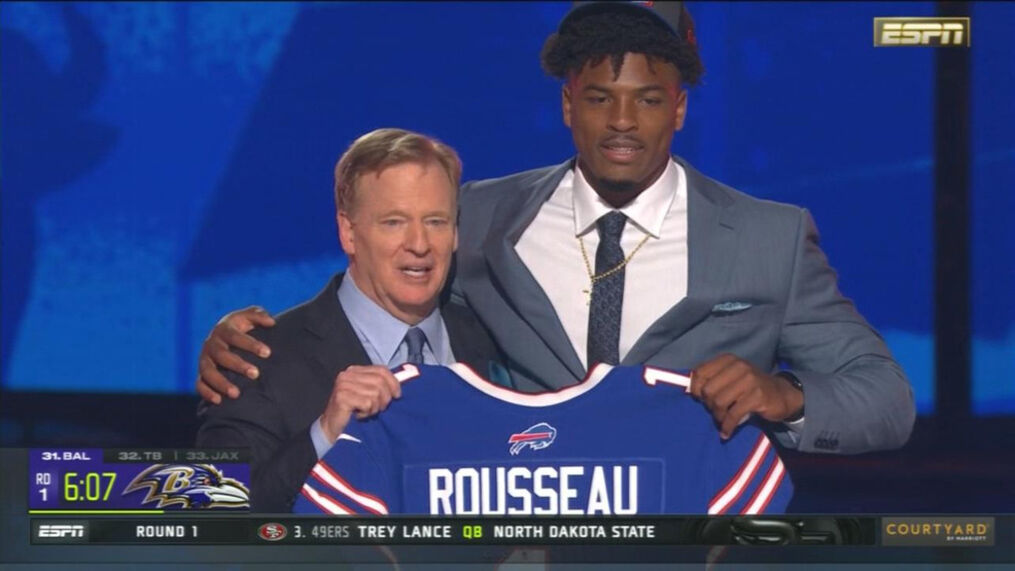 I hope Gregory Rousseau brings enlightenment. Buffalo Bills fans are philosophical about the impact of the draft's most prominent acquisition. Creating discourse about inequality is the assignment of a defensive lineman out to make Brandon Beane look like a genius. You hate most quarterbacks, and the top selection is kindly trying to do something about it.
Rousseau could play small forward in case the Braves return.  At 6'7", fate has aided his football dreams.  Length offers an advantage before the ball's even snapped.  Humans famously can't learn physical characteristics like ones that make sitting in the coach section even more uncomfortable.  Working with what's given differentiates projects from completed works.
Rousseau's greatest statistic is just over the number one. His per-game sack rate makes Sam Darnold even happier to be traded out of the division. There were 15.5 times in one season he made quarterbacks very sad at being brought to the ground when they hoped to pass.
Fans may be understandably concerned how long ago he managed to top the magical rate. Rousseau is a football player who hasn't played football in a bit, as he opted out of last season. The front office concluded a long competitive impasse wasn't a disadvantage, or at least not enough of one to leave him on the board.
Skipping 2020 led to less wear and tear with time to cultivate interests other than football if you're annoyingly positive.  Buffalo's top choice hopefully earns a starting role just so he can get back on a field as soon as possible.  He's already gone a long interval without playing.  Much of the rest of the world was also shut down.  But those growing accustomed to working while wearing pants again don't have to shove aside offensive tackles.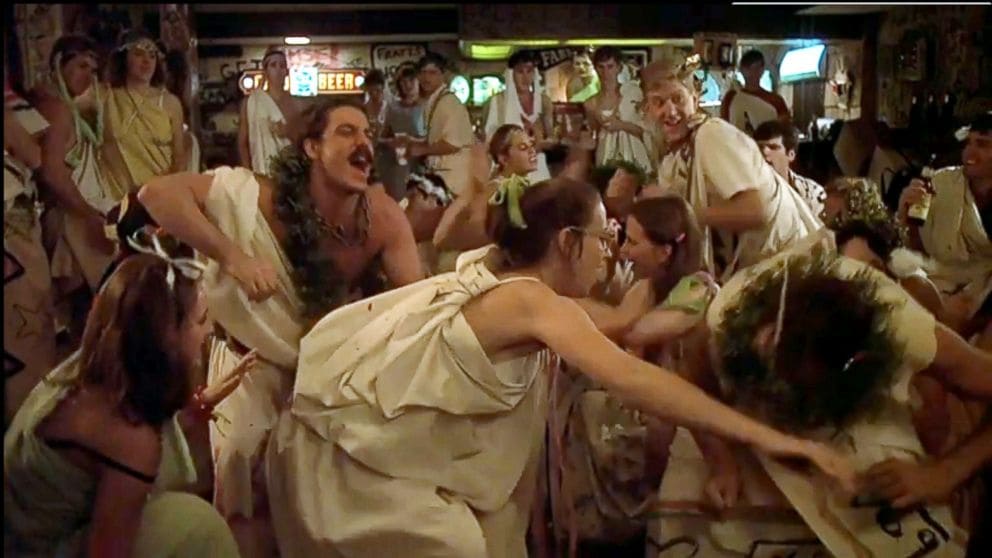 College is over before you know it, even if you're not the type to wake up confused how one can be dehydrated when one drank so much the previous evening. Those who pursue a bachelor's degree at a leisurely pace are stunned by those who leave campus early for work. Rousseau is a one-year wonder. It remains to be seen whether his pro career will be memorable as the Tom Tom Club or an irritant like Bobby McFerrin.
The beginning of the end isn't sobering in this case, as he's presumably just moving over a bit. Rousseau will presumably be stationed on the edge as a pro. He achieved much of collegiate success as an interior threat, which for his physical stature reflects a novel college alignment that is unlikely to work as a pro. Out wide is presumably where he's destined to use his density.
Which of his teammates is he supposed to make redundant? It's both ruthless and astute to guess Rousseau is presumably intended to replace Jerry Hughes in the not-too-distant future. In more immediate terms, easing in this year behind last year's top added threat A.J. Epenesa would mean the latter has been promoted. An assembly line of pass rushers enters the rotation as they each become ready.
Distractions from teammates make the game easier.  Football is about making other football players look swell.  Rousseau has been disparaged for his coverage sacks as if he should stop tackling the quarterback until it seems like he's done it on his own. Tre White would be proud of them as if he had brought down the quarterback himself. He ideally indirectly will.
Achilles dons high tops to protect his heel. Defensive line is the one position group where Buffalo's process seems untrustworthy. Like me pretending I can count to get through math class, the position has not been a strength. Ends and tackles haven't made the intended impact yet. Rousseau is the intended top hope for improving an impressive team if you thought your first job after school was stressful.
It sure is convenient how the guy who the Bills thought was the best player available also was at a depleted position.  The scenario was uncanny like how I always feel stuffed and guilty leaving a buffet.  The front office possibly smudged their overall ranking board.  It's not a conspiracy to wonder if they weighed, say, a comparable safety and decided they might just get more use out of someone conveniently at an underdeveloped stake of the field.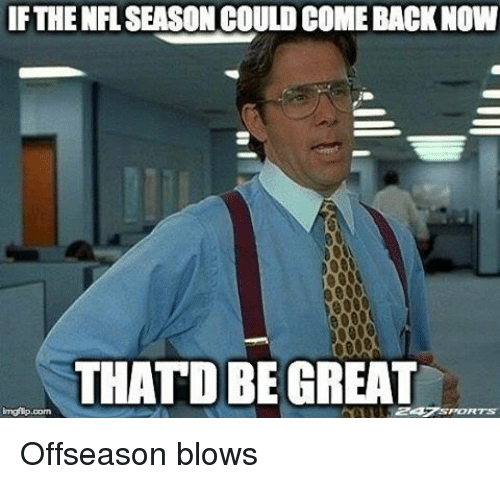 How do you prefer measuring others? This is time of year when fans become obsessed with terms like bend and punch related to their new favorites or vilified heels. Let's rationally argue about whether he's a superstar or bust. Meanwhile, his most strenuous team activity has been donning a New Era hat.
Presuming the staff knows best while knowing they're not omniscient is the most sensible way to navigate through any doubts.  Their jobs are on the line, which inspires confidence in how they overcame concerns about professional output.  Beane determined Rousseau's more than just a player in name.  Ruining passing would be a fun way to learn he's right.
Editor's babble: It's going to be fun to find out tonight which team's QB may be blessed by Rousseau's first NFL sack. Thanks, as always, to Anthony Bialy for all his contributions to our blog and keeping it real. You can find Anthony on Twitter @AnthonyBialy.