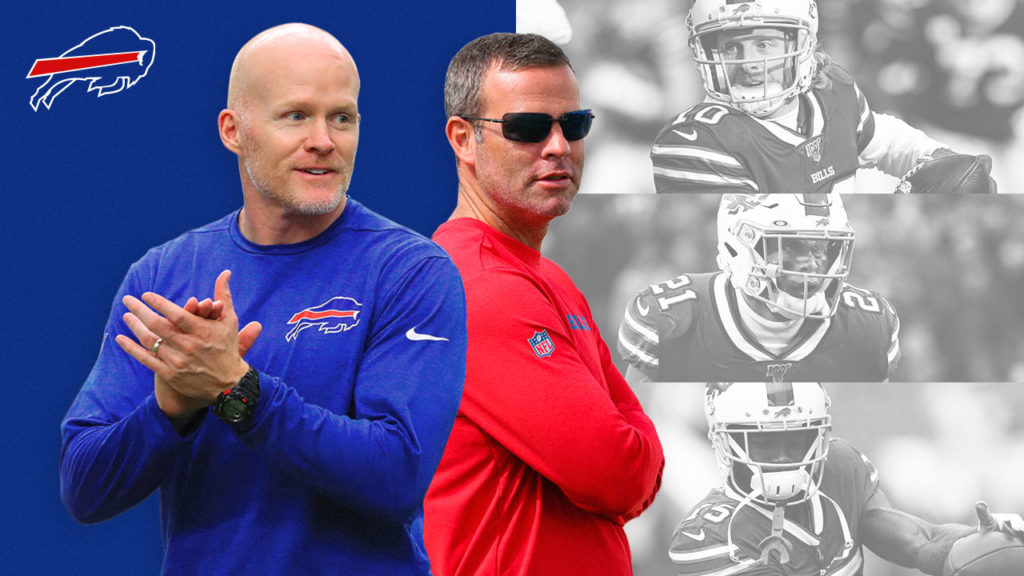 In order to have a successful professional football team in the NFL, there are three (3) requirements needed: 1) A smart and savvy General Manager – Brandon Beane. 2) An excellent Head Coach – Sean McDermott. 3) A franchise Quarterback – Josh Allen. Currently, all three of these requirements are checked off for the Buffalo Bills.
For all of us diehard Bills fans… we experienced a very similar scenario during the Bill's magical Super Bowl years of the early 1990's: 1) Bill Polian as General Manager. 2) Marv Levy as Head Coach. 3) Jim Kelly as franchise Quarterback. Those days created the yardstick for many of us on how to measure our team's success, but these days and this team have created a new yardstick for all of us on how to measure the team's success.
One of the most successful professional soccer players of all time, Mia Hamm, once said "Success breeds success" and I believe her quote applies to this current Bills team as much, if not more, than the 90's Bills team.
Cherish this season!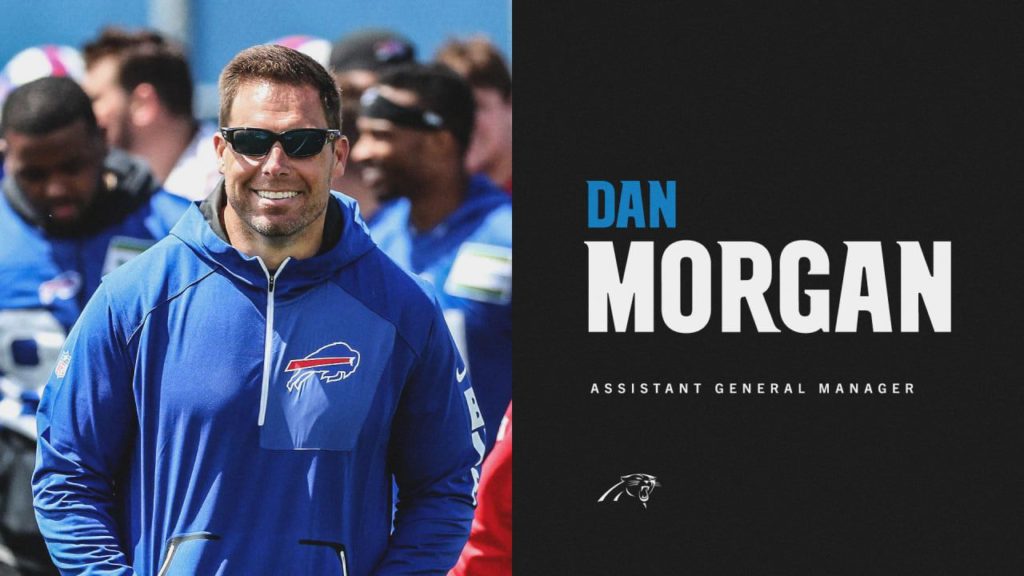 I, for one, will make sure to do just that as I was recently reminded of how good we have it with regards to this current Bills team. Most of us now know that Dan Morgan, Director of Player Personnel, recently left us to become the Assistant General Manager for the Carolina Panthers, the very team that he played for from 2001-2007, after three memorable years with us behind the scenes.
I remember seeing a video about him when the Bills played the Dallas Cowboys on Thanksgiving Day, 2019. This video showed an in-depth look at the hours he spent working for the Bills organization. From commiserating on the sidelines with others before the game… to showing him on the sidelines the next day at the University of Texas speaking with coaches and other scouts before they played Texas Tech… to the following day while he was in Oklahoma in a similar sense before the game versus Oklahoma State… to the car drive from state to state all the way to him checking into his hotel room late at night. Morgan represents the culture and process of this current Buffalo Bills team and he will be missed!
This loss reminded me that "Success breeds success" and how fortunate we all are to still have the remaining executives, coaches and players for this 2021 season. It wasn't too long ago that we almost lost BOTH the Bills' Offensive Coordinator Brian Daboll, as well as Defensive Coordinator Leslie Frazier to head coaching jobs after the 2020 season. This, I'm afraid, is the unfortunate part of success and it's only a matter of time before opportunity knocks once again on their respective doors.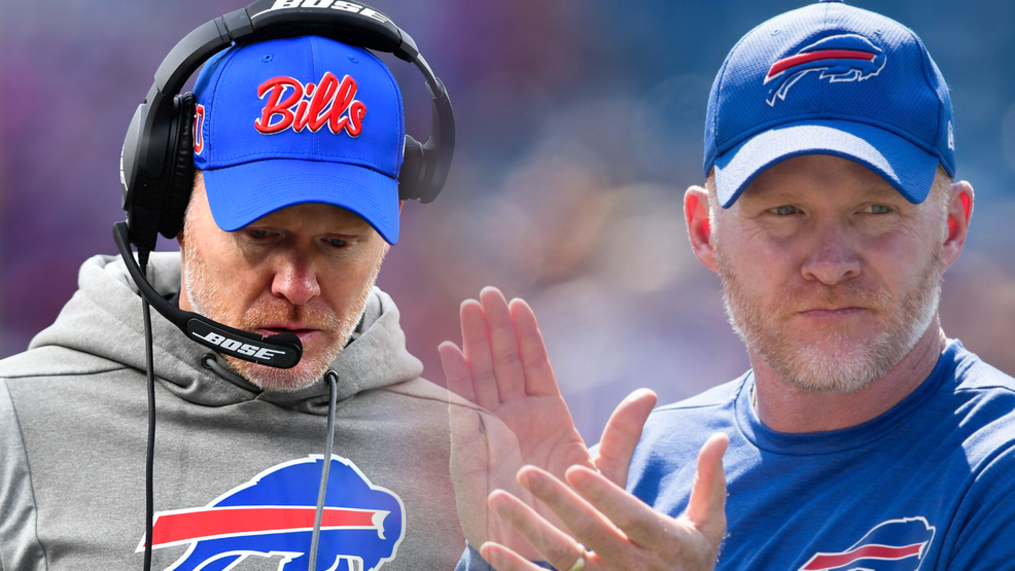 I appreciate Coach McDermott's motto for "next man up" when one of his players gets injured, released, traded or signs with another team via free agency. I guess this saying is true for the executives and coaches as well. As far as replacing Dan Morgan, only time will tell, but for now the Bills still have quality people in Assistant General Manager Joe Schoen, Director of Pro Personnel Malik Boyd and Director of College Scouting Terrance Grey. They also have quality people internally that they could promote to this vacant position such as Brian Gaine or Lake Dawson both of whom serve as Sr. Personnel Advisor and Asst. Director of College Scouting respectively, as well as a few others not listed.
Regardless, my point of this writing is to advocate awareness for CHERISHING this 2021 season because things do change quickly in the NFL, (as well as life!) Sometimes change can be good, but sometimes change can be bad. However this season plays out, whether we win or lose the Super Bowl or we lose key personnel to injury, retirement, trade, etc., I'm comfortable in knowing that I CHERISHED every part of it, good or bad!
Editor's babble: Clapping so hard my hands are going to fall off. Couldn't agree with Nick more… it's time to soak in every moment of this journey, good or bad. The window to a Lombardi is wide open. IF IF IF this Bills team stays healthy, they will be set up to win it all. Thanks to Nick DeSalvo for his terrific contributions to our blog.