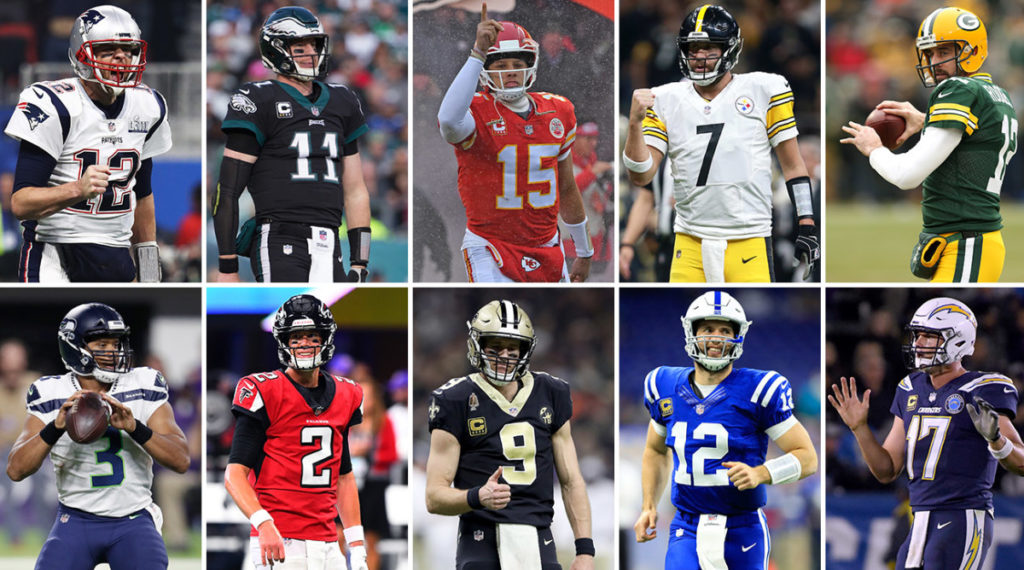 The NFL Draft dust has settled. We have gotten to know our newest Buffalo Bills a little better. I trust the process, but for those who struggle with their Bills faith, I hope that the character and athleticism of the Bills Draft Class has eased your concerns. For the hard core pessimists, there is no better way to feel optimistic about the Bills than to assess the state of the QB position in the NFL following the draft.
There have been exceptions, but the odds of winning a Super Bowl with an elite QB are far greater than if you don't have one. Ranking the QBs numerically in the offseason is irrelevant, but ranking them in tiers can give you a good idea of the future of your favorite football team.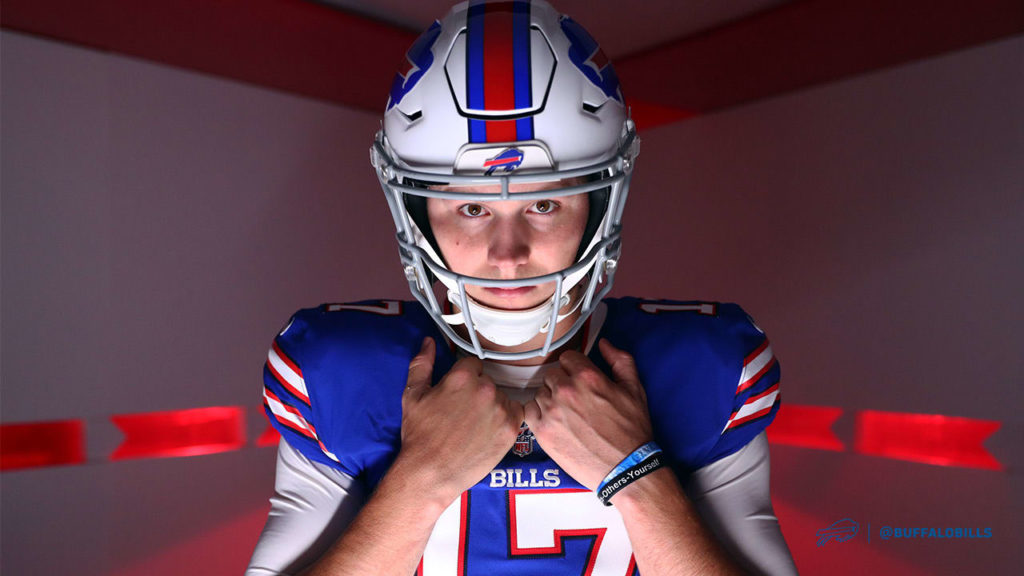 The Elite: Patrick Mahomes, Josh Allen, Tom Brady, Aaron Rogers, Russell Wilson
It is not surprising that last season's final four all were lead by elite QBs. Tom Brady defies age and logic, but everyone succumbs to both eventually. Did you know that ten Super Bowls have been played since Aaron Rodgers Super Bowl Victory, and seven for Russell Wilson? Between Rodgers discontent and the Seahawks roster, it's more likely than not that a second ring for either is a long shot. A ring for Rodgers in Denver might be more likely than in Green Bay. If both Mahomes and Josh stay healthy, their rivalry should fill this decade. My apologies to Big Ben; he has a HOF resume but is no longer a top tier NFL QB. No surprise to see Tampa Bay, Kansas City, and Buffalo with the best early odds to win the 2022 Super Bowl.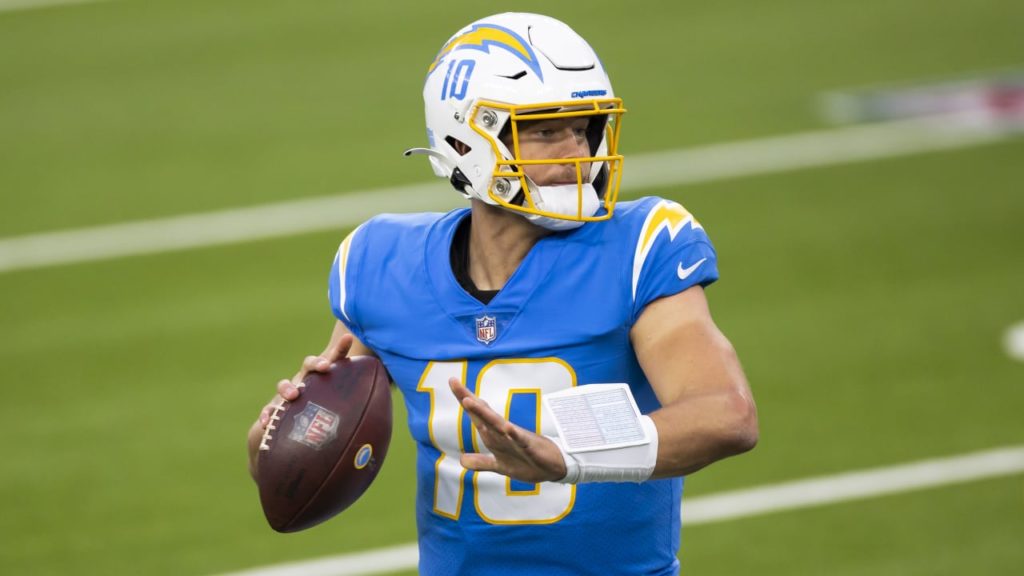 The very good, divided into three categories:
Ascending Elite: Justin Herbert, Kyler Murray, Joe Burrow, Trevor Lawrence.
Herbert is closer to the top level than Allen was this time last year, but I believe Josh has better tools. BillsMafia is fine with seeing Murray just once every four years, and if the schedule maker brings him up here when the winds are howling off Lake Erie, all the better. Burrow and Lawrence belong on potential alone…could be a big four in the AFC soon.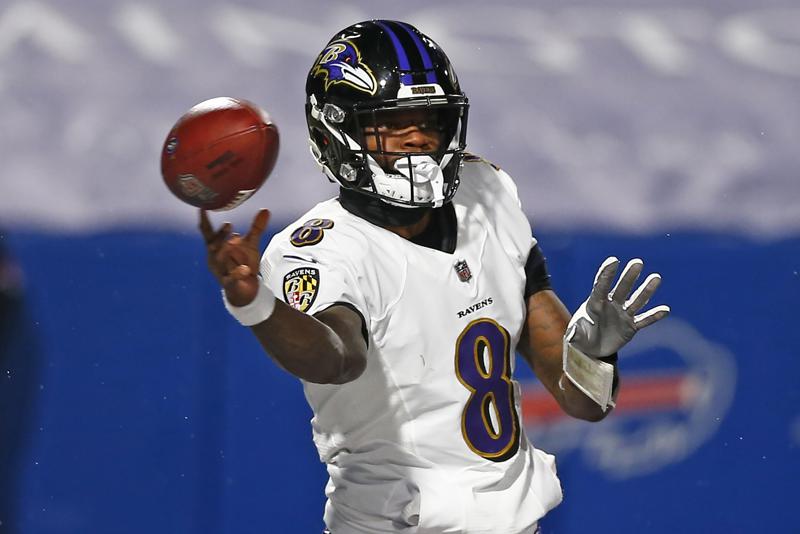 The unicorn: Lamar Jackson He was elite in 2020, he was not in 2021. His skill set is one of a kind.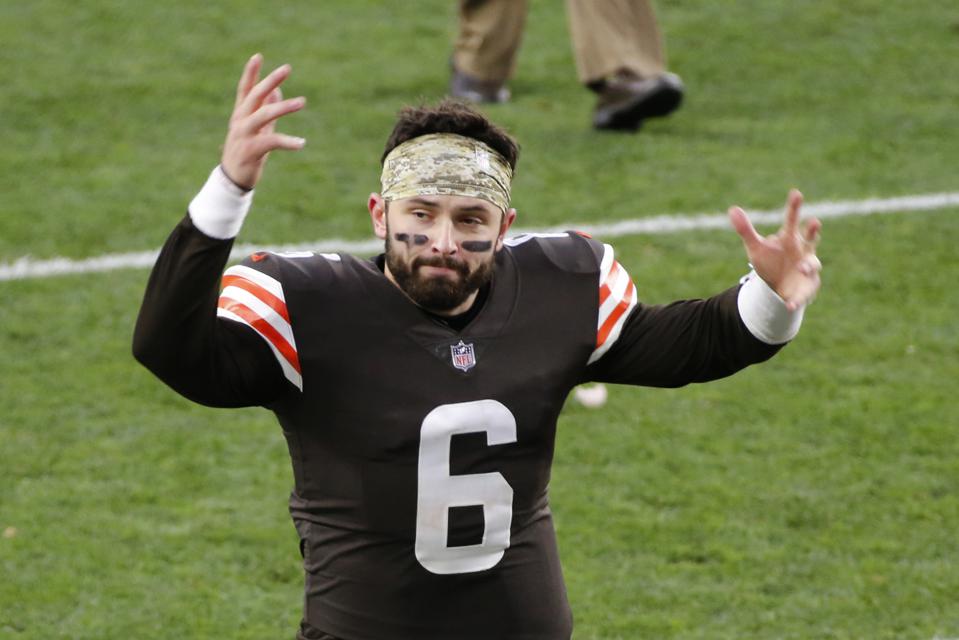 Playoff caliber vets: Matt Ryan, Dak Prescott, Baker Mayfield, Ben Rothelsberger, Ryan Tannehill, Matthew Stafford, Jimmy Garapolo, Kirk Cousins, Derek Carr
If you are counting, we are at 19/32 and have yet to mention an AFC East opponent's QB. Most of these guys are more attractive in Fantasy Football than in betting Super Bowl futures, but the oddsmakers have the Rams and Matthew Stafford as the 2nd choice in the NFC at the moment.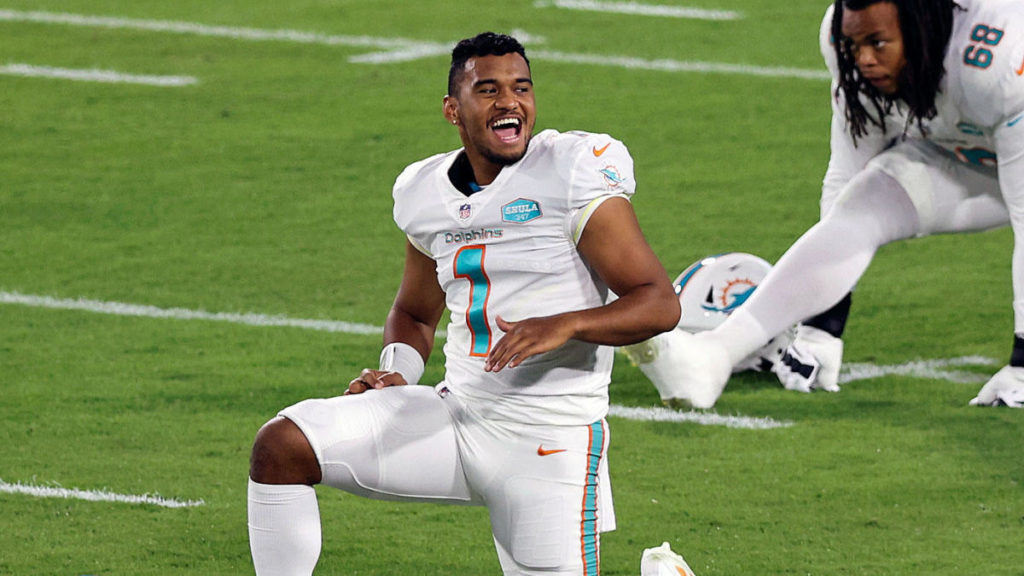 The Unproven: Daniel Jones, Carson Wentz, Jared Goff, Sam Darnold, Jalen Hurts, Justin Fields, Tua Tagovailoa, Zack Wilson, Mac Jones
Wentz was on his way to Elite before his injury; if anyone can get him back there it's Frank Reich. It will be interesting to watch him, Darnold, and Goff in new situations. An awful lot of draft capital was invested in the guys on the unproven list. Only time will tell which, if any, make it to the elite level. Of these nine, the AFC East trio probably belong somewhere in the middle. I see the potential ceiling of Tua, Zach, and Mac in the very good category but not the elite category. Fear not, BillsMafia pessimists!
The Unsettled: Denver, Washington, New Orleans, and Houston.
It makes sense to all parties for Aaron Rodgers to finish his career in Denver, but I have mixed feelings about it as a Bills fan. On the one hand, that's more competition for the Chiefs. But Rodgers would be another obstacle for Buffalo. Deshaun Watson is an elite QB but he might have derailed his career. Davis Mills was a savvy pick for the Texans, and maybe Ian Book is a live long shot for the Saints. We Bills fans would love to see Ryan Fitzpatrick start 16 games this season, but finding a franchise QB tops Washington's to do list, along with finding a name.
The Elite QBs in 2024? My guess is Mahomes, Allen, Lawrence, Herbert, Murray, and Burrow. In that context, tip your cap to Brandon Beane for playing the long game in the 2021 Draft. Buffalo's roster is built around Josh Allen, and these Bills are built to last.
Editor's babble: We are blessed to have Joe Reagan contributing to our blog. Thank you, Joe!