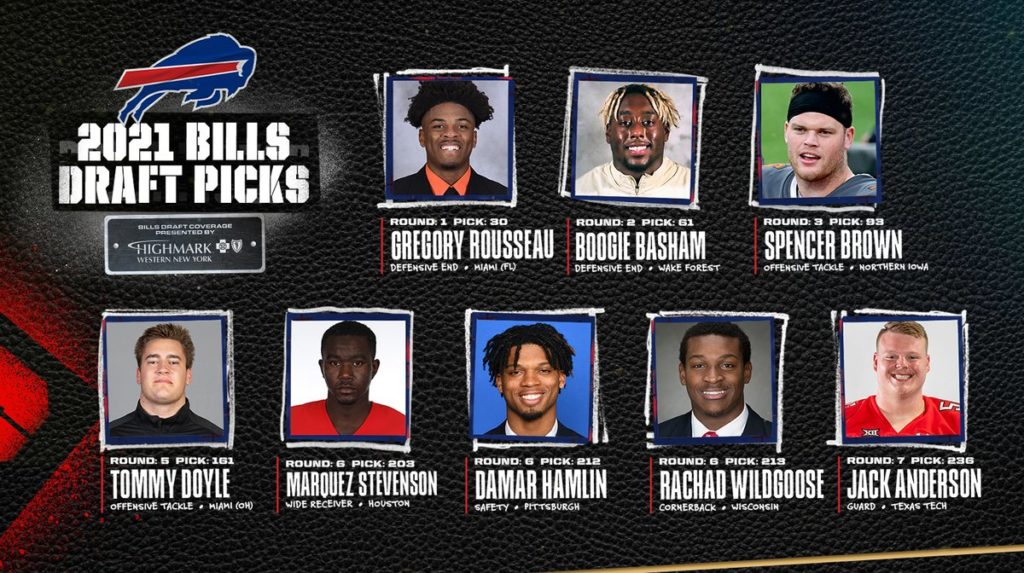 The Bills distracted from the Sabres. This is truly One Buffalo. Imagining new guys playing football beats watching actual hockey. Can any of the additions skate?
Refining their roster instead of abandoning it is a promising development. There will be no malfeasance for insurance money, as the franchise about which fans can presently boast added even more value.
Eat what food you have if you're hungry now and don't eat if you might be later. General managers cope with entirely reasonable draft expectations to win this season while planning for the future. The baffling time paradox causes universes to collide, or at least teams to miss the playoffs. Everyone is very happy always except with everything. Brandon Beane must have played SimCity, as he knows he can't please everyone.
The Bills prepared for the draft by adding good players during the last couple years. This office positioned themselves to not have immediate glaring needs. We nonetheless want starters now who'll man their new spots from this year's opener until 2032's finale. Then there's mild anxiety when a staff that's turned the Buffalo Bills into a conference power selected, say, Spencer Brown even if the monolithic blocker could use a training camp or two before he's ready to start at his new job. Maybe everyone can just relax and look forward to enjoying a dividend later instead of using invested money to buy action figures today.
Line reinforcement is apparently as cool as smoking while skateboarding. The defensive staff has 79 new pass rushers from which to choose, while several rookie offensive linemen will be disappointed to learn there are only five starters in the pros as well.
Beane figures that either attacking the quarterback or stopping it makes every other task easier.  As with James Jamerson's bass enabling Motown greatness, everything's easier with a solid foundation.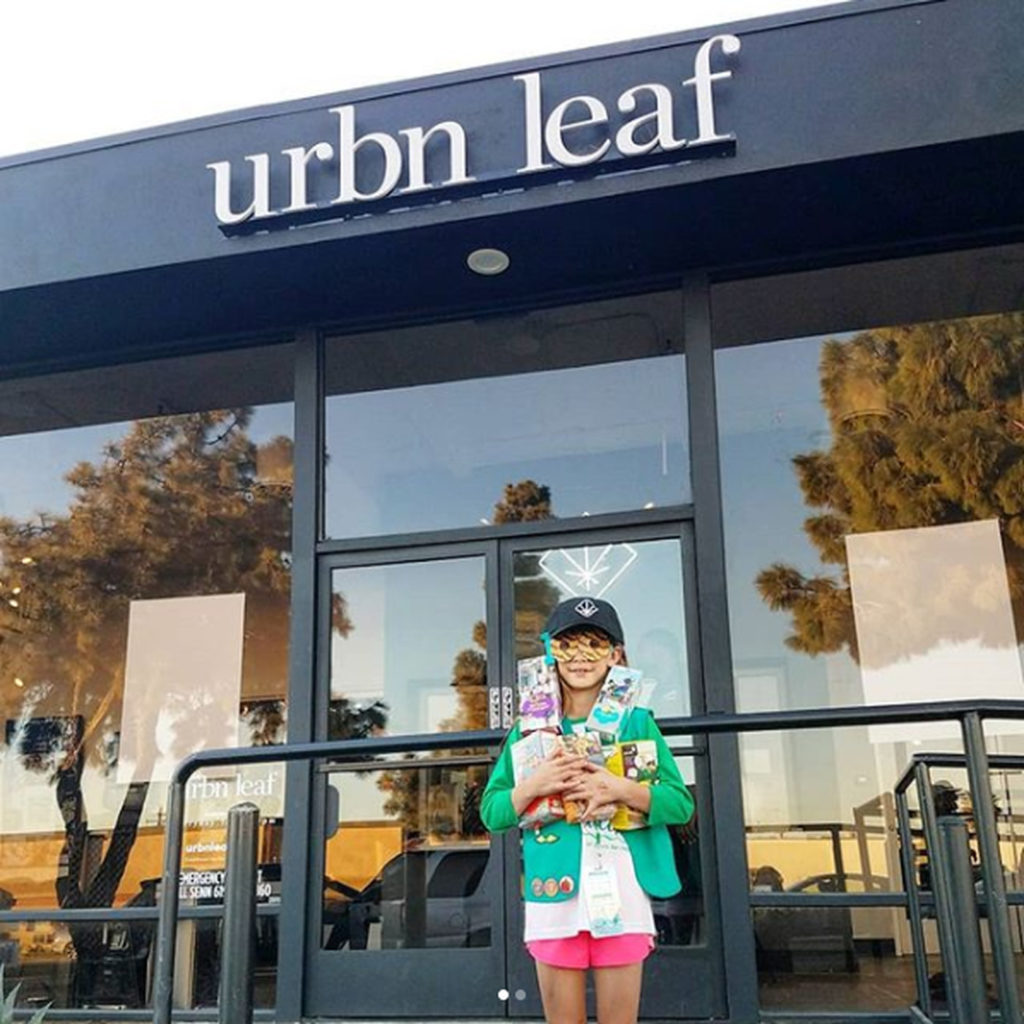 Like how Girl Scouts happen to sell cookies outside cannabis dispensaries, some coincidences are uncanny. Take how the two best available players just happened to be at arguably Buffalo's biggest need.
Every general manager claims to have an overall ranking regardless of position. But it's fine to maybe deviate if a defensive lineman you could use now is two spots behind a wide receiver who'd be shelved until Stefon Diggs has had enough of dominating the league.
Gregory Rousseau finds himself to be the most prominent hopeful at one of the team's few glaring weaknesses. He'll ideally be getting down with fellow rookie quarterback pursuer Boogie Basham, who possesses the best Bills name since Boobie Dixon. That impressive honor was matched a day later by Rachad Wildgoose, a sixth-round depth cornerback with a first-round name. I'm already tired of the chase jokes, but that won't stop me.
The draft inspires totally normal reactions like spending a couple days excited by every quarterback taken, as each occasion means those set at the position have one more potential non-passing player from which to choose. The Bills should trade for Aaron Rodgers so he can compete with Mitchell Trubisky to back up Josh Allen.
Buffalo fortified at places they could use a little assistance even though we were informed through very authentic whispering they wanted a famous running back. They never got a chance to grab Travis Etienne despite him being linked to Buffalo as the most glamorous mock draft option. Jacksonville ruined the hopes of casual draft followers who recognized a name. They'll have to focus on building renown.
Facebook's football executives remain unimpressed. Everyone who didn't draft knows exactly everyone the Bills should've drafted. Unacknowledged experts are so knowledgable that they refuse to limit themselves to working for one team.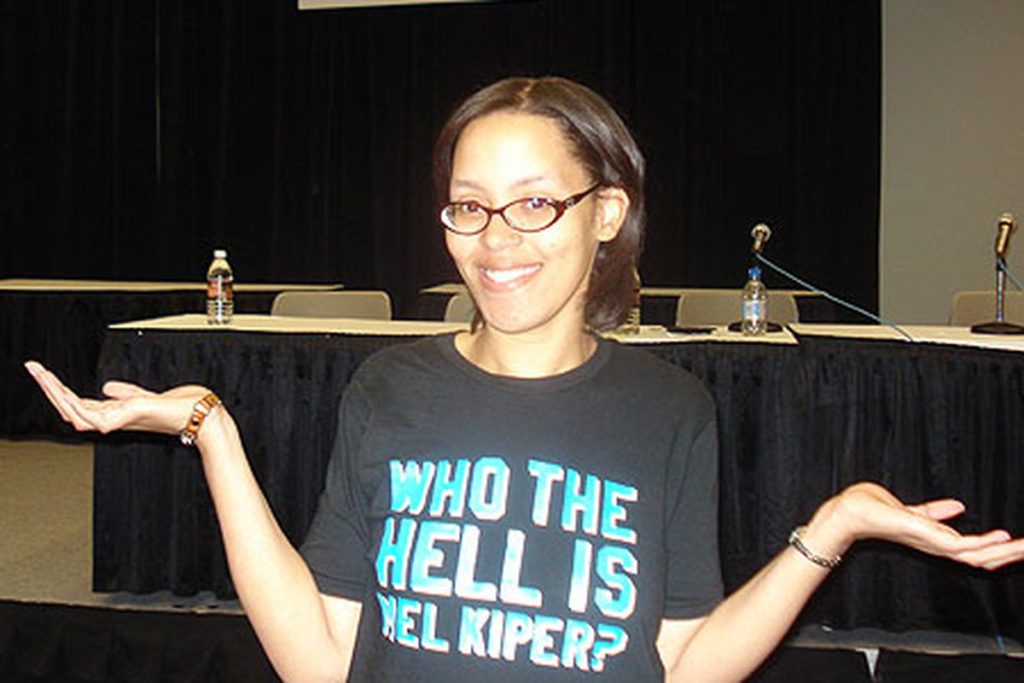 At the same time, amateurs are free to dissent. It's fine to have an opinion on a particular selection or overall draft direction without playing or serving as general manager. Otherwise, a critic can only can like or dislike a film after first directing one.
Make sure anger is proper. Rationality is the most important part of rage. Fuming they didn't select at whatever the indignant commenter decided is the most understaffed position is a spring tradition. Why didn't they pick someone from my preferred player category? Next, go to Mighty Taco and complain they don't have hot dogs.
Why did they hurt my feelings by not drawing my lottery numbers? We must accept the draft in our universe that narrowed down countless options. There are fewer Earths in DC Comics than possible player destination scenarios. It's not like Community where the only answer for favorite character is Troy: franchises own innumerable acceptable choices at any number of positions.
Splitting up the draft over three days is now a tradition. A nocturnal first round is as thrilling as dragging Roger Goodell's easy chair on stage was daft. Sure, it took until almost midnight to learn Rousseau was our newest BFF. But a late turn is a status symbol for playoff winners. Bills fans are going to have to stay up that late for primetime games, so consider waiting for the 30th overall selection good practice.
Passing the offseason milepost of hiring recruits is a triumph itself. We didn't just get through a few more stupid non-football game days: teams added content. Those waiting for relevant Buffalo sports action got this far and now have new players to dream about competing.
The draft is a reward from time for being patient.  There's no way around the football exile, so keeping score of where Buffalo's new linemen could fit is spring's consolation prize.
Editor's babble: "Selling girl scout cookies outside cannabis dispensaries"… I almost lost my coffee all over my keyboard. Thanks, as always, to Anthony Bialy for keeping us giggling during the off season. You can find Anthony on Twitter @AnthonyBialy.