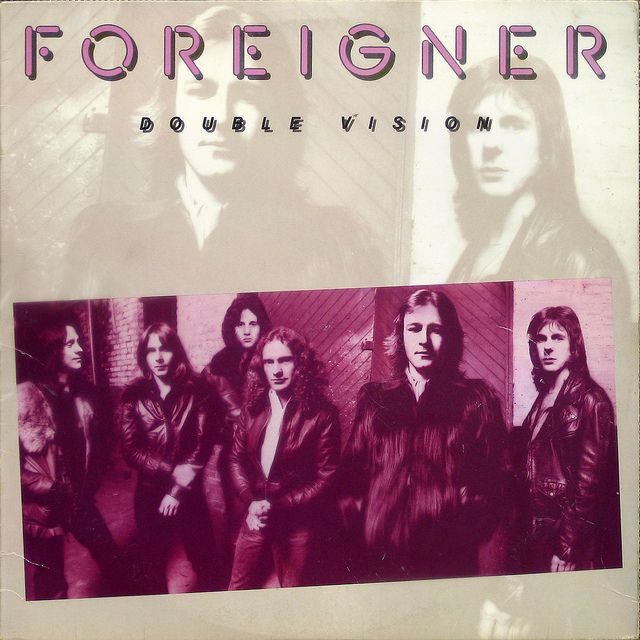 What better classic rock track to wrap up the Bills' weekend in Cleveland than Foreigner's "Double Vision"? "Ooh, when it gets through to me, it's always new to me, my double vision always gets the best of me." If this draft was in Las Vegas (site of the 2022 Draft), I would be talking about Beane drawing to a full house… OL over DL. If you want grades, I have one for every player drafted and every UDFA signed. The same one. Incomplete. Only time will tell.
Sure, the Bills using BOTH of their first two picks on DEs was a shock. To follow that with a pair of 6'8″ OTs was an even bigger shock. But every good shopper loves a BOGO.
And a little reflection revealed the biggest surprise of all. An NFL GM held a press conference the week before the draft and actually TOLD THE TRUTH. The questions were thorough and Brandon Beane gave candid answers.. "We will stick to our board". "We need to pressure the QB". "We are thinking long term". "We need to be more cost effective". "What's a big nickel?" I have great respect for his honesty. Contrast that with the nonsense that the 49ers were floating.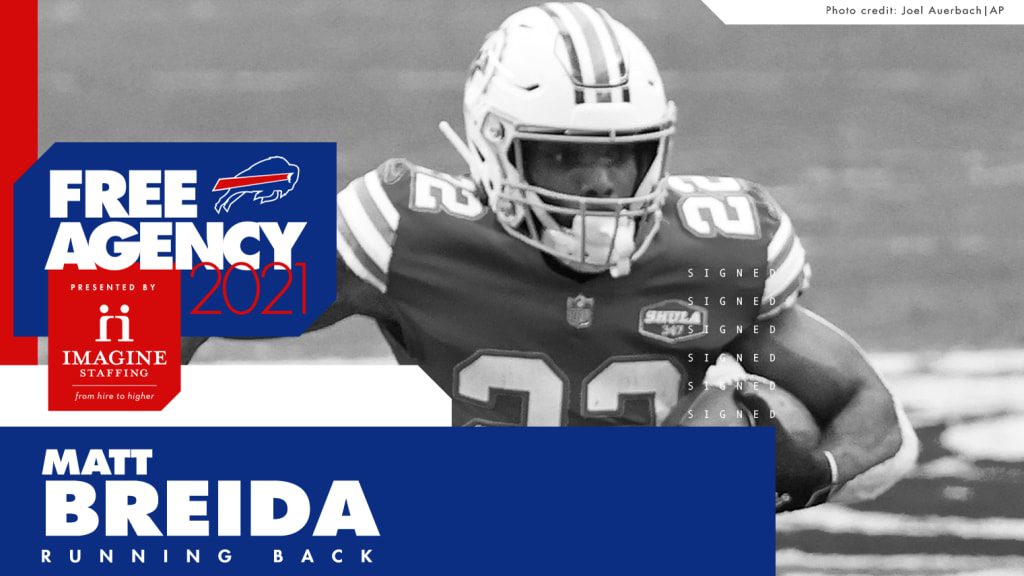 To briefly address what we didn't get:
RB: Running Back by Committee is far more cost effective, and Matt Breida was a nice add to that committee.
CB2: The board didn't fall that way. Greg Newsome and Eric Stokes may have fit the Bills, but went 26 and 29. Asante Samuel Jr.(47) was never going to make it to #61. The pass rush was a bigger priority.
I had a hard time seeing any other CB starting right away in Buffalo. Every year it seems there are a handful of corners who can start Week One, but a much bigger pool that stretches from Round 3 into the UDFAs that MIGHT eventually develop into a starter.
Dane Jackson, come on down.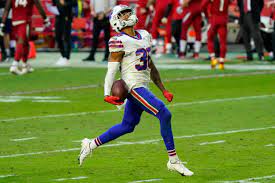 TE: We would like the production to improve in 2022, but there was no cap money to be saved at the position. Knox and Hollister are capable of much more than either has produced to date.
LB: The Bills play a 4-2-5, and the two for the forseeable future are Edmunds and Milano. Tyrell Adams was a very nice depth signing.
"Big Nickel" : The concept is reasonable, but who comes off the field for Buffalo? It remains to be seen how widespread the hybrid position becomes in the NFL. Based on how long Jeremiah Owusu-Koramoah lasted, DCs aren't flocking to the idea.
What did we Bills fans get for Draftmas? You can delve into the bios and the measurables elsewhere, but the Bills have demonstrated once again how committed to character and culture Beane and McDermott are.
In terms of value, Rousseau was a top 15 prospect on a lot of draft boards…#30. Basham was in the 30-45 range…#61. 'Ourlads' rated Spencer Brown ahead of Liam Eichenberg (42), Walker Little (45), Samuel Cosmi (51),and Brady Christensen (70)…#93.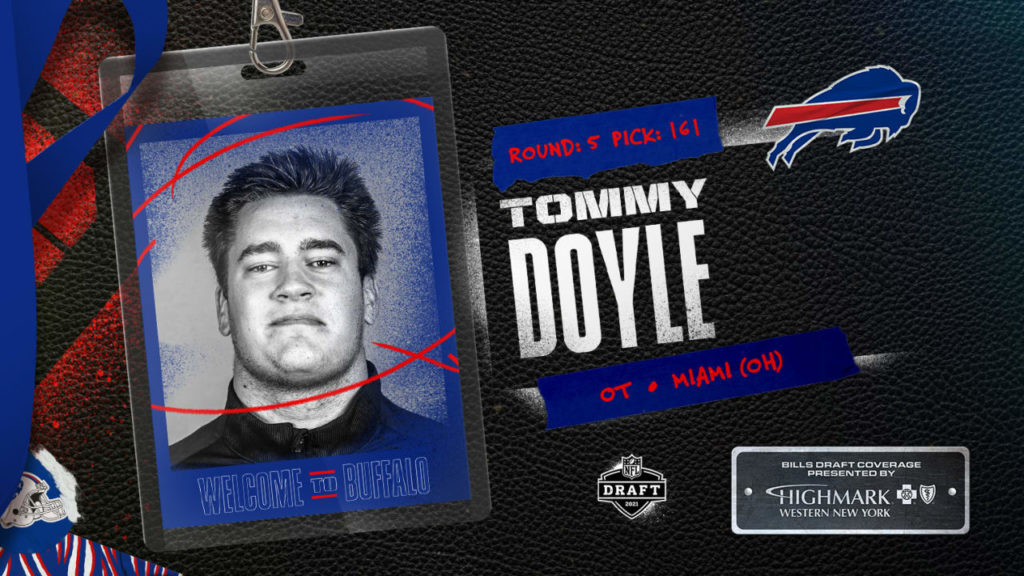 Right after all the names I just mentioned… take a guess who the next OT on the 'Ourlads' board was? Tommy Doyle…-#161. Stevenson fell about where he should as a WR, but if he sticks as the KR then the Bills will realize another healthy profit at #203.
The love for Damar Hamlin was one of the few things the boys at ESPN could agree upon, and it turns out he and Dane Jackson are best friends. 4th round grades at #212. Who can't smile at a 4.41 forty time CB whose last name is part of the Beach Boys lyrics to "Fun, fun, fun"?
Wildgoose had 5th round grades at #213. And it's a bit of a long shot at #236, but maybe Jack Anderson evolves into our starting Center down the road. Not to be forgotten, the Bills 2022 draft capital is intact.
Well done Mr. Beane. I trust you, and I TRUST THE PROCESS.
Editor's babble: Ha… bring on the Wildgoose jokes and tee shirts. Thanks to Joe Reagan for his contributions to our blog!