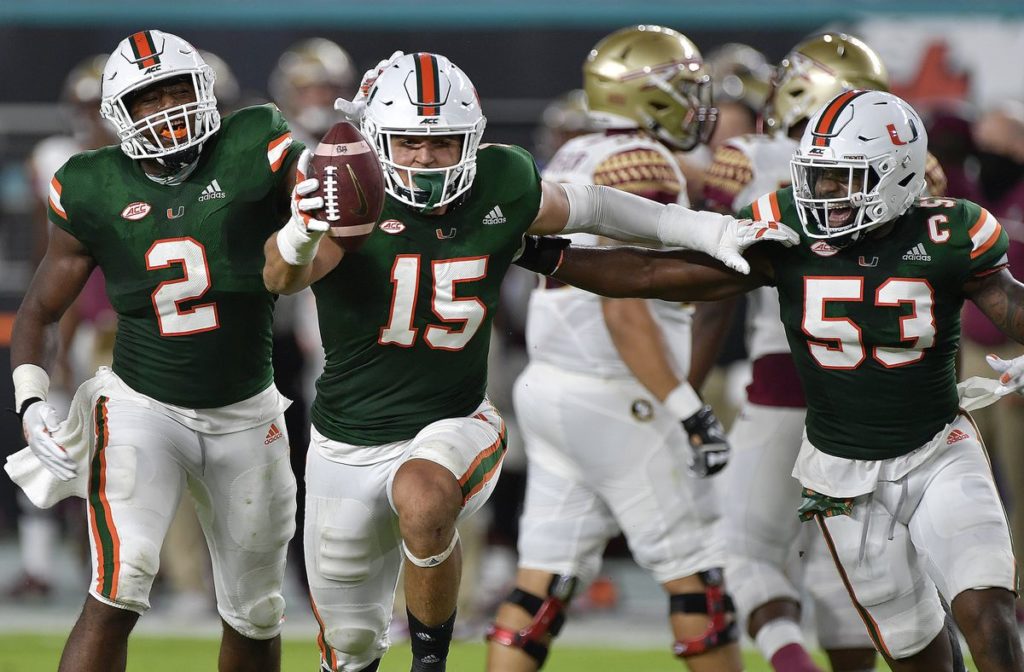 Our cold wet weather postponed grilling the Kielbasa, but that was the only damper on a really fun and entertaining first night of the 2021 NFL Draft. Like the best of the Marvel Avengers Movies, the hype was intense and the expectations were lofty, and both were exceeded. Based on the attire of the attendees, I had flashbacks to Monte Hall and "Let's Make a Deal". I am so starved to hear live music I was grooving on the cover band that was playing in the background. Tradition had me tuned to ESPN, but tonight I am opting for the NFL Network. Let's put on our Color Rush Red-tinted glasses and see how it affected the Bills quest for the Holy Grail.
Gregory Rousseau was the #1 Edge Rusher and a top 16 pick for a major portion of the mock draft season. It seems that T-shirts and shorts stuff overrode helmets and shoulder pads stuff for some GMs, to the Bills' benefit. He fits the "humble and hungry" tag as well as any Defensive End in the draft. I love tall Defensive Ends knocking down passes; anybody else remember former Bill Art Still? Having a mom who was a COVID nurse was as solid an opt-out explanation as one could imagine. Welcome to Buffalo, Mr. Rousseau! Well done, Brandon Beane!
On to the AFC East. I shared a list of nine players last night with my contacts that I DID NOT want to face twice a year: Trey Lance, Kyle Pitts, Jamar Chase, Justin Fields, Devonta Smith, Micah Parsons, Najee Harris, Travis Etienne, and Jeremiah Owusu-Koramoah. What were the odds that 8/8 landed in other divisions with one pending? No QBs faster than our linebackers? That makes me want to SHOUT!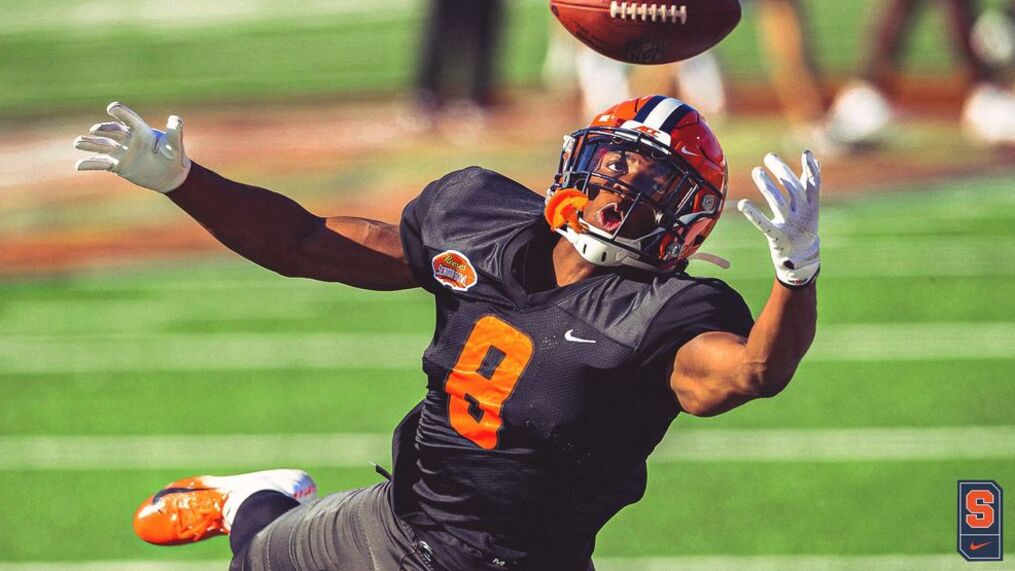 No rest for the weary; on to the critical Day Two. Most of my scenarios for Buffalo went either CB/DL or DL/CB in the 1st two rounds, and that remains the most-likely outcome. Given all the names on the board at #30, my guess is that no one called Brandon Beane about trading back into the 1st round. Finding a way to recoup a 4th-round selection is still a strong possibility for Buffalo. Besides CB, Center might be the alternative RD2 option. Since the Kentucky Derby snuck up on us, I will throw a live long shot in the mix: Defensive Tackle. Stick to your board, fellas, and we will continue to Trust the Process.
Our BuffaloFamBase Mock Draft did well, with 24/31 first-ounders (we left the Bills blank) and 6 exact matches. Picking most of the players that will go in RD2 isn't much more difficult, but exact matches got really hard really early. Just to get a sense of who might be on the board for the Bills at #61, here is a 2nd round mock:
33.Jaguars Jalen Mayfield OT
34.Jets Javonte Williams RB
35. Falcons Trevon Moehrig S
36. Dolphins Landon Dickerson C
37. Eagles Asante Samuel CB
38. Bengals Liam Eichenberg OT
39. Panthers Tyson Campbell CB
40. Broncos Teven Jenkins OT
41.Lions Christian Barmore DT
42.Giants Wyatt Davis OG
43. 49ers Elijah Moore WR
44.Cowboys Javen Holland S
45 Jaguars Pat Freiermuth TE
46.Pats Rondale Moore WR
47. LAC Carlos Basham DE
48.Raiders Richie Grant S
49.Cards Elijah Molden CB
50.Dolphins Nick Bolton LB
51.WFT Davis Mills QB
52.Bears Dillon Radunz OT
53. Titans Azeez Ojulari Edge
54. Colts Samuel Cosmi OT
55. Steelers Creed Humphrey C
56. Seahawks Aaron Robinson CB
57. Rams Tre Smith OG
58.Chiefs Joseph Ossai Edge/LB
59. Browns Baron Browning LB
60.Saints Terrance Marshall WR
61. Bills Ifeatu Melifonwu CB
62. Packers Dyami Brown WR
63.Chiefs Jackson Carman OT
64. Bucs Kelvin Joseph CB
Enjoy the process! No one circles the wagons like the Buffalo Bills!
Editor's babble: We are grateful to Joe Reagan for sharing his expertise and observations about the first round of the draft. Looking forward to more of Joe's contributions in the future. Thank you, Joe!