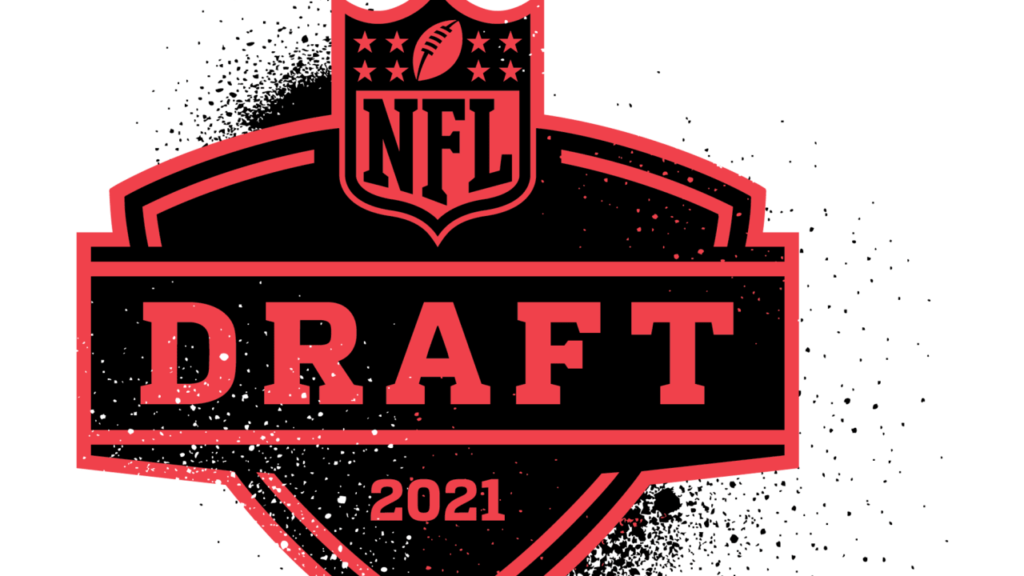 A relaxed draft makes me tense. Isn't there an urgent panic to address? The Buffalo Bills don't need to fix the franchise over three days that feature zero games. Playing with expectations is almost as fun as playing with a football.
The selection process for former college students is ideally anticlimactic, and not in the old-timey way of tracking it on a chalkboard in a room where nobody thought to invite television crews. The Bills are enhancing instead of exorcising. The draft used to be treated as too dull to watch instead of as an offseason thrill. If you're playing right, it's still mostly watched for curiosity despite incessant hoopla.
It's a relief to spend Decembers not calling for losing in order to be worse than Jacksonville. The poisonous incentive of getting something out of ineptitude is the perverse deal made by divisional basement residents. There's much better atmosphere when a team wins late in disregard of moving to the queue's front.
Early playoff hopefuls possess the luxury of adding anyone who seems promising regardless of where he's placed on the field.  My research indicates the Bills have slotted in a quarterback and may be okay with present starters at even more positions.  This is way more fun than hoping awful players fail so it's easier to add their replacements.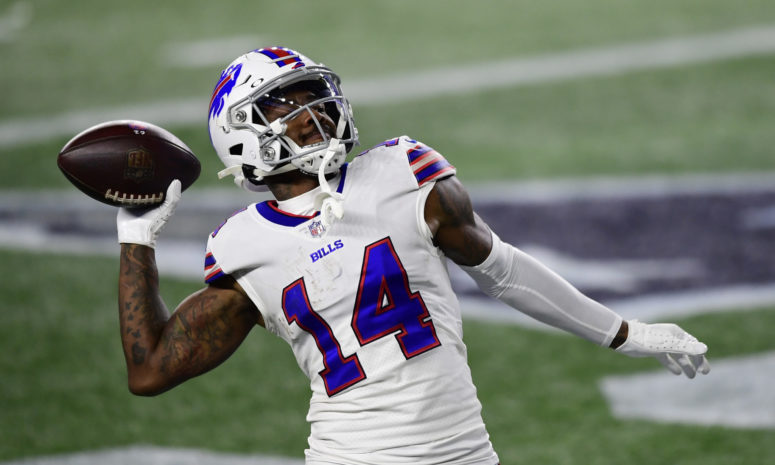 Last year's edition of obtaining turned out superbly in its way. The Bills get a valedictorian-level grade for 2020 first-round selection Stefon Diggs. He technically wasn't eligible, but he was a rookie to me. Buffalo didn't get an opening night turn last year, yet the ensuing season still turned out in a way I think we can call okay.
Elite clubs don't need to draft for need. Brandon Beane has established a position where selecting based on an individual option's overall ranking doesn't provoke trepidation. By contrast, requiring someone who can start from his first game is a sign fans can budget their playoff ticket budget on a Las Vegas trip.
Hoping for something unrealistic doesn't hurt anything but feelings. It still feels uneasy how our favorite team don't need to land an immediate impact player. Creating a starting controversy would naturally would be nice. But hoping a draftee will dominate from the opener is like figuring out how the parachute deploys after jumping.
It's much calmer to seek a pass rusher or cornerback than quarterback. By sheer coincidence, better teams tend to already possess players at the sorts of positions where the league's dregs are restocking. The NFL strives to determine how to weigh down prosperous franchises even more for alleged fairness. Shrewd planners seek complementary members who can be found later in the evening after aspiring passing saviors have learned which toxic waste dumps they'll be expected to disinfect.
A peaking team could ease in their highest rookie instead of expecting him to perform miracles. Some fans need more water turned into wine. It's not like the Bills are an all-star team disguised as one city's representative. But they're lacking a glaring area to find a starter, which is a fine turn of events from lacking starters. Added words can make all the difference.
I'm sorry your favorite linebacker isn't showing up for dinner.  Growing attached to players who by percentage will not come to Buffalo is part of the buildup.  Your favorite mock draft will be forgotten like a leftward swipe.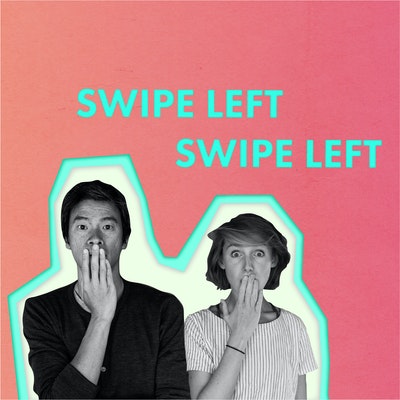 Endless permutations lead to risible attempts at controlling variables. Coordinators may as well make fourth-quarter play calls at the coin toss. One would think anticipating hundreds of picks would offer a lesson in not knowing what comes next, but one should also realize the NFL Network has hours to fill.
Sticking to a list of best available is the benefit of already having added for need. Those struggling fear that taking who they believe is the finest remaining prospect leads to redundancy.
Underwhelming teams fret about making an acquisition in a category where they're set at starter. Thinking ahead is tough while pondering this year's needs. Neglecting to plan ahead doesn't help in any season.
The Bills don't need a spectacular draft. It's not an argument against adding future first-ballot Hall of Famers. But they've already done much work in a world where accumulating assets is finite. Thriving franchises look at the chance to obtain recent graduates as home improvement instead of building from the foundation. This is a time to add curb appeal. Think of the first-rounder as a shrub, which I'm sure he'll appreciate.
A team set at many positions is in position to add almost anywhere. Successful franchises make selections that neither feel either excessive or necessary. Buffalo will not be reaching for someone who mans a depleted group or reach for a lower-round talent they'll press into action. Retaining talent isn't as thrilling as impressing Todd McShay, but there's a reason he doesn't work for an NFL team.
The Mafia can watch most of the first round with detached curiosity.  Bills fans will wait long time filled with little drama, which balances out.  I wish they drafted sooner than 30th in the same sense I wish chicken finger subs contained more vitamins than calories.  But moving up feels unnecessary.  They don't have to wait until near the end of Thursday: they get to wait.
Editor's babble: We're all ready for this draft to be over and to examine the possibilities of how new players may fit into an already-established team. Many thanks to Anthony Bialy for his mind-bending contributions to our blog. You can find Anthony on Twitter @AnthonyBialy.