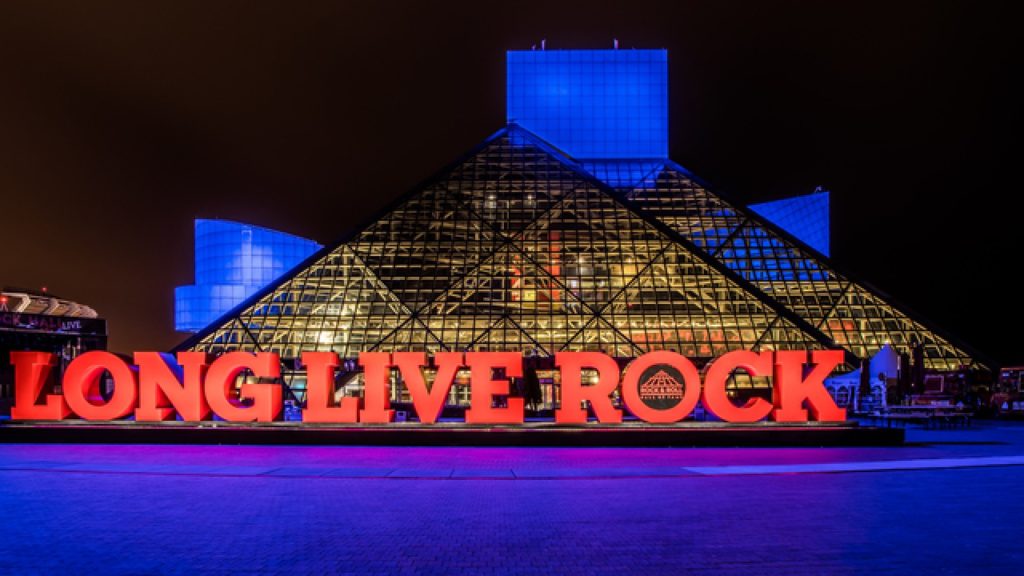 The Big Boards are being finalized. The speculation is coming to an end. Cleveland appropriate, it's almost time to Rock and Roll! I'll put my two cents of speculation on what the Bills might do at the end, but I figured that I'd share some ideas to enhance your viewing experience. Break out the Zubaz, put a playlist together to set the mood, and hit the grocery store Wednesday.
For your playlist, some Cleveland affiliated artists: Joe Walsh and the James Gang, The Pretenders, The O'Jays, Tracy Chapman, and of course The Presidents of the United States "Cleveland Rocks".
On the menu for Thursday, I have discovered a Cleveland favorite called "The Polish Boy": Kielbasa on a bun with cole slaw, fries, and barbecue sauce. I will review that after the draft. For your beer pairing, I highly recommend just about anything from Cleveland's Great Lakes Brewery. Friday is all business-just order a pizza and focus 100% on the best part of the draft. Leftover pizza on Saturday, and then a nice post draft dinner with whoever you ignored for 48 hours.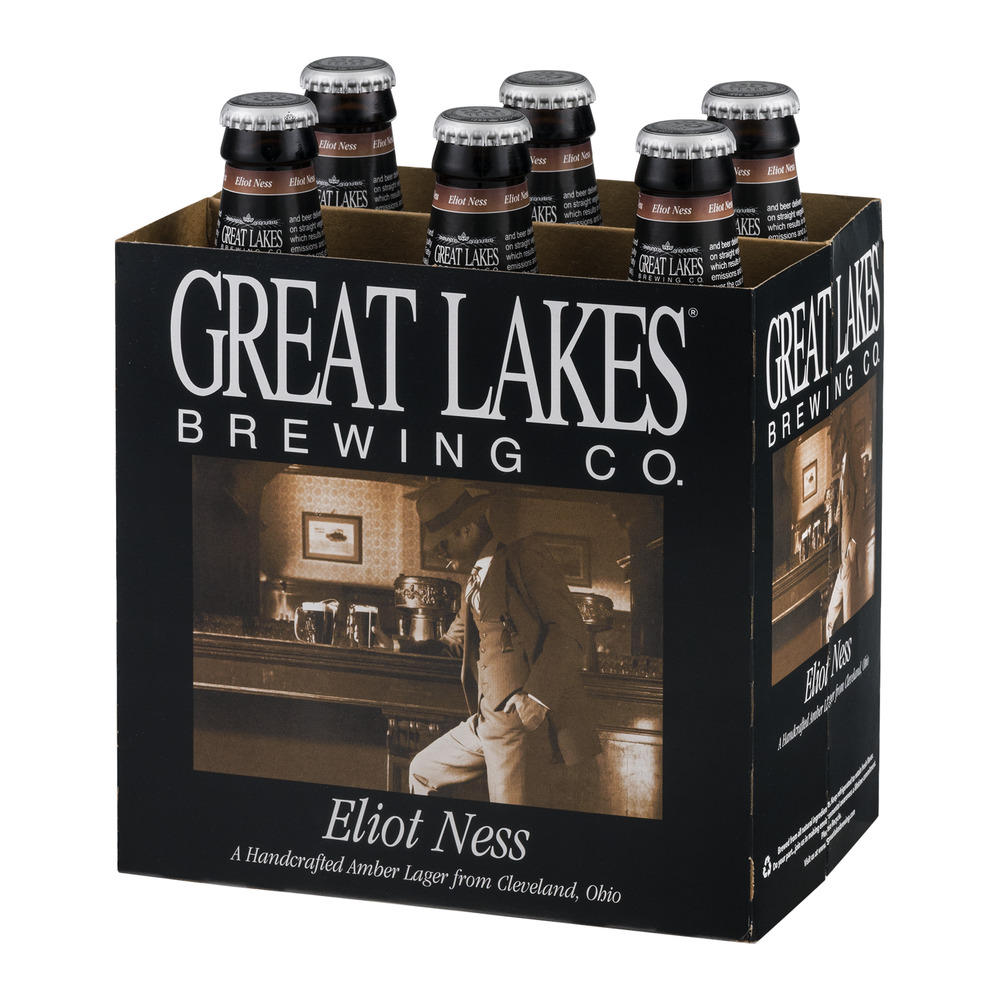 Some things to remember after you finish your Polish Boy and down it with an
Eliot Ness Amber Lager:

1. Day one is more style than substance. Of course we will watch, and there will be drama, but days two and three are more important in constructing a championship caliber roster. The attention that the first round gets in print before and during the draft is way disproportionate to its importance versus day two. It is a strong possibility that the Bills trade down out of the 1st round, so if you fall asleep early on Thursday night you might not miss a thing. My day three tip is to listen to the coverage on WGR550 and have the TV on with the sound off if you are tracking the Bills.

2. There are covid effects on the 2021 Draft. The lack of a combine (and access to medicals) and the opt outs who haven't played a down of football in 500 days
will lead to some prominent Big Risk/Big Reward players falling down team's boards. My question is how much risk Beane should take this draft? For at least the first two picks I would be risk averse this draft. Later on, roll the dice.
3. Some history: 1971 Draft 1. Jim Plunkett 2. Archie Manning 3. Dan Pastorini. Joe Theismann was considered too small, went in round four, and had to apprentice in the CFL. Not a bad group, certainly entertaining. 1999 Draft 1. Tim Couch 2. Donovan McNabb 3.Akili Smith…1 for 3.. Daunte Culpepper at #11 salvages the disappointment a little. Those are the only two times QBs have been drafted 1-2-3. It is a lock to happen this year and may be broken. The fun really starts at pick #4.
4. Some Bills history: Forget most of it for now, until May 2. Anything that happened before 2017 is not relevant. CJ Spiller, Marcel Dareus and Aaron Maybin are not relevant to Travis Etienne, Christian Barmore and Jayson Oweh. Even Beane's previous tendencies may not matter this year. The roster is in a much different place and the math of paying Josh Allen is an important factor shaping his Big Board. What you DON'T want to forget is the salary cap. I believe the term Beane used in his press conference was "Cheap Labor". The current roster has 21 'McBeane' draftees, so even if the Bills Roster will be tough to crack, there will be at least 5-7 new cheap laborers on the Opening Day Roster. If predicting the Bills picks is part of your enjoyment, look at the ages (oldest) and the salaries (expensive) of the current roster and know that those are spots where Buffalo will be hunting for cheap labor.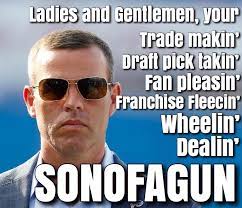 5. I am bullish on the OVER for trades in this year's draft, and have no fear, Brandon Beane won't miss out on the fun. I would predict at least two trades for the Bills, and wouldn't it be fun if it was three or four? Even better if players are involved. The mid-third round to early 4th round is a goldmine this year. I don't know the salary cap implications, but the Bills would be a better team with Zach Ertz. Jake Fromm was a steal in the 5th round last April, maybe he has a market? If the Bills draft a RB early, maybe Devin Singletary will be dealt.
All us draft geeks try, but predicting specific draft picks for a team selecting 30th is next to impossible. I like to make a short wish list for each round at the positions I believe the Bills need to address, and root for those guys to land in Buffalo when I watch the Draft. If at any point you feel stress, remember that the Bills went 13-3 and have more starters returning than any other team in the AFC. The 2021 NFL Draft should be fun for Bills fans.
Just one Super Bowl victory for the Bills before I die.
Editor's babble: Right there with you, Joe. One for five before I die is the refrain from Bills fans of a certain age. Please welcome Joe Reagan as a contributor to our blog. We are blessed!