How long has it been since the best NFL players genuinely sought opportunities to play in Buffalo? It definitely hasn't happened since the 90s, when guys like James Lofton opted to join a surging Bills franchise during their glorious Super Bowl run. BillsMafia doesn't need any reminders about the 21st Century Dynasty of Despair in Buffalo.
Thankfully, the decades of perpetual mediocrity are over and the Bills are establishing a pattern of sustainable success. Only time will tell if it brings a championship to Buffalo, but it is definitely more fun watching the Bills play deep into January than the "7-9 forever" version of this team.
What success in the playoffs has brought to Buffalo is a new attitude about the city. It's been nurtured and carefully developed by 'McBeane' over the last four years. Don't like the bad weather? See ya. Not enough night life? Adios. Not a big enough market for generating advertising revenue and sponsorships? Don't let the door hit you on the way out.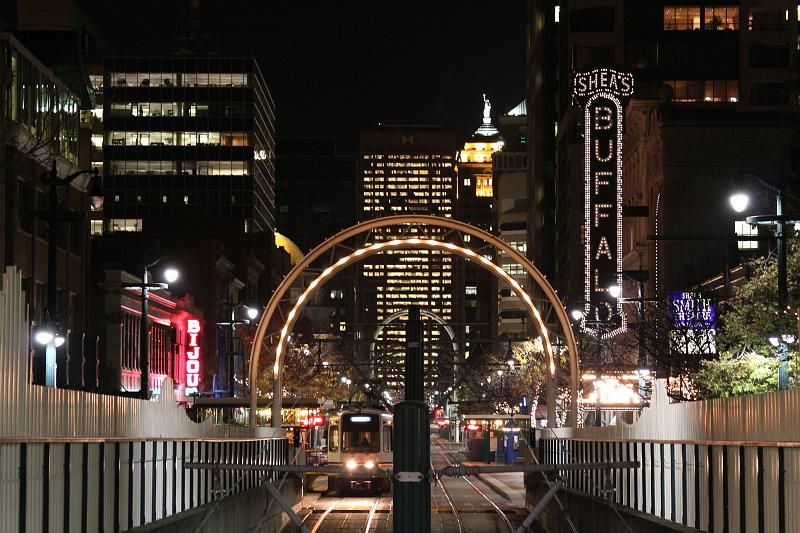 The 'culture' everyone is so fond of discussing these days has finally reached its rightful place among the most important variables for developing a team that can maintain sustained success over time. To be sure, the Bills have not quite arrived at the "sustained" part. They must show they can continue to win after paying out big contracts to Josh Allen and (likely) Tremaine Edmunds.
Maintaining success in the NFL requires more than just the ability to draft well, although that is a fundamental component of any franchise that produces a consistent winner. A team must find a way to keep the players they draft and do so without overpaying… not so easy when you're a team with a history of mediocrity in a place few wish to go by choice.
But thanks to 'McBeane' that transformation has taken place in Buffalo over the last four years. Did anyone really believe Matt Milano would sign a four-year extension to return to Buffalo in the midst of a pandemic when he could have tested the free agent market and likely garner a better payout?
It's a very strange feeling when diehard Bills fans hear players like Milano talk about how they told their agents they wanted to return to Buffalo and to get it done.
Wut.
Then you hear prospective draft picks longing for a chance to shuffle off to Buffalo in their interviews. They talk about the culture, the fan base and the chance to play for a team on the rise. In one form or another, most of us shaking our heads in disbelief about this transformation after decades of futility.
As amusing as it is that the Bills achieved the status of being an attractive destination for NFL players, the same cannot be said for the struggling Sabres hockey team, currently the worst team in the NHL. This creates a sense of vertigo for fans of both teams, particularly because both teams have the same owners.
What we are witnessing now with the divergent paths of both teams is just how difficult it is to find the right combination of coaching and front office professionals who have the guts and vision to do what 'McBeane' did with the Bills. The tear down and rebuild for the Bills is a study in how to literally transform a sports franchise in four years.
And all of this happened despite significant challenges presented by the COVID-19 pandemic. The Bills salary cap situation this season was dealt a real blow when the cap was reduced for the first time in league history, but that didn't stop Brandon Beane from finding ways to improve the team via free agency.
Our team is in good hands and it feels so good. It also feels very strange.
Editor's babble: We definitely live in interesting times :) Holla at me on Twitter @RobynMundyWYO.