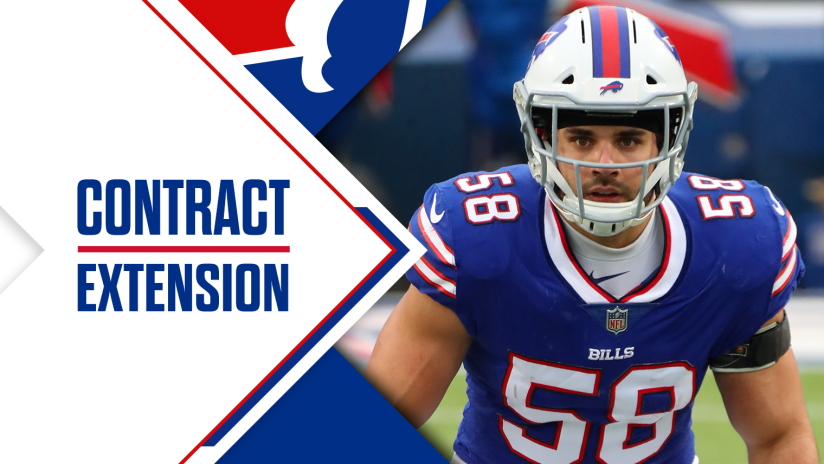 Matt Milano, four-year extension. Daryl Williams, three-year extension. Micah Hyde, extended. Mitch Morse, restructured. BillsMafia, it is time to celebrate. The Buffalo Bills have finally arrived. Western New York is now the place to be if you're looking to hook on with a team poised to do great things.
Throw away your 'cautious' optimism, folks. Now is the time to grab every single moment of joy heading our way. Brandon Beane and Sean McDermott threw open the window of opportunity to compete for an NFL championship, and they did it in four years. The change in locker room culture that now exists in Buffalo is almost unrecognizable.
We dared not dream of 'Better Days' as our hometown Goo Goo Dolls once crooned. Watching videos of players these days talking about how happy they are to be able to play in Buffalo was unimaginable. But alas, we are in the here and now and the window doesn't stay open very long in the NFL.
So it's time to shed all the layers of scar tissue built around trying to explain to others why you will never cast aside the team whose biggest claim to fame is four Super Bowl losses in a row. Don't let fear or "what-if" thinking keep you from cherishing every moment of what the Buffalo Bills can accomplish this season. We are the toast of the league as a fan base these days, so it's time we step up and show the rest of NFL fan bases how to be joyful with dignity.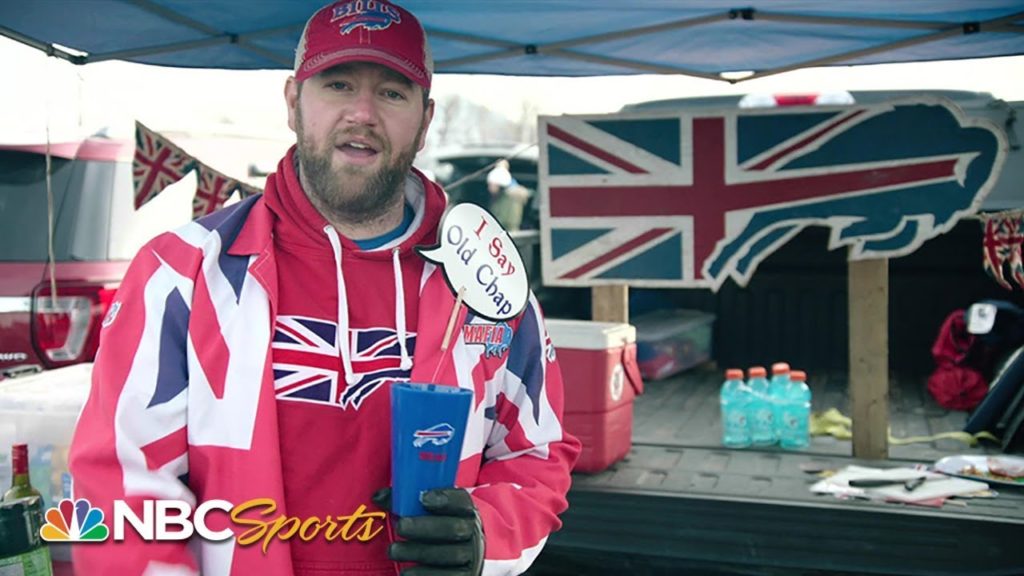 Many articles have been written about what makes BillsMafia different than other fan bases. We've become a curiosity around the league for our peculiar brand of loyalty and charitable giving. But there's also been the sentiment following us around about 'poor old Bills fans'… they deserve a championship for all their loyalty and heart ache.
Fine.
Now would be a great time to end decades of misery. Some of you know and have read my wyobabble over the years and remember how I longed for the day when we would have a coach and front office who embraced the importance of team chemistry in building a team capable of sustained success.
Well here we are, folks. This Bills team is poised to realize their potential… now. Not somewhere down the road… now! If ever there was a time to 'BILLIEVE', this is that moment. After our lives have been disrupted by the COVID-19 pandemic and we've spent the better part of the last year focused on physical distancing it's time to rejoice, responsibly of course.
You can see evidence of the culture change at One Bills Drive when you watch Zoom video conferences with guys like Matt Milano and Daryl Williams. Players are taking hometown discounts to stay in Buffalo. These players seem to sense that this is THE moment, this is their time to shine.
Older Bills fans who watched the Bills for decades remember certain teams like the teams around the end of the 80s… you just knew were poised for greatness. It's a vibe you can feel if you're tuned into player interviews. This Bills team isn't blabbering about team chemistry, it exudes love for each other quite openly. And judging from the smile on the faces of players returning to the fold for another season on the 'McBeane Process Express', all is well in Bills land.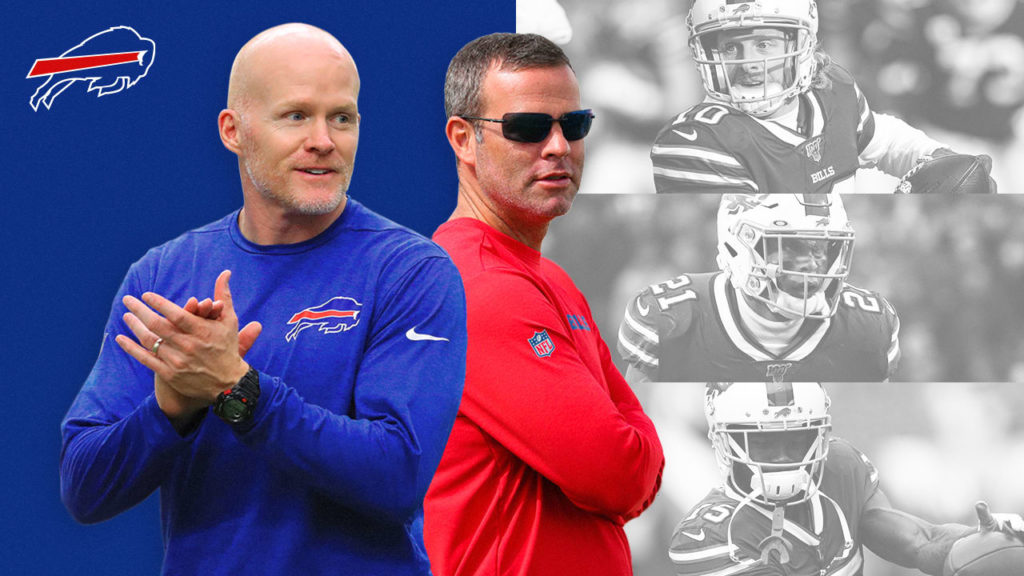 So this is 'next level' time for the Bills and for all of us who love this godforsaken team. Time to throw caution to the wind and soak in the joy of every moment. Our Buffalo Bills are locked and loaded. I longed for a team, a coach and a front office like this one since Bill Polian left and here we are.
If ever a team could slay all their dragons, please let this be the team that destroys Tom Brady in the Super Bowl. It would be the final nail in the Patriots* dynasty coffin and Brady's as well. The demons of despair would finally be totally exorcised from the Bills organization once and for all.
Editor's babble: Note to Sabres… please look at the McBeane model and get your poop together. It is possible to change a horrible locker room culture and the evidence is in your own hometown. If you want to holla at me about this or anything else, you can find me on Twitter @RobynMundyWYO.