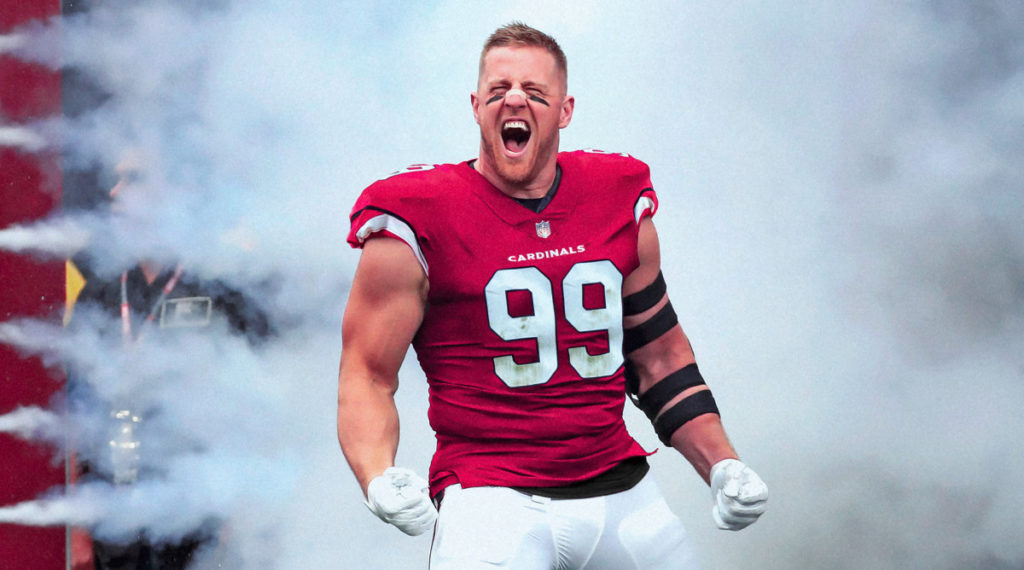 J.J. Watt is hurt and hoary. I finally decided between whether he's the quarterback hunter my team needs or a fading name coasting on reputation who knows his surgeons' children's names. The oft-injured geezer's foundation can keep donations from Buffalo ZIP codes that were sent to help those in need, as they totally weren't bribes that SWC recruits would've turned down for being too blatant. I was J/K about J.J. being my BFF, so I'll be right back after this tattoo removal laser does its work.
The Bills are not getting Josh McCown, either, even though the Texans dropped him, too. Maybe Arizona could've gotten him in a package deal, as they're spending like their money's expiring. Currency is not sour cream.

The Cardinals may not have gotten as rich as their new hire. My calculations indicate $23 million guaranteed over two years is a lot of clams for a wide receiver/linebacker who also punts, much less a limited player not expected to tackle many running backs.
The Bills preferred the cap space, especially considering their own caps are brushing against the ceiling. Franchises aren't granted indulgences to overspend based on jersey sales.
Those dumped suddenly feel like focusing on the negative parts of an ex's personality.  That person not in our lives any more sure was unappreciative for someone so unremarkable.  As for a footballer who spurned us despite our overwhelming awesomeness, Watt must prove he can go way past his zero career games for Arizona.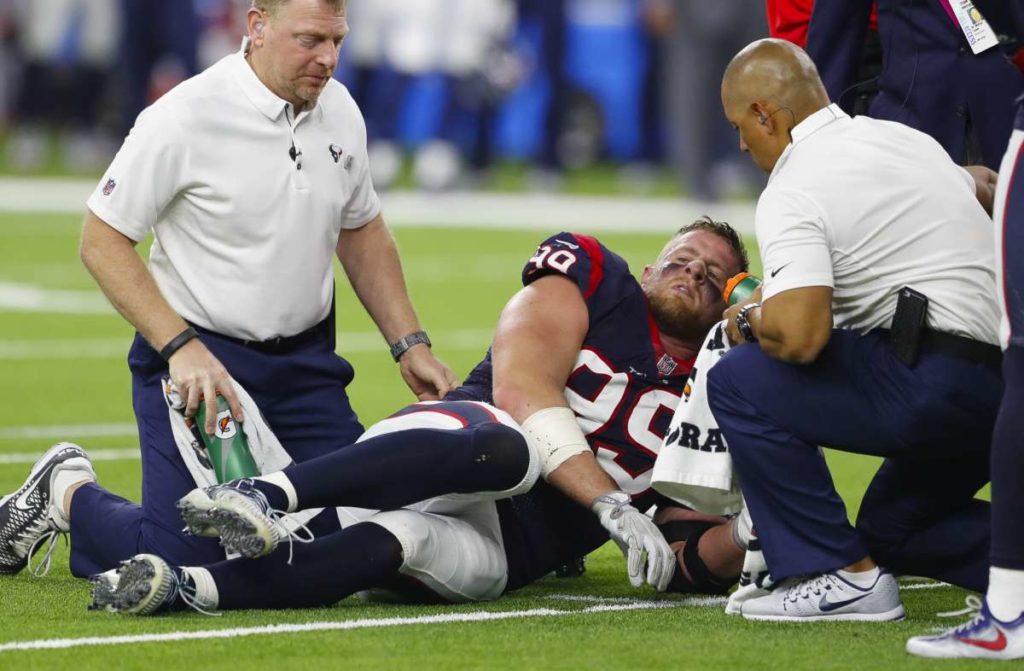 Precedent says that'll be tricky: the ever-wealthier defender has missed time due to ailments three out of the last five years, which is the sort of framing I emphasize about players who join enemy teams.
I would've stressed Watt's full season during the last had he come to Orchard Park. Now, feel liberated to focus his measly five sacks in 2020 and then relieved at the exorbitant rate someone else paid hoping he can top his own production.
Watt sure is noteworthy for being a situational player. Sure, it's a particular situation where the Bills could use help just like how I could use an ibuprofen and iced cappuccino Saturday mornings. But you have to be pretty thirsty to spend 23 bucks on a bottle of Gatorade.
Some other pass rusher will have to help the ones Buffalo already has.  Watt's ability to create distractions could've led to this defense getting more production out of Ed Oliver and A.J. Epenesa.  He would've ideally provided intangible guidance to youthful players who've accumulated a bit fewer than 101 sacks like he has.  More tangibly, his rather noticeable presence would've ideally diverted blockers from less experienced threats.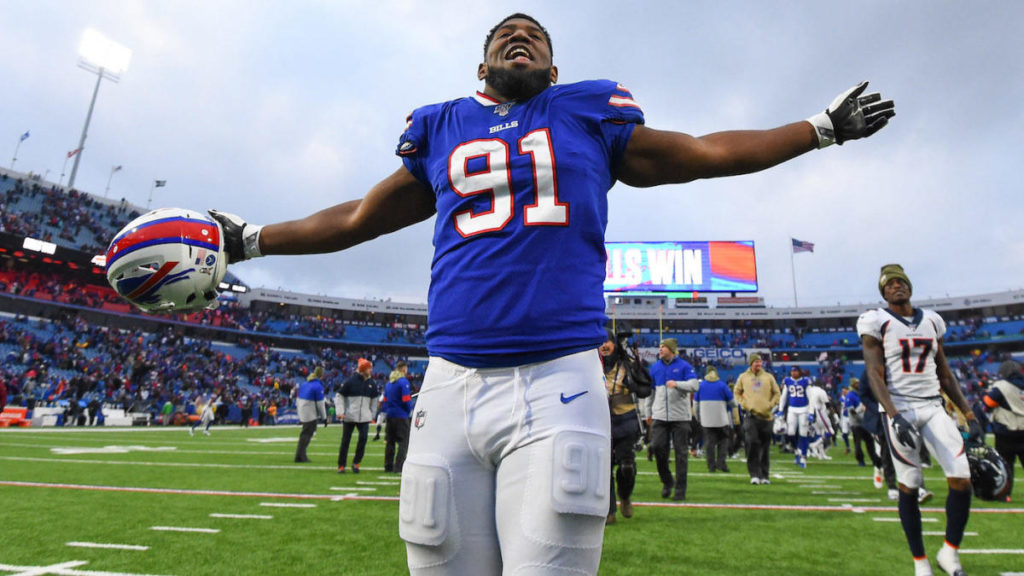 This line has needed lots of help for a group that's supposed to create chaos on their own. The Bills managed 38 sacks last season, which was good for 16th. Landing right in the middle of the league seems, well, average. That might be okay considering this squad is built to outscore.
The missing context from the cold stat is how much blitzing it took to tackle the would-be passer even that intermittently often. The front four ideally threatens quarterbacks independently in a defense like this. But bailouts came so frequently that you'd think Congress sent them.
Watt chose to pursue a championship check. He doesn't seem too interested in working past the regular season. The teams he supposedly felt interested in joining were all popular playoff choices, which illustrates the lure of millions as well as it does the inability of alleged football journalist insiders to predict the future better than a Magic 8-Ball.
Some players apparently find it appealing to sit on a throne built of cash bundles while not fretting about January plans getting disrupted. An informed free agent should've heard about Buffalo getting revenge by making the postseason unlike a Cardinals team which had one glorious moment against a conference finals participant.
Arizona increased name recognition. Watt might be the easiest NFL employee to spot at an airport, especially for someone tasked with stopping offense. The Heisman Trophy teaches college players to not expect much attention unless they carry the ball. This exception is particularly famous for someone who's going to watch most rushing downs.
A native Wisconsinite would've fit right in as a naturalized Buffalonian. Instead, he's off to the desert after signing one of those tricky contracts that moves forward in time. The way clocks work is not ideal for a player who turns 32 this month and has already accumulated tons of wear.
His reputation is at risk of not growing. The biggest free agent name insufficiently enticed Brandon Beane, who's interested in more than prominence. The guy who went with the unheralded Wyoming quarterback makes personnel decisions that go beyond polling fans about which defenders they can identify.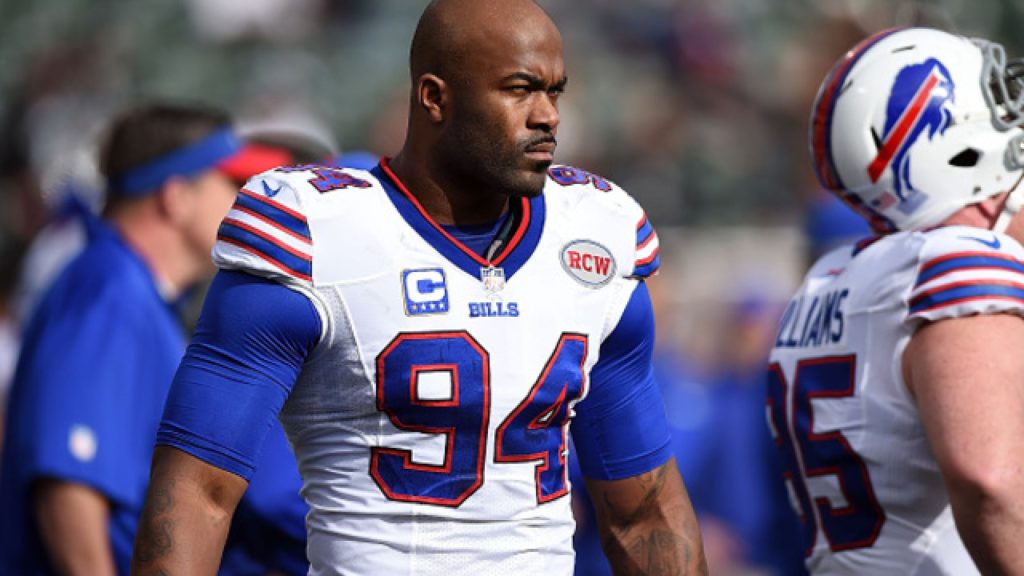 Coming short of wrapping up Watt brought to mind the time the Bills actually added a Houston sack master. Mario Williams was brought to Buffalo for the same reason they wanted Watt. Their wholly different personality types don't alter how they held the identical job title.
A story with a different ending had somewhat happy results, as Williams generated decent stats until the wise and reasonable Rex Ryan insisted on misusing him. Yet the playoff drought continued despite a spectacular addition. Their star pass disruptor either didn't create enough of an impact or serves as evidence that a defensive end can only alter games so much. Downplaying the position is one way of coping with missing out on J.J.
Buffalo's management decided Watt's remaining potential wasn't worth the price.  Oh, and he could sign anywhere he wanted, although I declare him to be a big jerk for not joining the specific team I wanted.  Free will cost the Cardinals a fortune.  They get to worry about how close their investment is to retirement.  Will their risky budgeting leave them with enough?  It's not our problem.
Editor's babble: As usual, Anthony blasts this one out of the park. Many thanks to Anthony Bialy for his sizzling commentary and contributions to our blog. You can find Anthony on Twitter @AnthonyBialy.