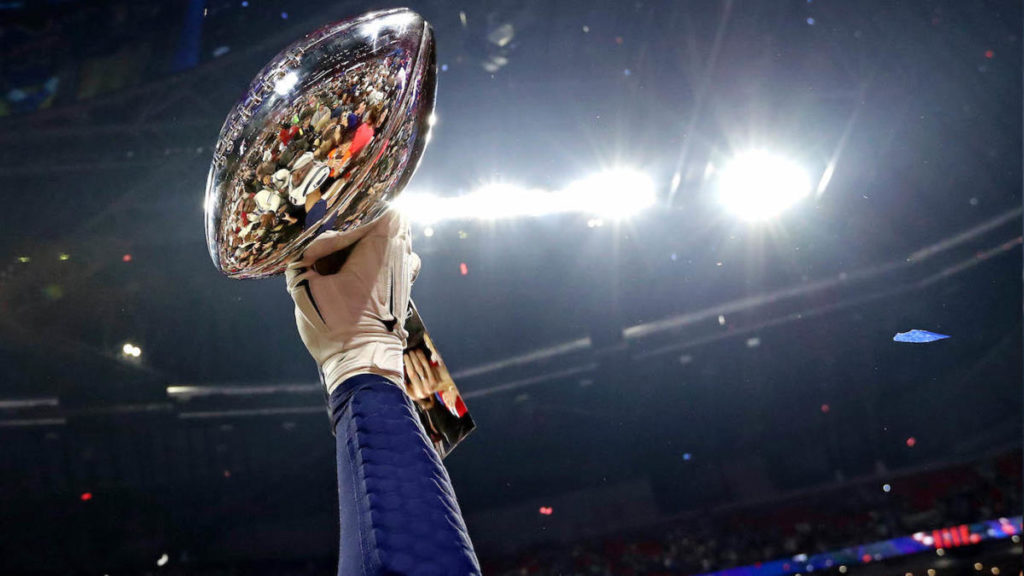 The initial pouting period is over for the Buffalo Bills, who can quit acting like wronged teenagers. There's no use in continuing to resent the mean kids who threw their science experiment in the dumpster. We'll just have to presume baking soda mixed with vinegar resembles lava.
This especially painful pre-Super Bowl bye may as well be used to look upward after getting knocked down. Perspective offered by taking a week or so to stew has allowed us to convince ourselves the Bills are maybe three personnel moves away from playing one more game. Nothing feels strange like hopes possibly being accurate.
Life always goes according to plan except for all the times.  Being human is confusing, and I don't know where the gift receipt is.  Fans are dejected at the missed chance to finally win the finale while feeling glad getting close happened.  This season resembled a faux inspirational Pinterest quote a bit too much.
Looking back with happiness on improvement while still regretting falling short is the kind of mixed-up status that typifies life in general and fandom in particular. I told you sports offered a good metaphor. Watching nine hours of them in a row is to learn about life, you silly productive people.
Weeks spent anticipating playoff games are some of the few pleasant recent memories bouncing about inside our skulls during a rather melancholy time in same space. We got to do it three times in a row, which is as rare in Buffalo as panic grocery shopping over snow. There's already enough bread.
Desirable stability makes empty days ache less. Bills supporters have killed time during many Super Bowl waiting periods fantasizing about who should be fired. But present consensus is framed around retaining a high percentage of the roster, and not just out of empathy for those seeking work at a tough time. Do other fanbases enjoy the prospect of hiring players?
Advancing to the conference final marks the end of the beginning. Marv Levy would appreciate Winston Churchill setting the timeframe for the Bills. If this is truly to be an era of unprecedented success, a week without even a lame Pro Bowl is an ideal time for calculation. Watching how finalists conduct themselves makes the game a research project for clubs who want to treat winning two postseason games as a good start.
Pain's role is teaching how to avoid more of it. If you'd rather prepare for the Super Bowl in a few days than regular games in September, figure out why it happened during what's now the offseason. Like 29 other clubs, this is a time to learn how to join the 9.357 percent of teams that still have a shot at the championship. Recognizing they need reinforcements doesn't negate a wasted chance now.
A commitment to modernity means not treating an impressive Bills season as a museum curiosity.  Breaking out of the case for everyday use actually increases value.  Of course we want our favorite team to get one more game.  But at least this staff has created a new standard for a club that desperately needed a redefinition.  Those accustomed to the new perspective are already looking back with curiosity at futility.  You mean they used to miss the playoffs every chance?  I thought 2018 was bleak enough on is own.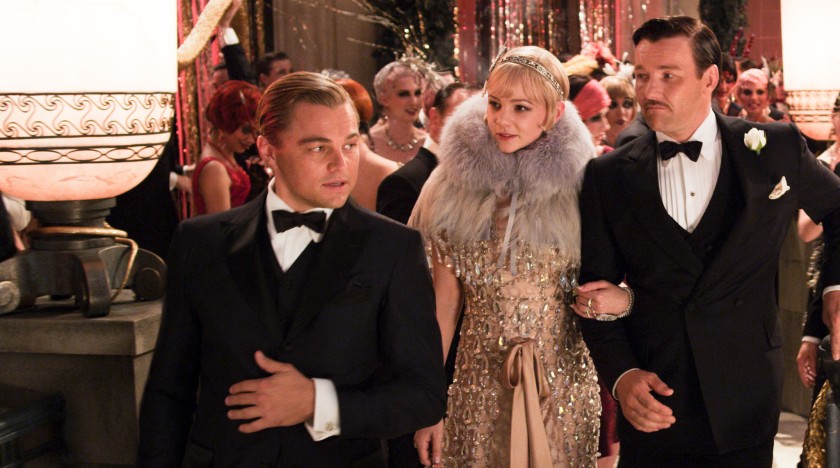 A chance to redefine personality is as American as Jay Gatsby. And the ending can not only be cheerier but nonfictional. The Bills were beat against the current champs, borne back ceaselessly about playoff tales in the past.
The same franchise possesses a new outlook. They're now far more likely to be perceived as conference contenders than as perpetual playoff outcasts, much less their runner-up run. Perspective is a matter of historical arithmetic: Super Bowl XXV is closer to the AFL championships than today. And we're a year away from dreadful edition number XXVIII being the halfway point from the first World Championship. Young people are taught Roman numerals just so they can know it's been more than XX years since the Bills were last relevant.
A shorter offseason than usual to plot and ponder is one of promotion's consequences. Less time to calibrate is certainly worth the tradeoff. Every fan knows exactly what free agents to sign, which sure makes the process easy. At least management needs to take fewer steps than, say, the Jets, who'vw used the time since the playoffs began to see if they could take out an insurance policy on themselves.
The Bills might truly be the league's third- or fourth-best team.  Now, the work begins.  Going from the top 10 percent of the class to valedictorian is harder than the jump from delinquency to the honor roll.  There's nothing stopping this team from topping the league even though it's usually seemed like fate holds a grudge against us.  Detention only lasts for as long as you misbehave.
Editor's babble: Thanks, as always to Anthony Bialy for his unique and thought provoking contributions to our blog. You can find Anthony on Twitter @AnthonyBialy.