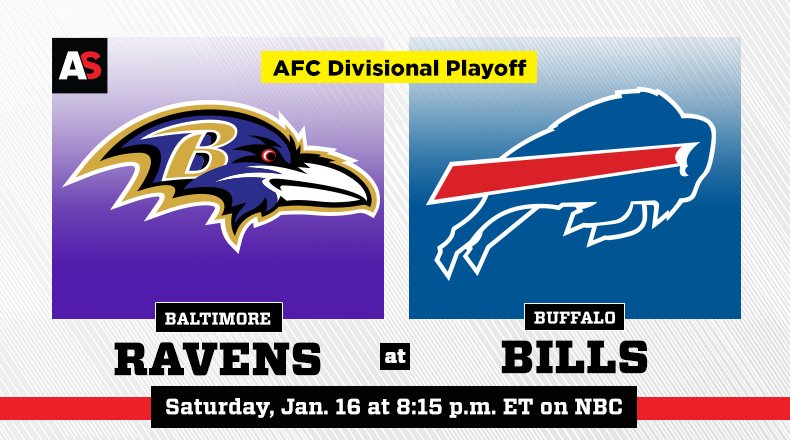 They say the numbers don't lie. But they don't say the same truth all the time. The narrative all week has been about the Bills defense stopping the Ravens rushing attack since Buffalo is ranked 16th in rushing defense (119 ypg). The Bills haven't allowed a 100 yard rusher since Kenyan Drake nine weeks ago. But on the flip side the Ravens offense is ranked 32nd in passing offense (182 ypg).
STAY WOKE!
Josh Allen's record breaking season is giving Bills fans some excitement every week no matter what coverage. His growth and maturity has made him an MVP candidate and far better than any QB in his class… even with Lamar Jackson winning the NFL MVP last season. But since the Ravens have the No.1 Defense and love to blitz for some strange reason, people completely forgot the Bills have the 3rd ranked passing offense (300 ypg). The Bills only rush for 107 yards per game which is ranked 20th, and we all know it goes through the arm of Josh Allen. Did I mention the Bills have the No.1 pass catcher in the NFL in Stefon Diggs? Devin Singletary ran for a career high in their last meeting so keep your eyes open. It's win or go home, and Coach Daboll is ready to slug it out with Wink Martindale's defense, and this could be a defining moment for him going for a Head Coaching job.
PREDICTION
The Ravens play the type of defense Josh Allen loves. He trusts and believes his guys can win their one-on-one battle (let's not forget Kenny Stills might see the field). And Diggs, Brown, Beasley Davis and Stills potentially will be tough to match up against. Ravens will do what they do best, but that will be its doom today. Steve Tasker said it's gonna be be chilly, well you can throw a little snow in there as well.
BILLS 34-24
Editor's babble: From your keyboard to the big one in the sky, Muki. Thanks to Muki Hawkins for his contributions to our blog. You can find Muki on Twitter @wufosports and power965radio.com.