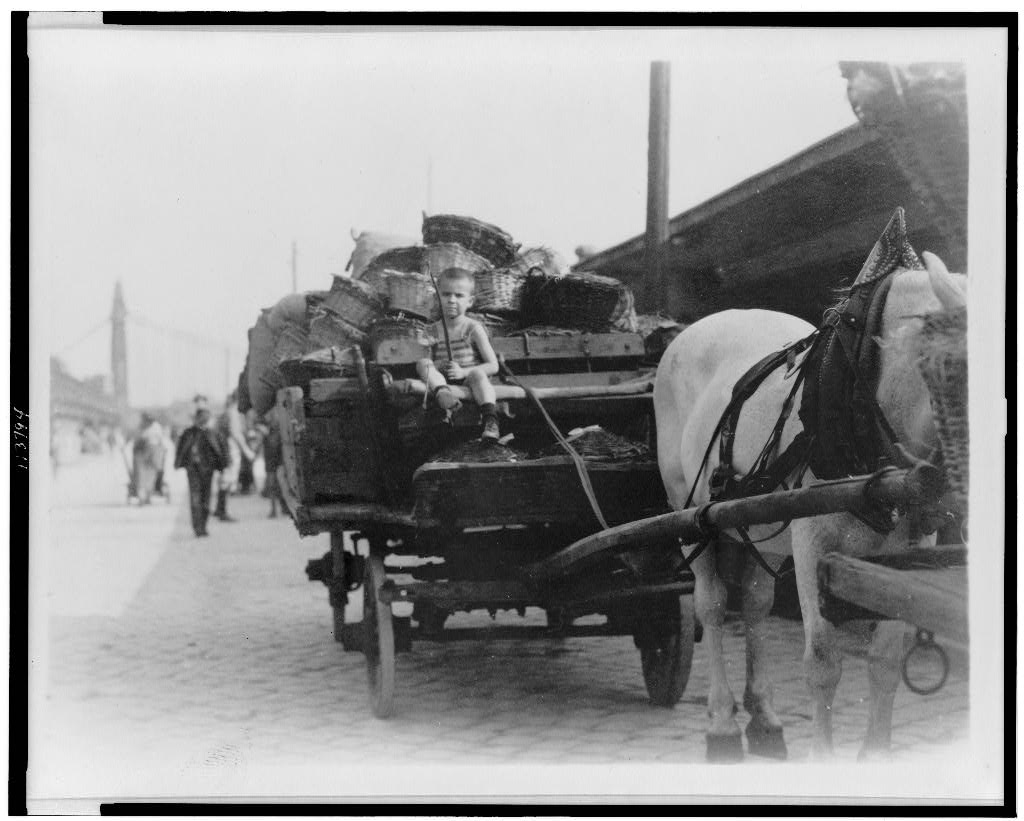 The Bills are on a Super Bowl pace as the team historically reset Bills history like they once were. Something that this 2020 Bills squad have in common is they never played a divisional playoff game at home to advance to the AFC Championship. Clearly and consistently Coach McDermott has proven his team is one of the best in the AFC, if not the league.
In the season finale some people thought that the Dolphins would be hungrier to beat a two-seeded Bills team, due to the fact at some point Bills would take the starters out. The Buffalo Bills wanted to send a statement. Matching their first half point total, they went on to slaughter the Miami Dolphins 56-26. There was no Allen, Diggs, White, Hughes… just Norman, Epenesa, Barkley, Davis and bunch of "Meat N Potatoes" draft picks whom Coach McDermott and his staff developed.
Before the season right after the NFL Draft I had the privilege to speak with Bills GM Brandon Beane about building this team and the expectations. "You love to have a guy that can push a starter somewhere."says Beane. The guys Beane drafted in the those rounds Zack Moss (3rd) Gabriel Davis (4th) Jake Fromm (5th) Tyler Bass (6th). Dane Jackson (7th). Bills also got busy back in March during Free Agency acquiring Josh Norman, Mario Addison, Tyler Matakevich, A.J. Klein, Daryl Williams and Vernon Butler. They also resigned Isaiah McKenzie and Dean Marlowe. And of course, let's not forget trading for Stefon Diggs.
Seventeen weeks later the Bills are 14-3 and will face the Baltimore Ravens to get one step closer to their Super goal. Still, late in the season the Bills are continuing to make this roster deep with the additions of WR Kenny Stills and RB Devonta Freeman.
Kenny Stills is an eight year veteran that can help an already juggernaut passing attack. Just the thought of Diggs, Brown, Beasley, Davis and Stills on the field at once… now that's a combination that would be hard to stop. Stills is a polished receiver and can blow the top off of any defense.
Adding Stills to this core group will be very challenging for any secondary to keep their eyes on. Allen's candy shop is now open for business, especially on Saturday where the Ravens come to town ranked as the No.1 man-coverage team in the NFL.
Signing Devonta Freeman gives the Bills a nice insurance policy after the Zack Moss injury. Coach McDermott is very familiar with Freeman, who played with the Atlanta Falcons while Coach McDermott was the DC in Carolina. Coach McDermott on Freeman…"I had a front row seat to witness what he's capable of doing so bringing him into the RB room I think was a good move by Brandon he adds to what we have, and we'll try to get him up to speed as quickly as possible".
Stills has been on the team since last week and should be ready to be activated. WR Duke Williams was placed on the active roster but look for Stills to move into that slot.
The Bills are probably the deepest team when it comes to weaponry and defenders. Now it's playoff time where you win or go home, and the Bills should be confident in the players they have to go out and execute on a high level. The last 48 hours will be key to last minute detail and personnel groupings, and that will decide whether Stills & Freeman will be active for this week's Divisional Playoff Game.
Editor's babble: Love Mr. Hawkins bringing the Muki to our blog. Big thanks for his contributions. You can find Muki on Twitter @wufosports, and on power965radio.com.