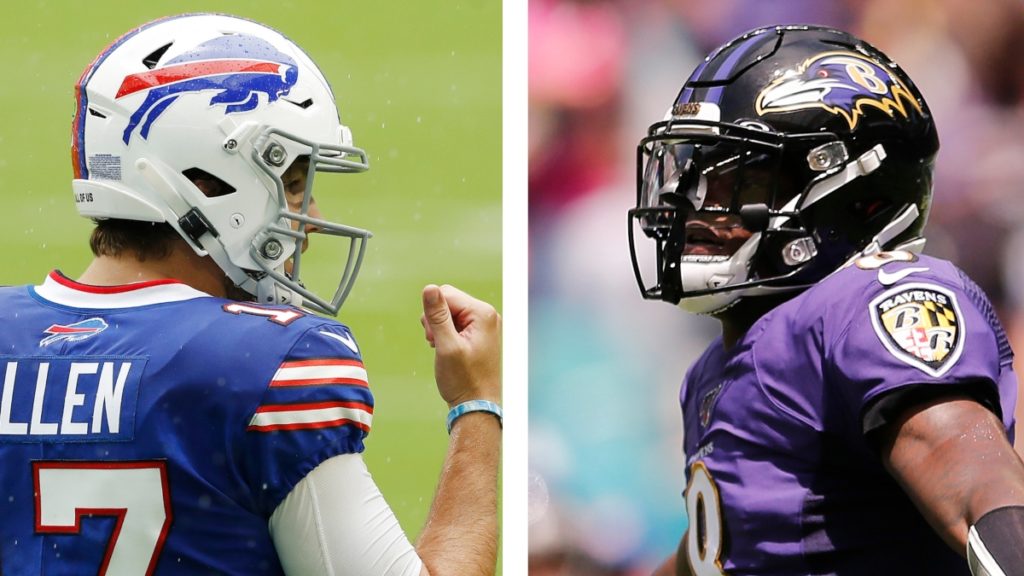 You haven't stopped twitching, either? Don't worry, as it's a natural side effect of reaching the quarterfinals. I'm still wound up from a football directed downward. Buffalo Bills fans may finally calm down by around the next kickoff, which you may have heard is again on Saturday. Dosages are timed well.
The league lets you keep playing if you win, which seems fair. Another extra game is fun on its own and a sign the franchise wasn't cursed to lose on the rare occasions it made the bonus round. A team that can finish isn't finished.
I thought the Bills could blow it because I'm a Bills fan. But this year's version is still reversing established habits. Expecting to be disappointed is now the strange reaction. Modern fans urge geezers to not pout preemptively.
Have fun once it's over.  Letting the Colts hang around provided an important reminder about how nothing is to be taken for granted.  Everyone grasped the subject, so stop teaching.  Buffalo keeps playing even if there were moments where it looked like they tried their hardest to stop.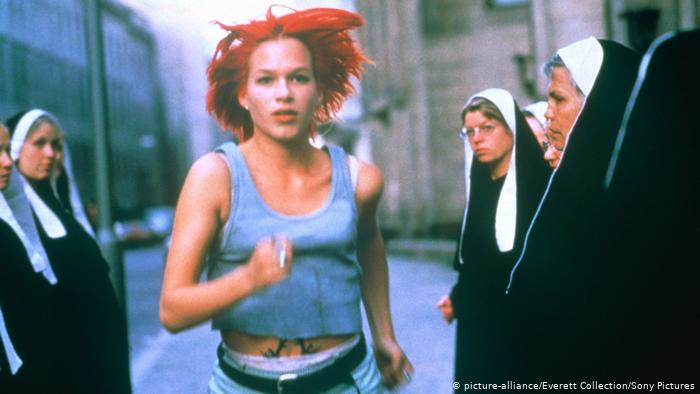 Make trauma useful by determining how to avoid it. The Bills worked to not fail in the same manner after falling short in the playoffs last year and in Arizona a few months ago. Combine two resentful moments into one victory. Learn Run Lola Run's lessons about replayed scenarios instead of just watching to enjoy '90s German techno. If you get another chance to knock down a ball, take it.
Don't tinker with the menu now. The sudden fascination with rushing was like Taco Bell deciding to serve food that requires silverware. Just let customers enjoy the normal few greasy ingredients.
Getting away from what they do well almost allowed the same with the result. Attendees already went far too long without enjoying concerts, so stick with the classics instead of songs off the new album.
Single-elimination games are bound to contain challenges, we tell ourselves afterward. It sure didn't feel like they finally got up by two touchdowns after three quarters. The Bills then committed enough lapses to match perception to reality. But good teams overcome crises even when they create them.
Opening the playoffs means a few extra hours now to figure how to cover tight ends. Zones don't work when there's more space in the secondary than in the stands. A defense of this style is bound to bend. Now that the playoff opener is over, don't let it get that close to breaking again. I wonder if Lamar Jackson might call his own number once or twice.
The most impressive teams eventually impose their will. Do we actually follow one? The Bills are letting another team stew about missed chances and sloppy drops.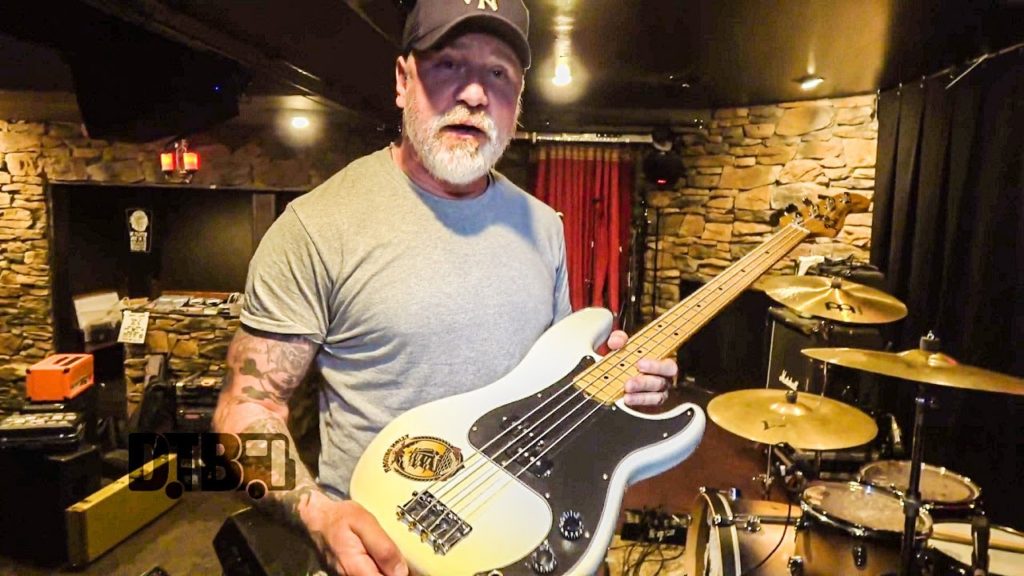 It's both concerning and reassuring Buffalo maintained a lead despite not always looking particularly impressive. The notion applied at various times, including after it was over. But winning in flawed fashion beats recapping why they should've won. The finish was as exciting as discovering C.J. Ramone is a Bills Mafia made man.
This suddenly adept franchise has gotten to the point where it's not stressed about stress. Players under siege are preternaturally calm even as fans feel woe. It's easier to have the confidence to prevail after deepening the talent pool. The Bills started winning this game last March. You don't have to feel bad for a defense that thought they'd be defending Duke Williams.
Fans can always complain about flags, and I'm beyond tired of being justified. I could've told you two decades ago that review was useless if the people running it are also inept. Time to ponder doesn't help people so useless the NFL hired them to officiate. Those entrusted with knowing what's going on better study what constitutes down by contact this week before they blow a call without a chance for players to make it right.
Finishing instead of letting fate finish them demonstrates a year put to good use. The Bills spent 2020 improving themselves as the world got worse. This franchise is already well beyond the contentedness displayed back in those innocent days of early 2018 when a postseason appearance had to be sufficient because it was soon clear that was all they'd get. The sense of foreboding has been knocked to the turf.
It's not only Bills fans noticing who's good. There's no way to keep a secret this thrilling for long even if the league didn't think their game was worth showing on Nickelodeon. I'm mad that the Bears and Saints preempted Mister Wizard.
Football's purpose is to be good enough at it to be good at it in the playoffs.  Thirteen wins means a chance for one more at a time.  The worrisome and reassuring thing is that each advancement becomes its own season.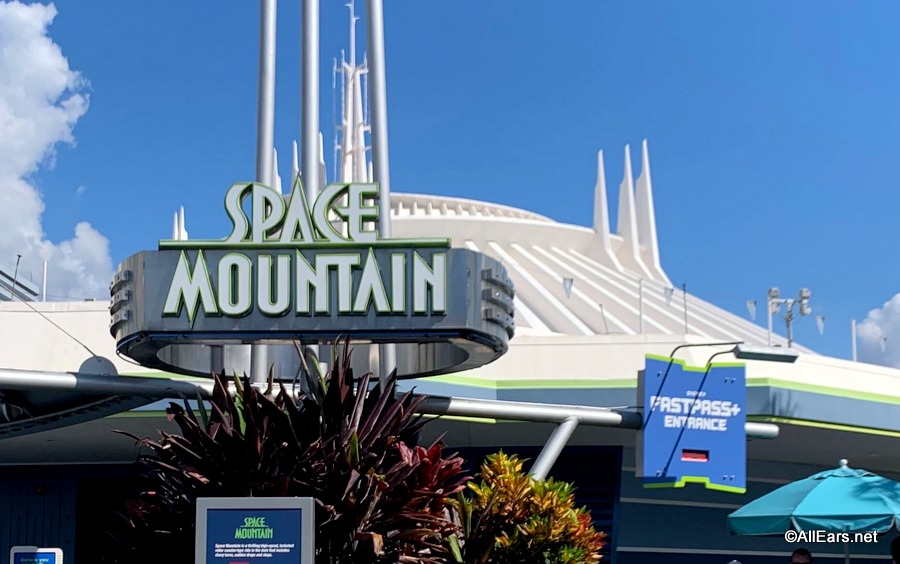 Cheering for this franchise is like waiting two hours to ride Space Mountain for three minutes. There's a lot of forced patience for the chance to be jolted. But a seemingly endless queue beats the comfort of being left out. Fans of teams out of contention never have to worry, and it's not nearly as much of a relief as you'd think. We remember.
Oh, right: this is what it's like to wait nervously. I forgot what it felt like to notice each minute passing before another tense hour of game time. Such drama used to build with the Sabres, too, according to local sports historians. The one thing worse than the clock slowing with anxiousness is when useless games seem to last about a week during dreadful seasons out of contention.
Bills scholars no longer have to remember success on the timeline of elections. I've spent too much of my life noting Buffalo's last previous playoff win came during Bill Clinton's first term. They got in their most recent one just before the next presidency, whether it begins on Inauguration Day or a bit earlier.
Waiting a few elections is normal for a club that just got its 15th playoff triumph ever.  Sean McDermott is the fourth Bills coach to win one if such advancement still doesn't seem rare enough.  No fan needs to be told to enjoy this moment, in part because it created the chance to enjoy more.
Editor's babble: As always, thanks to Anthony Bialy for his brain tickling contributions to our blog. You can find Anthony on Twitter @AnthonyBialy.