The finale featured diminished significance as usual. The Buffalo Bills never change. Well, maybe they've improved a little, what with winning at a rate good enough to keep playing. The novel reason for the relaxed vibe prompted adjustment for the best reason. So, this is what giddiness feels like. It turns out this tournament deal happens after every regular schedule. The host is awarded by record and not chance in case you thought the dice were being cruel last year.
Confident starters paired with eager backups combined for eight touchdowns if your team has become particularly special. There was no need to rationalize how important a win was when they cruised to it despite wearing their 2018 throwbacks for about half a quarter. As for the gear of the franchise's new single-season passing leader, let me know if anyone wants to trade a Josh Allen jersey for a navy Drew Bledsoe one. You'll adore the throwback charm.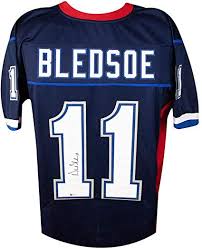 Thanks to the Bills finally changing fortune, we could focus on the burdens of success instead of dwelling on trauma. I can remember more unpleasant debates during the finale than how long starters should've gone before finishing. Fans got to argue if momentum can continue for a week by playing for a half or if football's too dangerous to risk injury. Which side won? Buffalo did.
The first home playoff game in seven million years offers a chance for Grandpa to reminisce about tying up the phone line to share takes on last Bills playoff home game.  Everyone in the AOL chatroom agrees they're awesome.  It's nice to join in unity about a team instead of telling each other who sucks.  Lame Colts fans invading with their bots and slurs just strengthened our resolve. The keyword is optimism.
Fine: I hate the Colts. I wonder if Frank Reich has any ideas for locker room speech topics. He better hurry in his search for memories about inspirational games he played in Orchard Park. The league kindly scheduled our favorite team first so we'd spend the least amount of time fretting. Nobody wants to wait all day for Sunday night, in part because you'd be in danger of hearing Carrie Underwood.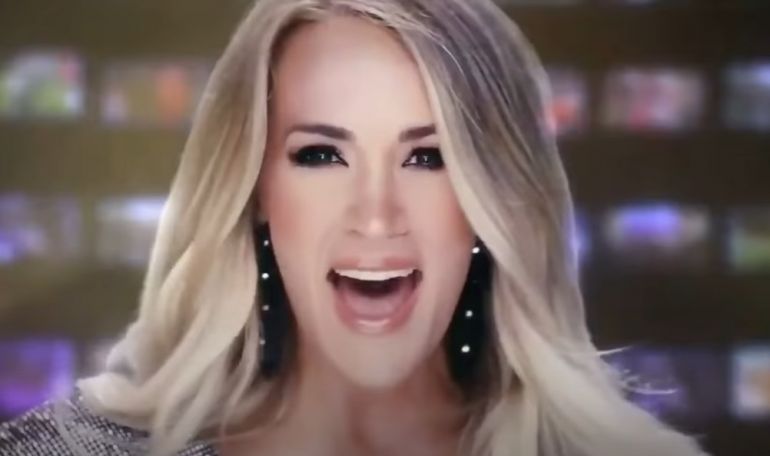 There won't be a chance to test if it's truly hard to beat a team three times in one season. If an enemy's pain makes you enjoy success even more, this is a good time to note the Dolphins have only made the playoffs four times during Buffalo's exile and return. The lite franchise's woe is only slightly less dramatic than the Bills by the numbers and exponentially less so as a human interest tale. Their fans don't hurt because they left early.
No second-seed bye means more football. You like football, don't you? A week off would be dull, we try to convince ourselves. New Era is not selling caps to commemorate being the conference's best team playing during the postseason's opening round. But the Bills may as well use the lack of a vacation as an excuse to not grow sluggish during half a month between games. I still doubt Kansas City will request to play. May they drink too many cocktails from hollowed-out coconuts while idling this weekend to stay sharp.
Football's most fun when you're not convincing yourself it is. Mafia members no longer watch the regular schedule's coda just to confirm loyalty. Convincing ourselves it's fun and noble to watch no matter what's at stake is so 2009. Starting a new tradition is advisable if your family history is dysfunctional enough.
Pleased fans could've turned off the playoff tuneup for a different reason with the future finally written. But who'd bail with more touchdowns surely on the way? The end of the normal season was thrilling for more than seeing if Matt Barkley could throw for greater distance than that starter of theirs. He ended up with 60 fewer yards if you made a prop bet with the expectation of more second-string thrills.
After hitting '21, Buffalo busted stereotypes about who hosts wild card teams along with which number is unlucky. There's propitious fortune in having 13 colonies, doughnuts in a baker's dozen, and wins. Add 107 yards for number 13 Gabriel Davis, who it's easy to forget remains a rookie.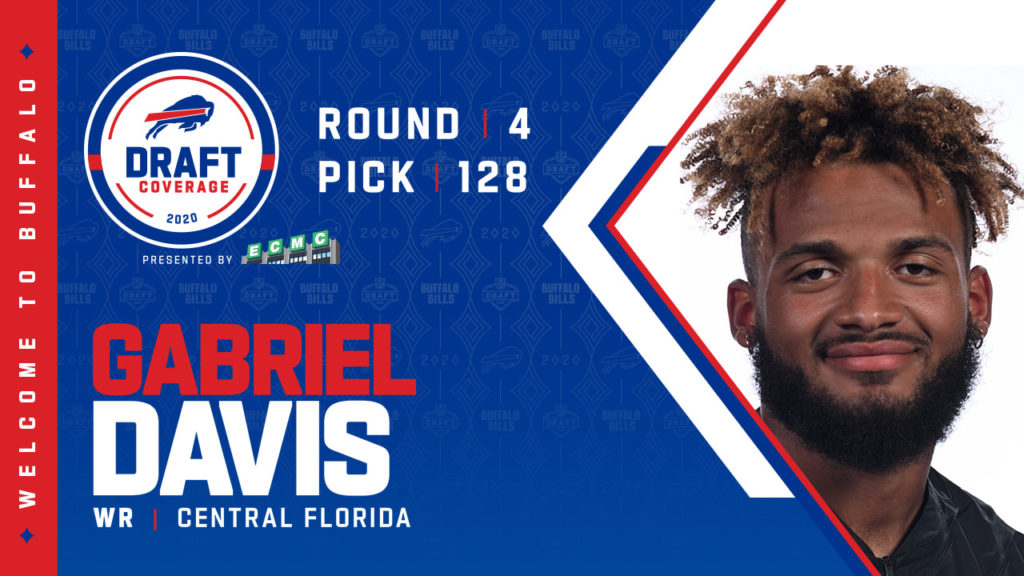 Finishing games means games are unfinished. Advancing has become a habit. Now, it's time to expect more than a cameo from a budding star. It's not fine just to make the knockout stage. Unlike the actor who's unconvincing in the role of pretending to be happy merely to get an Oscar nomination, the thought of heading home empty-handed should infuriate this roster. The good news is they don't have to rely on how others vote to win. Their efforts can stop the NFL's Ben Affleck.
A Bills fan born in 2017 who's accustomed to them making the cut more often than not needs to learn gratitude elsewhere.  Older brats appreciate how special extended success is thanks to excruciating life lessons from their beloved team.  A rather lengthy era of nothingness has been replaced with a regularly-scheduled last game that counts for something but not everything.  Now, the actual season begins.  There's life after Miami.
Editor's babble: What a great time to be a Bills fan. Regardless of what happens this season, the future is very bright. Let's hope it rubs off on the Sabres. Thanks, as always, to Anthony Bialy for his thought provoking contributions to the blog. You can find Anthony on Twitter @AnthonyBialy.