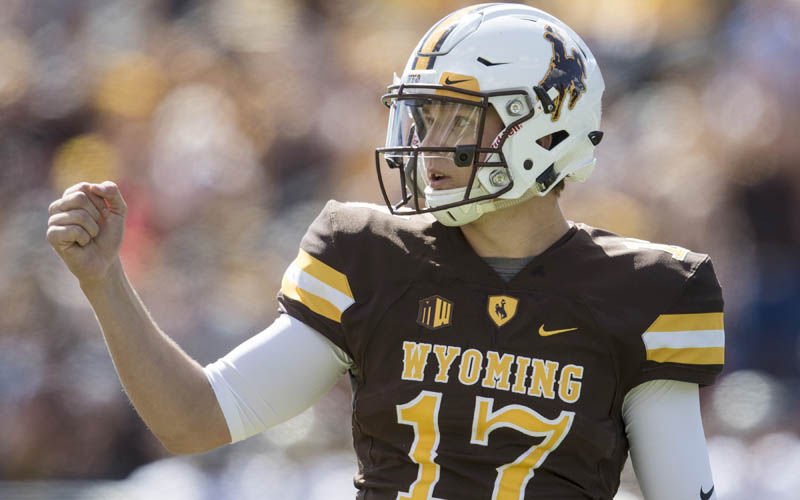 As a native Western New Yorker embedded for three decades in Wyoming, it came as a complete shock to me when the Buffalo Bills drafted the pride of our beloved state with the seventh pick in the first round of the 2018 NFL Draft. While most analytics folks were singing the praises of his draft peer, Josh Rosen, I was watching the quarterbacks from that class with my homer eyeballs all over Josh Allen and wondering which team would snag this very special person.
Because first and most of all, Josh Allen is a very special person.
His football career is only one facet of 'The Josh Allen Experience'. His journey to the NFL reminds me of a singular version of Remember The Titans. A player who scraped and clawed to blow open a door that 998 colleges rejected and well, you know the storyline behind the movie (unless you live under a rock, which I do, so much respect if you never watched the move and are a football fan).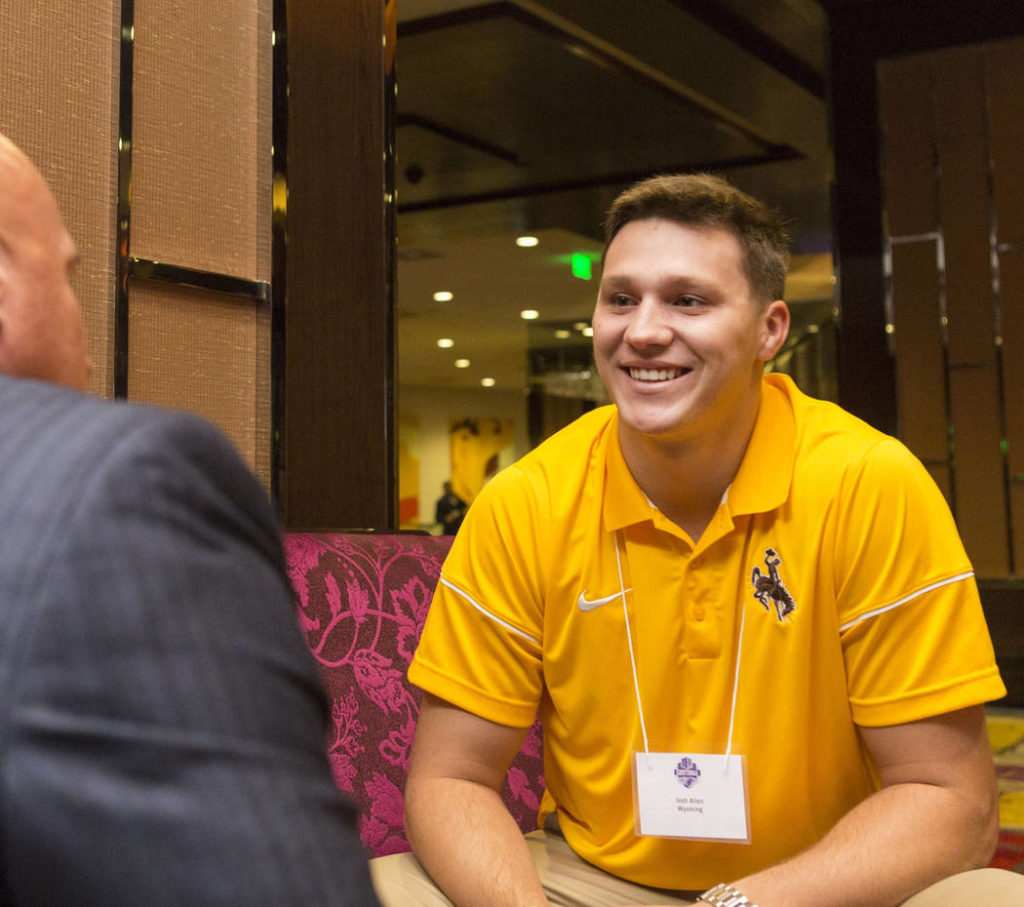 But… the real question for me was about finding out what makes this young man so mentally resilient and driven. I remember Josh Allen's first couple of games at Wyoming before he suffered an AC separation like they were yesterday. Fast forward six years later and it's pretty amazing.
However, none of Allen's accomplishments surprise me in the least. I recall around the time of the 2018 NFL Draft thinking Baker Mayfield would be the safest choice… but in my heart of hearts I secretly hoped 'Big Baller Beane' and the coaching staff saw the same thing I did in terms of Allen's strong mental foundation.
Have a look at this video and listen to what Josh Allen says about entering the NFL draft after winning the Potato Bowl against Central Michigan in December, 2017.
Sound familiar, BillsMafia?
What so many critics missed about Josh Allen has nothing to do with x's and o's. Someday I'll go into more detail about how that all unfolded in my mind as I watched Allen go from an awkward clown-footed rocket-armed quarterback to the toast of the NFL. The fates were about to explode.
The fact that it was the University of Wyoming opening the door to a skinnier, shorter quarterback with a rocket arm and no shortage of confidence frankly caused spontaneous combustion in my life. Truly a twist I never expected.
I'm a native Western New Yorker who moved to a place about 25 miles northwest of Buffalo, Wyoming almost 30 years ago, during the Super Bowl years.
I epitomize our heritage as a bleeding, diehard Buffalo Bills fan from Western New York. But also… the last half of my life has been about putting down roots in this place that is Wyoming and has grown to become an equal part of my beating heart. And yes, if you do math that means I'm old.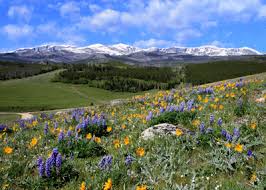 The people of Wyoming and Western New York have a lot more in common than many may realize. Wyoming is also a misunderstood place. In the middle of 'flyover' country with only one university in the entire state, the University of Wyoming's football program history resembled the University at Buffalo's in a lot of ways… some glory years interspersed with a whole lotta purgatory.
So when the Bills actually announced their selection of Josh Allen during the 2018 draft, I honestly didn't believe my ears. I was certain they were going to select Josh Rosen because analytics folks were slobbering all over him singing his praises. When the surname Allen actually came ripping out of Roger Goodell's mouth I literally stared at the television and thought I was hallucinating.
Could this really be true?
While sadly some fans who did not want the Bills to draft Josh Allen actually booed in the field house at the announcement, here is what we were doing in Wyoming…
I've waited three years to write these words… Josh Allen is a star quarterback. He is mature beyond his 24 years and has the mental resilience to face down all the previous harpies with grace. He learned how to do things the right way from his family… who obviously instilled him with a wisdom beyond his years, and despite being in stark contrast to the pre-pubescent beard he sports for giggles.
Oh, and I'll leave you to your Christmas celebrations with one more thought.
The best is yet to come.
Merry Christmas, BillsMafia <3. Wyoming is proud to gift you the franchise quarterback you (and I) have been waiting for. Huzzah.
Editor's babble: Wishing you and yours a safe, healthy and happy holiday season. You can find me on Twitter @RobynMundyWYO.