GIF from tenor.com.
How mean is this world? Even the schedule has a cruel sense of humor.  Traumatized fans are stuck reliving one horrific result for two crummy weeks.  There's double the time for your brain to review how three defenders couldn't stop one catch.  I'm sorry to even describe the assault on happiness.
The only thing worse than losing a 14-point lead is doing so like that. Such a shocking result absolutely cannot happen and of course did. Did you need your heart? It's ripped out either way.
We know what it's like to feel ourselves deflate. Buffalo Bills fans may have forgotten having joy seized for a euphoric blink. Not taking handed chances is a useful example for those who find life to be meaninglessly morose. Goth kid Bills backers are happy in their way.
The only thing worse than losing is that loss.  No lead is ever safe.  Life never lets participants relax, so appreciate the reminder that we must swim endlessly like sharks. I'm tired, too.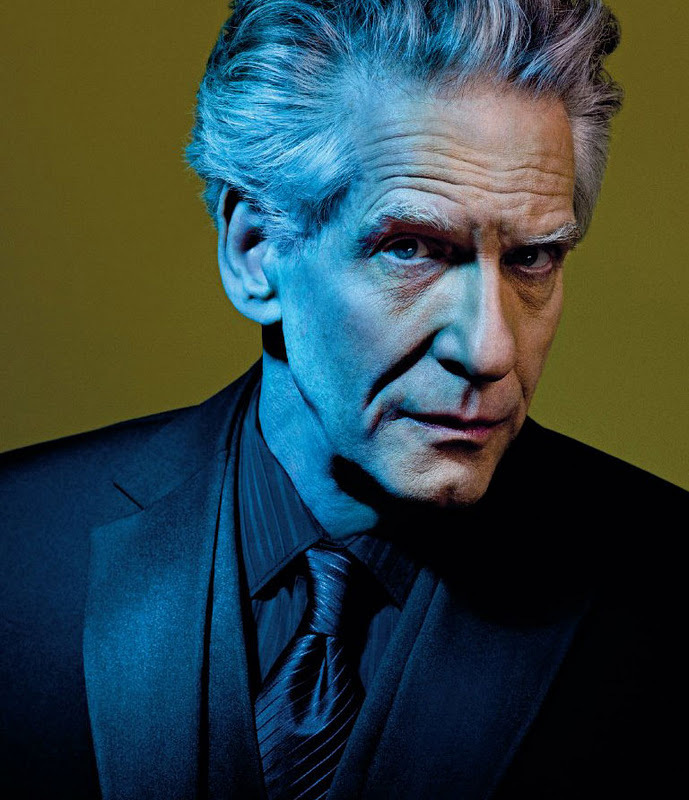 It's still over. The finality of a loss so visceral that David Cronenberg could've directed it is as obvious to dread as it is fundamental.  I don't want to check the score again but will about a thousand times.  The power didn't go out despite Sunday's gusts of 3,700 miles per hour, and a blackout never comes when you need to miss a gut kick of a catch.
Those who look on the bright side note this team is still 7-3, which is why nobody can stand optimists. There have been times when I've felt more receptive to perspective than following a loss which will haunt through the ages.
Those whose favorite hobby is schedule predicting may have written off an away game in Arizona as a defeat. But a guess months ago doesn't change how our souls were stomped this week.
History's worst final score change ever was not a fluke play. A raptor breaking from his cage on the sideline and devouring only defenders would qualify as freakish. But no mean dinosaur stopped three defenders from slapping the ball.
The most awful ending since Titanic resulted from tremendous skill paired with a maddening halo around someone who wasn't fielding a punt.  Blame Bill O'Brien if you loathe having to praise DeAndre Hopkins.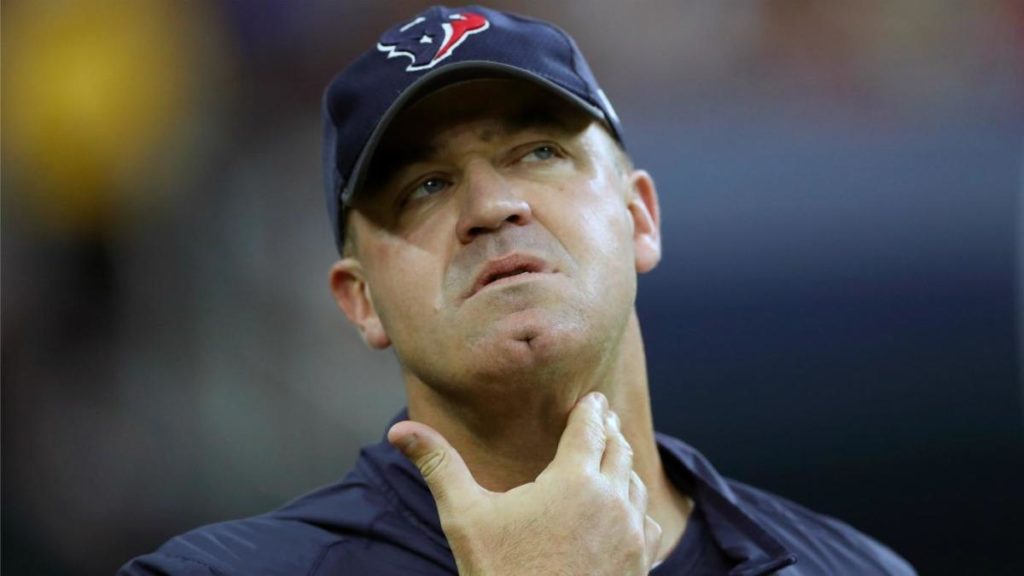 Those tortuous final seconds would've been slightly easier to bear without the previous 29 or so minutes. Focus on earlier ample chances to have scored or stopped same if your brain needs a break from replaying the final horrifying score. The Bills wasted more opportunities than the Replacements.
Like Dad getting arrested for fighting Mickey at the Main Street Parade, it's a shame how many previous thrills from that day will be forgotten. The Bills can't sell t-shirts commemorating Isaiah McKenzie throwing to Josh Allen. Getting the order right keeps minds fresh. Good hands, speed, evasiveness: Allen would be the third-best receiver on any NFC East team.
Allen is buried on Buffalo's depth chart. Celebrate Cole Beasley even if we can't do the same with the result. Catching with one hand means he's reached a new level of possession receiver. A reception using a single hand must be spectacular if it's even better than his sweet score. He stopped just after the goal line instead of the first down line. Everyone can use a change of pace.
A just world would let us focus on what I'm trying to convince my mind was the final tremendous touchdown reception. Stefon Diggs saved the drama for the end like a playwright in motion. Through zero fault of his own, his best score yet in a season full of highlights wasn't literally at the last second. Ask if they can retroactively give back the timeout.
Kicking for points is suddenly going terrifically, too. Nobody's focused on how the Bills have Bass like Booty Collins. We'll straighten out the pronunciation later. For now, Buffalo seems set if they simply must rely on field goals. Please don't look up what I suggested about Tyler's job status when he didn't kick it straight.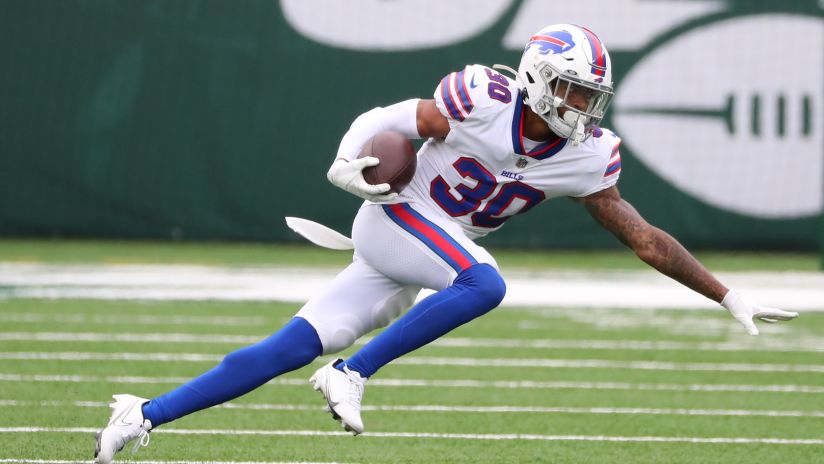 In the ideal world where we clearly don't reside, fans would be focused on admiring successful defenders. Dane Jackson might be the draft's biggest steal. Put him in the end zone corner next time.
The collective squandered individual performances. We needed a telethon board to track how many times they fell for Kyler Murray faking. Read the option on the read option. The defense might never have been in position where they had to stop the play of the year if they made a few plays of the moment.
I almost forgot what franchise this is. Crushing your dreams remains official policy. An impossible scenario coming true during a game means they must now fear something similar in the divisional race. Miami could catch up, of all teams. It would be such a Bills move to let the Dolphins overtake them. A claim about changed behavior is useless without proof.
There's unfortunately temporary relief from fretting about conference positioning. This may be a bad time to mention the next New England game looks like it might define how happily the season ends.
A loss that qualifies as harrowing inspires ambivalence. I feel like never watching football again and wishing they played again the next day simultaneously.
Without control of fate or the slate, fans can only try to keep a one-game losing streak in context. We're not talking about consecutive defeats, plural. But this is as challenging as coping gets with the tenth game. The usual third-quarter mini-meltdowns led to Chernobyl.
This roster should feel angry for two weeks, as getting victimized by such a notorious play will otherwise define a season.  There's twice as long as usual to determine what kind of turning point this is.
Editor's babble: The thrill of victory and the agony of defeat in less than a minute sent Bills fans' coronary arteries across America into a collective spasm. Think I just took my first breath since Sunday. Thanks, as always, to Anthony Bialy for using his acerbic humor to get us through a mind-numbing bye week. You can find Anthony on Twitter @AnthonyBialy.