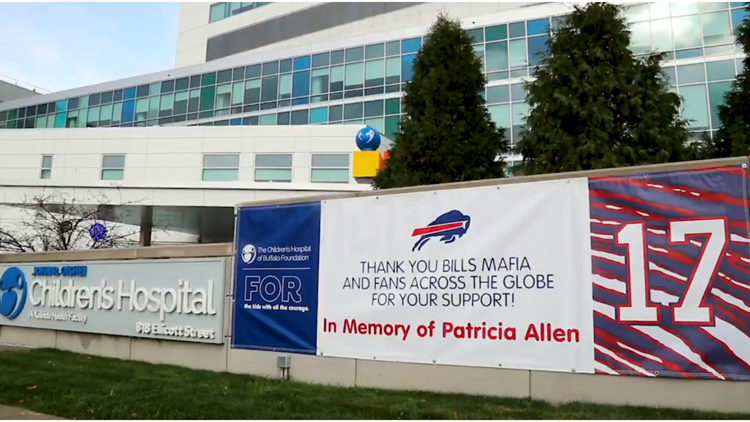 Well, whaddya know.
The Arizona Cardinals fan base made a gigantic statement to Josh Allen and his family about winning with class. They donating funds to the Oishei Children's Hospital in honor of Allen's grandmother, Patricia Allen, who passed away last week. This incredible act of kindness is also a solid tip of the hat toward BillsMafia, who try to turn lemon in to lemonade on a regular basis.
The power to do good instead of gloating is a major shift away from the divisiveness dominating our lives today. The COVID-19 pandemic has most of us at our wits end and shows no sign of abating anytime soon. People are cranky regardless of what their opinion is about the best way to get through "these times that test our souls".
Imagine how we could change the tone of our national dialogue if more folks would jump on the kindness bandwagon instead of ripping at people with disgust and judgement. Yes, it's human nature to lash out when one feels attacked. But at some point, somewhere along the way someone has to stop feeding the fire breathing dragon.
When fans of the Cardinals made their moving gesture via incredible donation to Oishei Children's Hospital, they showed us the power of love. In the midst of despair over a world forever changed and a dear grandmother missed by her family emerges this tiny green shoot… giving us hope we can find our way back to becoming a country of people filled with hope and empathy for others.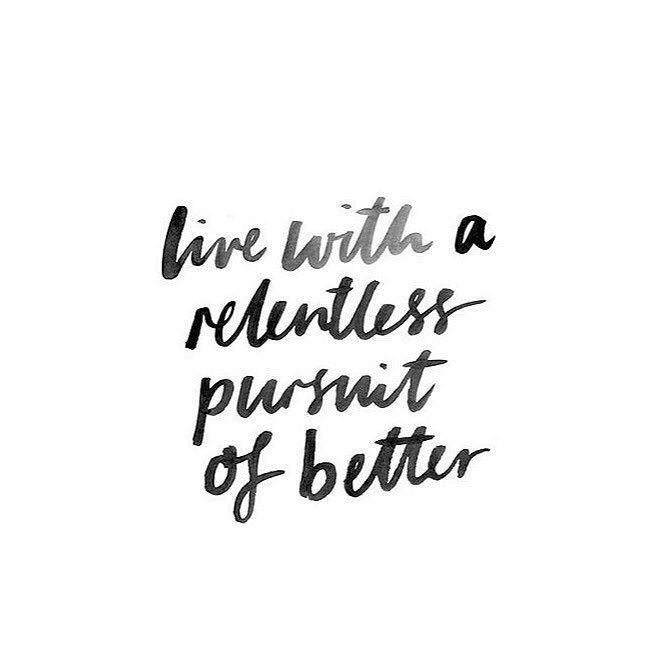 You did good, BillsMafia. If we keep our relentless pursuit of kindness going, imagine the ripple effect it could have on other fan bases. The Arizona Cardinals fan base created the best possible outcome after that gut wrenching defeat ripped open our scar tissue from decades of horrifying losses by the Bills. It doesn't surprise me though.
Cardinals fans have endured decades of futility as well. Their team has been moved around like a caravan of nomads, a fate BillsMafia was thankfully able to avoid thanks to the Pegula family. So the ties that bind us are greater than those dividing us as fan bases as evidenced this week by these donations.
Many of us right now would probably benefit from demonstrating some form of compassion for the struggles others are facing trying to survive the pandemic as best we can. We are just now entering the most difficult phase with COVID-19 cases growing exponentially across the country during the last few weeks.
The divisiveness about how best to move forward is becoming a national crisis with violence escalating in major cities. People living in rural areas are shouting at each other instead of listening to hear the truth that does exist in every side of this equation. These issues are so emotionally charged people are losing their filters and displaying a significant amount of animosity toward one another.
The love of sports is a common characteristic of most societies, past and present. We also frequently use the example of sports as a metaphor for other issues we face in life. So when an act of kindness reverberates through the NFL, like the donations being made by fans of the Cardinals in honor of Josh's Allen's grandmother, we can see how the mood state of an entire NFL fan base can be lifted. That's powerful stuff.
During these times more than ever, we can make a difference by engaging in random acts of kindness. Try it and see how it makes you feel.
Editor's babble: This post is dedicated to @thebillsblues on Twitter. He found the strategy of performing random acts of kindness to be helpful. Thanks for the reminder! You can find me on Twitter @RobynMundyWYO.