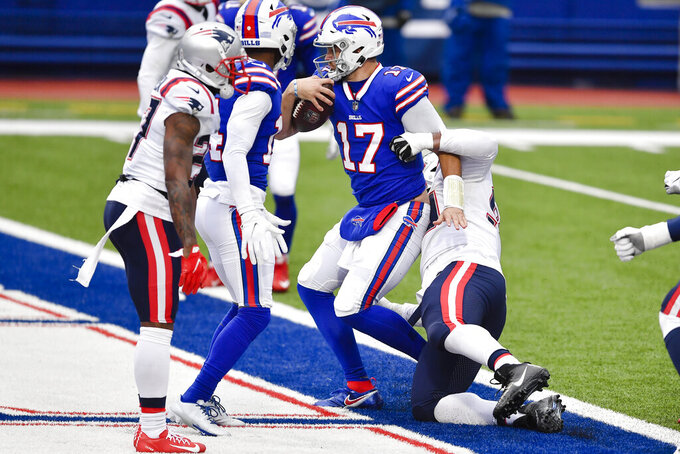 Prayers are always answered. Occasionally, it's with a yes. The Patriots are learning in the most amusing way possible that Satan's deals never last forever. Getting souls back will be tricky, as the return policy was cut off the back of their receipt.
There's quite an update for those who were tired of how these games typically went in 2002. The brutal error when triumph seemed within grasp was blessedly reimagined like who saves the day in a Star Trek movie. It's not just nerds who delighted in a novel take on an ingrained story. The best way to prevent the Patriots from looming over one's franchise is to exploit their most prominent player's nonchalant attitude toward security. His identity changed just like the tone.
Making it super dramatic so we'd appreciate a victory is just another way the Buffalo Bills love you back. If the office had been up for grabs yesterday, Justin Zimmer would be Buffalo mayor. The enemy's quarterback didn't seem familiar with the maxim that offenses rush to maintain possessions. Why didn't they put in that other one of theirs? I forget his name, but he's the one with the smug look from winning a lot despite being drafted late. Let me check their roster to see if he's still available.
Bills fans are conditioned to expect the asteroid to hit the lawn right after mowing.  It's natural to brace for every mistake to provoke catastrophe, so I hope the neighbors understood excessive cussing even by my regrettable standard.  Expletives thankfully stopped by 4 p.m.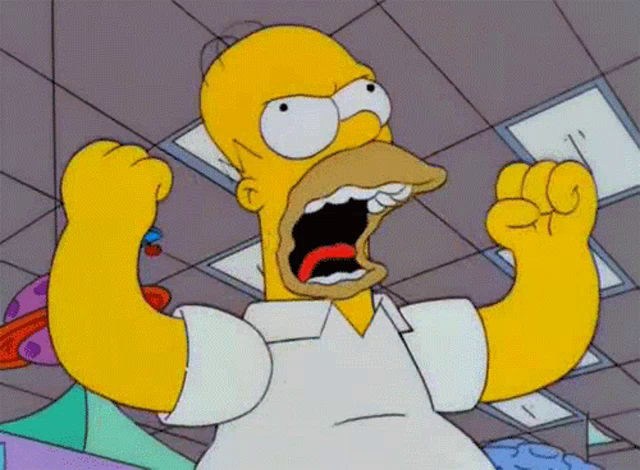 Only those who've tuned in regularly appreciate the context of torture inflicted over time. Fans are trying to convey decades of agony to players who are only thinking about the game in which they are participating. Gabriel Davis was two when the Patriots won their first Super Bowl, and I've never envied a whippersnapper more.
Euphoria at the result shouldn't discount struggles in achieving it. Not tackling problems only makes them worse. Advice is sometimes literal. Buffalo missed chances to halt drives like I do pleasantness.
The woeful interception at half's end created the sensation of being stuck in a time loop. Winning by one after two felt like a loss. And a tie deep into the game after largely playing better made it feel like we were set up for a downfall Shakespeare would label too melodramatic. But the universe ultimately forgot to be cruel.
By contrast, grinding a touchdown to start the second half felt historically significant. Credit someone who can play physically on top of it all for really getting things moving. Stefon Diggs bowling ahead set a precedent for running backs they gladly matched.
Switch from Zack Moss to Devin Singletary at will. I don't know who's the first option and don't care. I do know I feel grateful they'll each smash or scurry in an advantageous way. Jump out of the boat to escape Jason Voorhees only to be attacked by zombie sharks.
The duo aren't not running against type but creating it. The Patriots had about 14 cornerbacks on the field, which led to the Bills exploiting what's given. Taking the triple dog dare to finally run is much easier when your roster features backs who only haven't been maximized because receivers are fielding everything within their wingspans. A rolling Moss gathers no stones.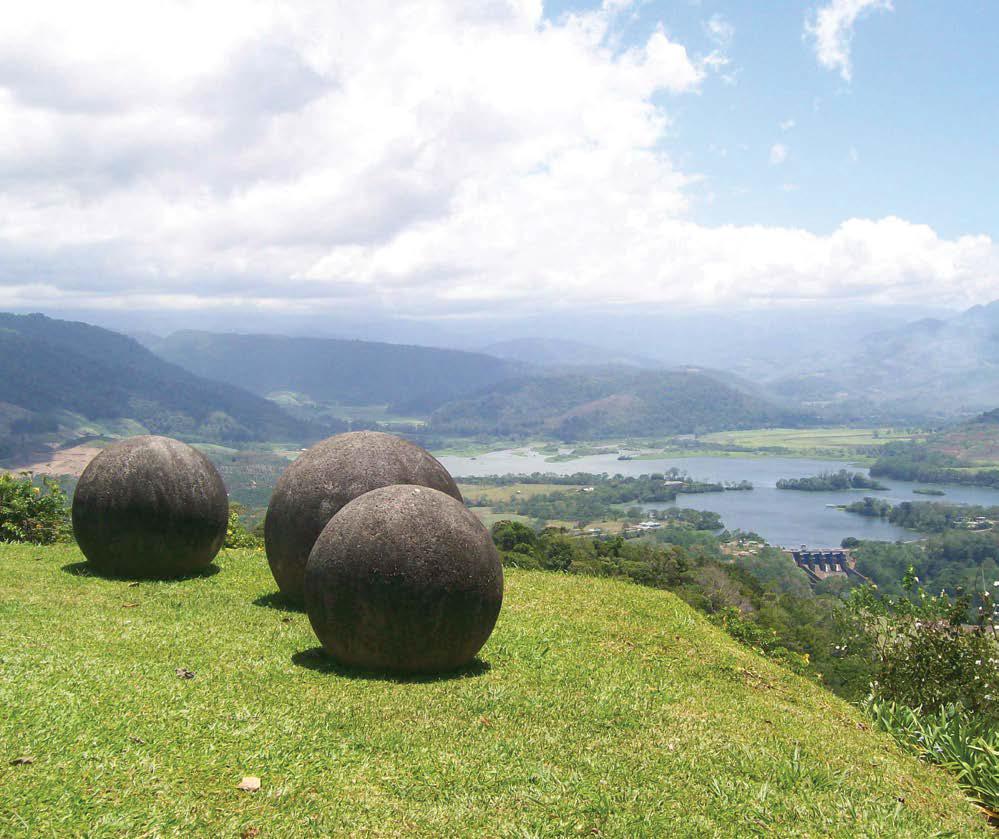 The Bills chose the right time to prove they can pause raiding via the air. Brian Daboll seemed dedicated to dictating terms. An offense based on Josh Allen's arm was like the Upside Down version of the Packers sweep. Play calls felt like they were sticking with their specialty on the bet that foes still couldn't stop them. But drizzle paired with Patriots defenders positioned on the horizon spurred flexible ground-based play.
The best-case scenario from missing another home game is still wishing you could've attended after it's over. Ghost fans at the other end zone wish the Bills had scored in the third quarter. Specter spectators are ultimately glad their favorite earthly team got a touchdown even if it wasn't nearby. They can probably float above the field, anyway.
Did you know bad results don't count if a good quarterback leaves? Buffalo's losses since Jim Kelly retired are diluted, according to the flawless logic spewed by charming social media dwellers making excuses for the Patriots suddenly flailing. Expunge Trent Edwards-led defeats from the record.
Rats fleeing are ashamed at being compared to those stuffing Julian Edelman jerseys in Salvation Army boxes. You're supposed to stick with your side even if the faces change, like we did and our adversaries aren't. If actual patriots jumped off the bandwagon as quickly as New England fans, we'd have the metric system.
Those who've never faced challenges struggle when they finally come along. Enjoy the long payoff of an enemy who never learned to cope. Bill Belichick kvetching about depth issues caused by the salary cap is like Darth Vader complaining about a father cutting off his son's hand.
A struggling Patriots team is fun to type. The AFC East's third-place franchise only seemed like a foe the Bills should have beaten easily for those unfamiliar with our existential burden. A game tighter than respective records would indicate was more than just a divisional brawl. The inelegance of the struggle doesn't change how the binary result finally went in a way it almost never does.
Results aren't written beforehand no matter how much it seems like we're doomed. We just have to accept the risk of being crushed if we want to pursue glory. Pain against the stupid Patriots doesn't have to be uninterrupted no matter how long it seemed eternal.
How is half the season done?  Nothing's more appreciated during the era of life punching us than something enjoyable enough to make hours pass quickly.  The best way to get to three times as many wins as losses is against our Moriarty.  A game that would've resulted in nuclear meltdown for most of this century featured a gutting fumble.  I'm going to check again that it went in Buffalo's favor.  I'll grab leftover Halloween candy first.
Editor's babble: Thank you, Anthony. Your acerbic nature is a tonic for us and a good distraction from annus horribilis. The irony of the Bills achieving goals we haven't seen for decades and not being able to see them happen in person might just be peak 2020. You can find Anthony on Twitter @AnthonyBialy.