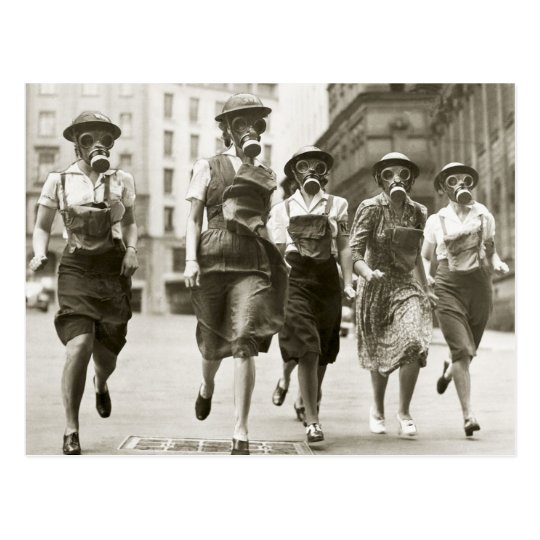 After the Bills lost two games in a row, the ladies decided it was time to take matters into their own hands. A loss against the winless New York Jets would be catastrophic. They were so desperate they even invited me along for the ride. It was clear the Bills needed our presence to secure a victory.
So we found our way to Jersey where @Bills_Chick's only real friend located tickets for us. We opted for gas masks to protect us from COVID-19 and the hot air emanating from Jets fans around us. It was a wise decision.
The Bills came out in the first half and looked like they were going to get rolled. Frank Gore ran like a 25 year old slashing through the Bills' moribund defensive line. The Bills offense moved the ball easily until they hit the red zone where they stumbled on every drive, depending on tadpole kicker Tyler Bass to save the day.
And save the day he did. While punter Corey Bojorquez spent most of the game tailgating on the sidelines, Tyler Bass was repeatedly put to the test. Though he was the only player to score points for the Buffalo Bills and helped them avoid the humiliation of a loss to the Jets, @Bills_Chick was merciless about his two missed field goals out of eight attempts. We think she's being unduly harsh, but we've come to realize her profanity is just part of her allure.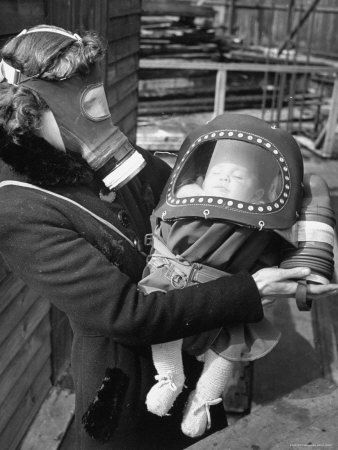 Jerry ******* Hughes. I love that guy. He was dominant against the Jets especially in the modern NFL that almost never calls holding against offensive linemen anymore. Hope he is able to bring that momentum against New England.

I hate the kicker. His face looks like a guy that always misses field goals. I hate his face. It will take at least five game winning field goals for me to forgive his face and warm up to him. [ed. note: we all want to see her version of 'warming up']

The offense did okay. Just couldn't convert in the red zone but I think they were partially unlucky.  If Tyler Kroft could actually stay on his feet and not fall down he would have had a TD. The Bills have one tight end that can't catch and another one that apparently can't stay on his feet. 

There were no punts so that's something.

Josh Allen calmed down in the second half and took what the defense gave him. If he starts that way instead of forcing it to Diggs the Bills will win a lot of games. (To be clear, Diggs is awesome and I would force it to him too so it's hard to penalize Allen for this sin).

Darnold is very much worse than Allen.  He has the worst coach in the NFL though so that doesn't help. And no weapons either.  If he gets traded, I hope it's to the NFC just to be safe.  Go Bills!!! **** THE PATS!!!!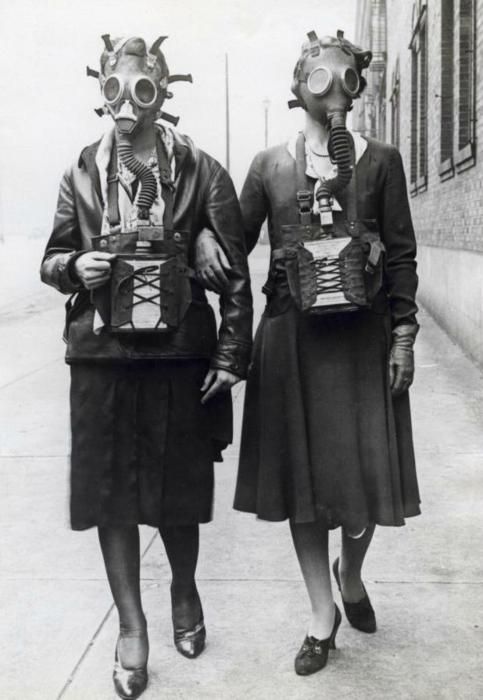 I'll say it,  what an ugly win.  But. A win is a win and I'm just glad we walked away with the W. 

Couple of key points: 

Allen had over 300 passing yards again,  it's nice to see that becoming more consistent. But it does seem that he's really missing John Brown right now.  I know he played last week but you could tell Brown wasn't 100 percent that game.  I really would love for him to be back on the field for the Pats, but of course only if he's healthy. 

Cole Beasley though, is still one of my favorite FA signings from last year. He is Josh's security blanket and he comes up with the big plays when the Bills really need him. Thanks again Cowboys for letting him walk. 

It was nice to see Moss in action finally. Not too sure why we aren't establishing the run early on, but Moss definitely took advantage of his opportunities this week.  

Thank you for showing up the second half defense!  Whatever adjustments were made at half time worked beautifully. It was so nice seeing consistent pressure on Darnold. And props to Jerry Hughes for causing some major disruption in the backfield. 

Tyler Bass. I'm not sure what to say here.  On one hand,  you can't keep missing, 2 misses are unacceptable.  But he also made 6 field goals and was our only scorer. So I want to yell about him, but I can't.  But thank goodness he made the 6.

Overall this was not the way the Bills wanted to win.  But everyone needs to remember, yes… the Jets suck,  but they were without Darnold for the last 2 games. They suck a little less with him than Flacco though. 

I'm hoping the Bills can get healthy and keep this momentum going.  Next week,  we see the Pats for the first time of the season, and to be honest,  I can't wait.  Let's just hope whatever changes made on defense continue to work next week.  And here's to hoping that our offense can get back on track as well. Go Bills!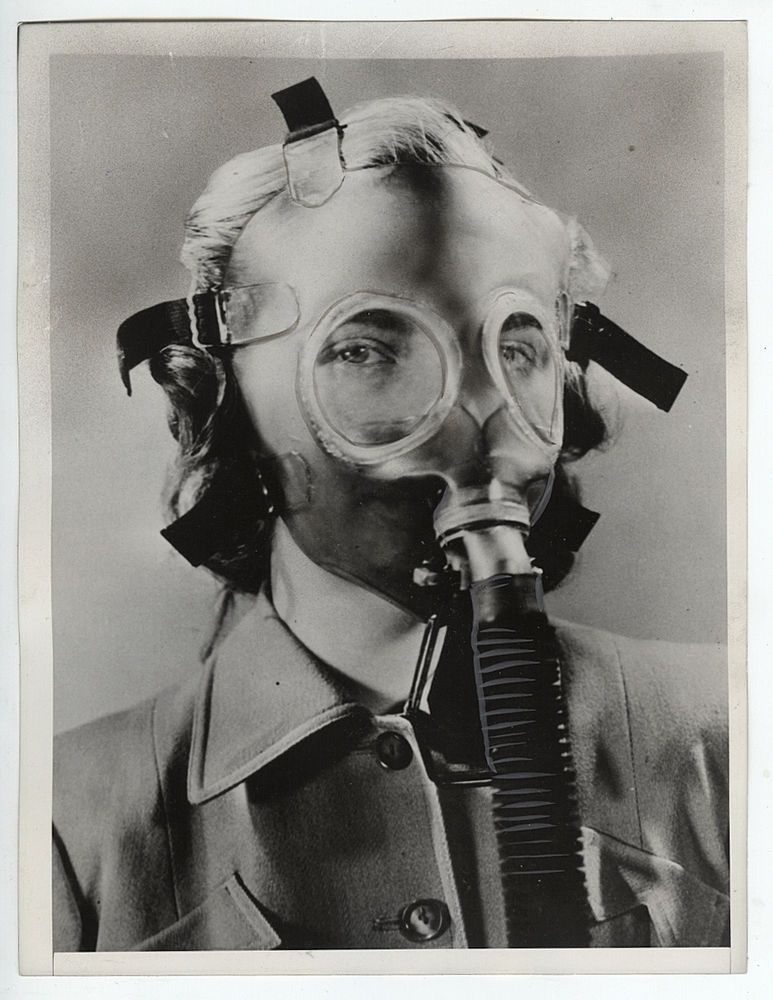 My goodness. They love to give us ulcers don't they?
A win is a win and this one was ugly but really just in the red zone. I don't know why the Bills couldn't score touchdowns. Lots of flags after commercial or with no good camera angle in that Gabriel Davis touchdown though.
I believe it's been a very long time that there has been a Bills game with no touchdowns and no punts. Chalk that up to the strangeness of 2020 huh?
Good to see how the Bills' defense played in the second half. I think that interception before the half really turned things around. The Bills need to get our offense and defense clicking during the same game for once. 
Beasley had a good game, it was good to see him moving. The Bills definitely need John Brown, I think people double team and cover up Diggs more when he's not in. 
Patriots game is going be tough next week. I hope this game helped us get back on track.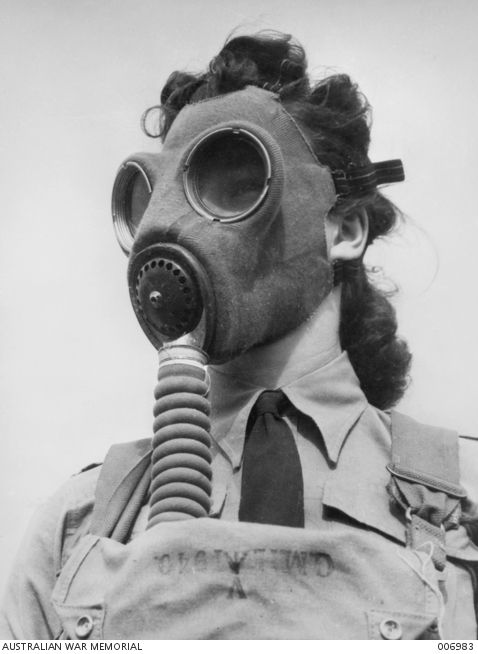 It wasn't pretty but this Bills team finally had a successful defensive performance and snuck out of New Jersey with a win. The offense was extremely average and thank goodness Josh Allen was connecting with Cole Beasley. Beasley had tied a career high in yards with 112 on 11 receptions.

Stefon Diggs and Allen seemed a little off connection wise, and the WR core was missing John Brown for sure. Zack Moss had an okay day on the ground with 47 yards on seven attempts and Allen added 61 yards on 11 attempts. For some reason, this run game is still missing that spark it used to have. 

As for the defense, they FINALLY woke up. It took them until the second half but it was nice to see Jerry Hughes have a day with five tackles (one assisted), two sacks and an interception. Jordan Poyer also had a sack and three tackles (two assisted).

It also should be noted that this defense gave up a total of FOUR YARDS in the second half. Absolutely incredible. Dane Jackson got elevated from the practice squad and really showed this team why he's here- he had an interception and two passes defended (including one which would have been a touchdown). 

And the third phase of the game was-wow (in both good and bad ways). Tyler Bass really is an enigma as he missed two field goals, but made six and scored ALL of the Bills' 18 points. If Buffalo didn't have him, they wouldn't have won the game but at the same time, it was frustrating to see him miss a few field goals that seemed like they'd be easy for a professional kicker to make.

It's okay for Bills fans to feel on the fence about Bass. Also Andre Roberts showed us why he's on this team and had a season long 39 yard punt return which put Buffalo in great field position for that drive. 

All in all- you really never know what to expect from this football team. You can easily say this game wasn't what ANY of us were expecting, but glad the team won like they were supposed to. The Bills have a tough test coming up with the Patriots and the Seahawks looming in the next two weeks.
Editor's babble: Thanks to the Godmothers for inviting me along for the ride. Hopefully the Bills beat the Patriots so @Bills_Chick will be in a better mood. It's about time she gets to stick it to her husband and in-laws… Patriots fans. Holla at me on Twitter @RobynMundyWYO.