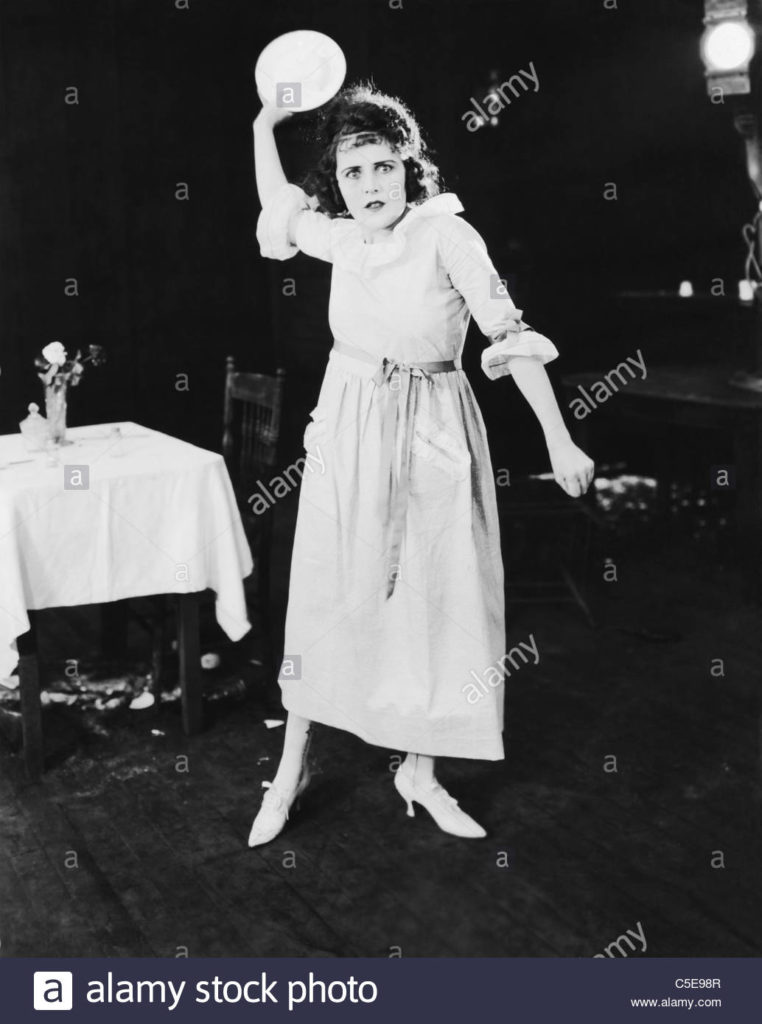 It was the kind of game that made you want to open the china cabinet and have a good heave-ho session. The girls were in no mood for the Bills to lay another egg on defense and lose a game on national TV for the second week in a row. Although Kansas City didn't manage to drop a 40-burger on the Bills, the 26-17 defeat felt like a drubbing none the less.
Cranky enough because they were sequestered at home to watch the game, the girls let their feelings be known about the pathetic showing by the Bills defense. It wasn't that the Bills lost the game to the reigning Super Bowl champs that hurt so much, it was the way the defense let Clyde Edwards-Helaire run all over them, around them and through them for 60 minutes. It was truly painful to watch, especially when Devin Singletary struggled to get yardage. Zack who?
We're pretty sure @Bills_Chick may have been too drunk to remember much about the game, but the rest of the girls had some harsh words for the Bills this week. Let's ease in with the Godmother who prefers to throw kitchen utensils when she's mad, @mrscelestecline.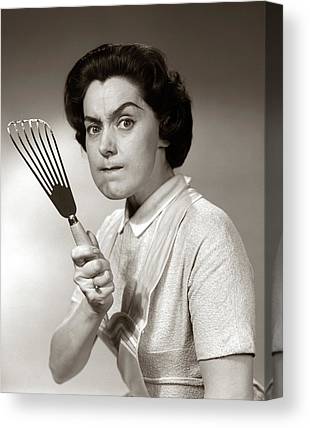 This is going to be short and not so sweet.

Prior to the season, I had the BIlls at 4-2, with losses to the Rams and Chiefs. Does this excuse our performance? Not at all. But I'm sick of the extremes. The Bills come out firing on all cylinders and everyone yells "Super Bowl!!!!!"… then they lay some stinkers and it's "tank for Lawrence".

A bit extreme exaggerations, but you get the gist. Bills fans are so passionate that right after games they can't have rational conversations or thoughts. ("get rid of Diggs", "fire fraiser", fire "McDermott") 

The rain played a factor in this game, for sure. Maybe 10%. I think it changed some of the game plans on both sides, as the Chiefs ran way more than they passed as well. But it was a combined lack of effort tonight by not showing up. (good game for Bojo for once though!). 

The Bills had some hope at the end. Josh Allen and the offense had a good drive and got the team within one score. Then the defense took two stupid personal foul penalties and it was basically over. 

Go right this ship against the Jets and get healthy. Beane… make some calls these next two weeks and try to make a move before the trade deadline. 

PS. Can that shoulder sling make Josh uncomfortable? Someone said he removed it at some point? (was it before the good drive? Hmmmm?) Just wondering, as I'm not a QB, nor have I had any shoulder injuries. 
It got so bad during the game, @KrystleNoel1128 and @AshleyPetty_ started throwing pies at each other. You know it's bad when that happens.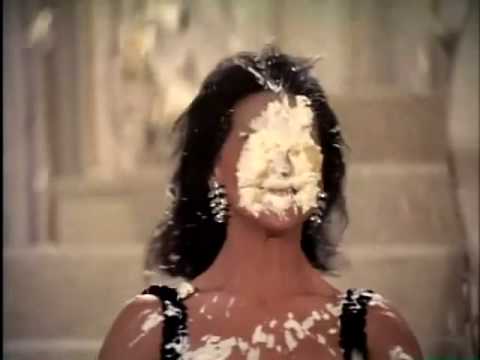 Soooo….. can we just pretend yesterday didn't happen?  Pretty please?  I know I can't be the only one wishing this. 

Where to begin…. ok,  SOMETHING needs to be done about this defense.  They just do not look the same at all.  The losses to that unit this year are GLARING – Star, Zo, Phillips,  Lawson…..and I think the latter two are not as important as the first two.  So many people just did not understand Star's purpose on the line.  But it's very obvious he's sorely missed.  Second I miss Zo. His leadership on the defense was so big,  the chemistry just doesn't feel there this year.  

White and Poyer, what were you thinking with those penalties?! I get you are frustrated but c'mon guys!  Those are costly mistakes and you need to keep your emotions in check!  

I'm very worried about the run game. I don't think it's on the running backs, the line is not creating any lanes for them. I'm really looking forward to Jon Feliciano returning, maybe that will help improve the run game. But that would help take the pressure off the passing game as well. (And prevent Josh from being the best rusher on the team.) 

It was great to see Moss back but I still haven't seen anything to eye opening with him. He's been injured those so I'm willing to give him a few more games before passing judgment.

I'm going to be brief on Allen. His receivers did him no favors.  But I'm sure the slick conditions didn't help as well.  I'm not skeptical about him. Good QBs have bad games, no one is perfect. 

Now,  if this becomes a trend,  that's a different story. 

So.  Am I happy Bass missed?  Absolutely not.  But. For everyone crying to bring back Hauschka, I would like to point out that Hauschka was signed in Jacksonville a few weeks back, missed two kicks (I think?) and was released the next day. 

I mean if it's between the two,  I still stick with Bass, he missed on a kick over 50 yards in Bills stadium in bad weather.  50+ yard kicks are never easy.  Plus Bojorquez has not been the best placeholder for him as well. There's so many factors into that role to take into consideration.

Well y'all,  it sucks.  It sucks we lost.  It sucks we lost 2 in a row.  But we are 4-2 and we are STILL division leaders. If we get this win against the Jets next week?  We aren't budging in our lead. But I'm not ready to panic……. just yet.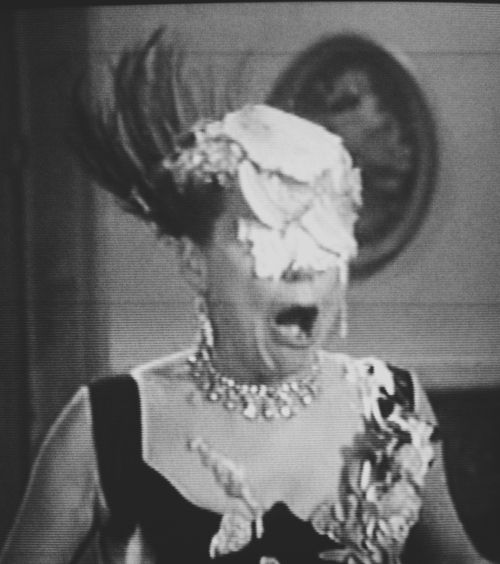 The game we watched on Monday was beyond frustrating. The Bills defense looked absolutely clueless and couldn't contain Clyde Edwards-Helaire. It was crazy to see the rookie run for 245 yards on 45 carries. Weather was 100% a factor, but not an excuse to give up so many yards.

The absence of Star Lotulelei cannot be understated. With Star not there to eat up blocks, the linebackers have to focus more on the run game and the Chiefs came in firing on all cylinders. Matt Milano's absence has also been felt immensely the last two games- let's hope he can return against the Jets. Trent Murphy and Harrison Phillips were healthy scratches as well which was notable and possibly not the best idea. Seems like Sean McDermott was trying something new. 

As for the offense, the rain seemingly had a huge effect on Josh Allen, as he only passed for 122 yards on 14 completed passes (27 attempts) with two touchdowns and an interception. Not only was the passing game off, the run game couldn't get started either.

Zack Moss returned to the lineup, but the Bills only managed 84 yards rushing between Devin Singletary, Moss and Allen. Stefon Diggs had 46 yards receiving and a TD and Cole Beasley mirrored that with 45 yards and a TD as well.

There seemed to be a lot of miscommunication and balls thrown to the ground or to nobody. When you're going against the reigning Super Bowl Champs, mistakes like the ones happening last night will be inexcusable and the team was unable to return from them. 

It looks like the Tennessee Titans and the Kansas City Chiefs are two of the best teams in the AFC so there's no need to push the panic button yet, Bills fans. However- there is IMMENSE room for improvement and this defense needs to get it figured out soon, or the deep run into the playoffs this team was expecting will vanish quickly. 
Editor's babble: That's it for this week, folks. Hopefully @Bills_Chick will sober up before the Jets game on Sunday. You can find me on Twitter @RobynMundyWYO if you're looking for a scapegoat for this claptrap :)