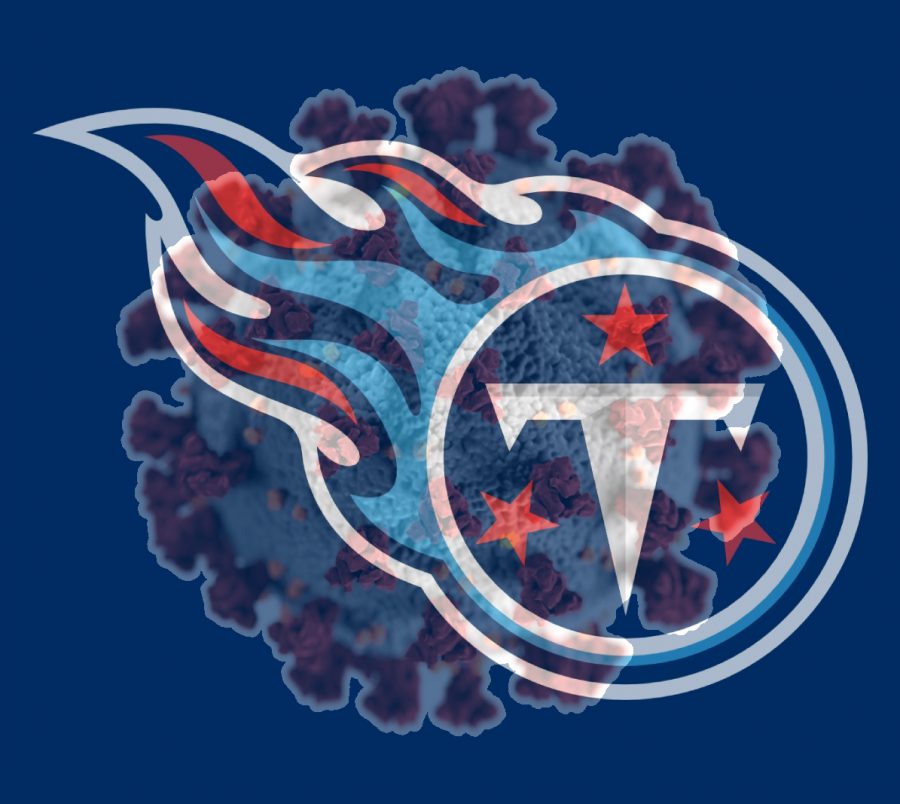 Well, at least at the moment it's still the Bills at Titans. It's slated to be televised on the novel CBS version of Tuesday Night Football. As of Sunday it wasn't clear whether the Bills would be playing the Titans at all, or the Kansas City Chiefs on Thursday night, Sunday, or one of many permutations of possibilities.
As I write this, Sean McDermott has the unenviable task of trying to figure out a game plan for two teams he's still not entirely sure his team will face on time. There's still one more COVID test before the game. Thankfully, the Bills have a coach and general manager who are experts at multi-tasking, because it looks like the juggling act will likely continue throughout the rest of the season.
And what a season it's been for the Bills so far.
Sitting atop the AFC East at 4-0 with two games in hand on the Patriots is mind boggling enough… it definitely adds even more intrigue to what's already been 'annus horribilis' 2020.
Trying to get through an NFL season in the midst of a pandemic is certainly an adventure for fans, coaches and players. If the final round of COVID tests come back negative and the game is actually played, the next worry will be whether or not the Bills can make it back to Buffalo without bringing any positive COVID cases with them.
The last time the Bills were 4-0 was 1992. Each week the Bills seem to be breaking records made by those great teams from the 1990s. With each broken record today's Bills bless us by releasing us from the prison of our past failures.
Because we know BillsMafia bleeds with the fortunes and foibles of our beloved NFL football team.
So… what are the intangible questions wreaking havoc in what's left of my brain this week?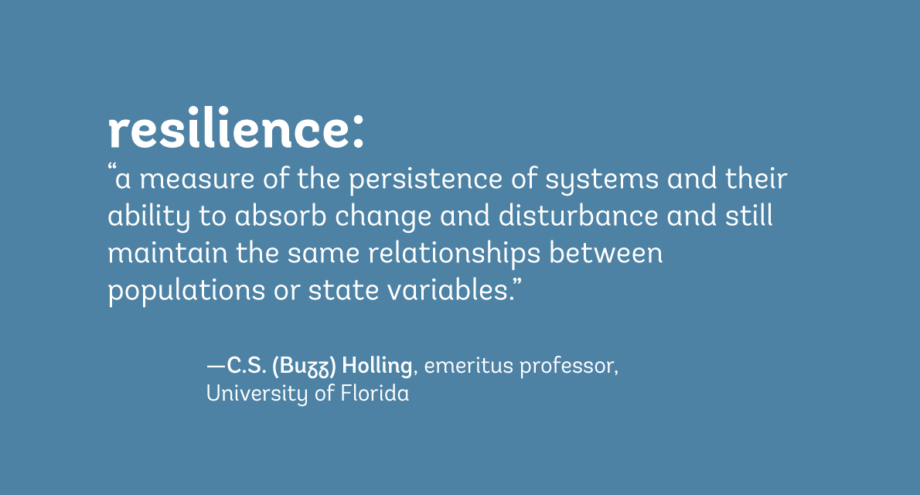 With all the uncertainty with the Bills/Titans' schedule over the past week, will the Bills be able to overcome the turbulence?
Sean McDermott preached it. He repeatedly said the goal is to win an NFL championship and the best way to accomplish that in the middle of a pandemic is to become the most resilient team in the league.
Resilience.
Ahhhh, that word. Another of my favorite intangibles. Resilience is defined in simpler terms by the Google dictionary as the capacity to overcome difficulties. There's a lot packed into those words with respect to how this might apply to the Buffalo Bills this season.
Obviously, playing professional football during a pandemic creates unique challenges teams likely didn't think about until we entered the COVID-19 era.However, you can bet McDermott immediately started making plans for how his team would deal with the issue the minute the news hit about the pandemic.
McDermott the mastermind undoubtedly studied and created his own process for playing football during a pandemic. So far it's worked, but sometimes there are issues out of one's control… like facing an opponent who collectively gave the rest of the league their middle finger by flaunting rules put in place to protect ALL players.
There's little doubt McDermott has the players in the right mindset for this game. Overcoming difficulty… if that's the definition of resilience and this game is indeed played on Tuesday afternoon, I have little doubt these Bills will dictate the outcome.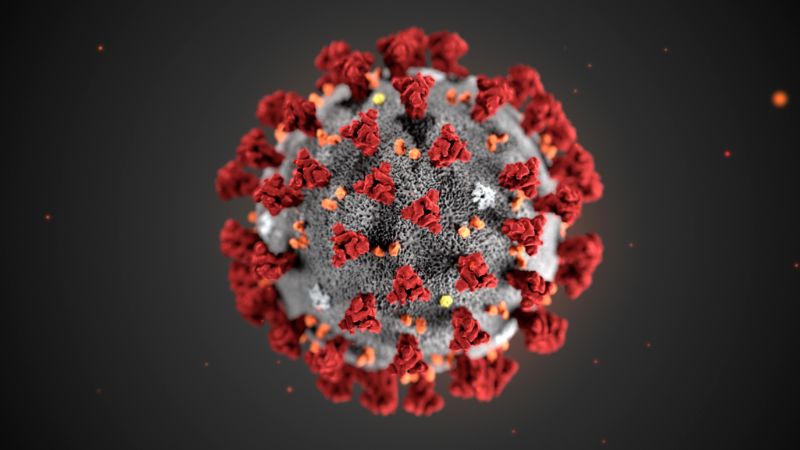 How will playing against a team with a COVID-19 surge affect Bills players mentally?
Throughout this past week on my Twitter timeline I repeatedly saw comments questioning whether Tre'Davious White's sudden back injury might really be a cover for him not wanting to play agains a Titans team rife with COVID. I think that's a pile of bull but it did get me thinking about how pandemics affect people differently.
People have a variable response to the concept of 'germs'. Some people peacefully coexist in a world full of pathogens, and others react with anxiety that can become crippling at times. The term 'germaphobe' is real; some people become extremely anxious about threats to their health they cannot see.
Phobias, or excessive fear about pathogens (substances that can cause illness) can become a problem for individuals with obsessive/compulsive tendencies. So you can expect each player to have a different level of comfort about playing an opponent that obviously circumvented the rules and exposed themselves and teammates to COVID-19.
The best way to combat that fear is head on, which I expect McDermott has done with his team. His emphasis on "controlling what you can control" is a great way to deflect the anxiety that comes with an enemy you cannot see. It also helps that this team appears to have a great deal of faith in each other and that will go a long way in quelling the understandable anxiety that players surely must feel playing this game during a pandemic.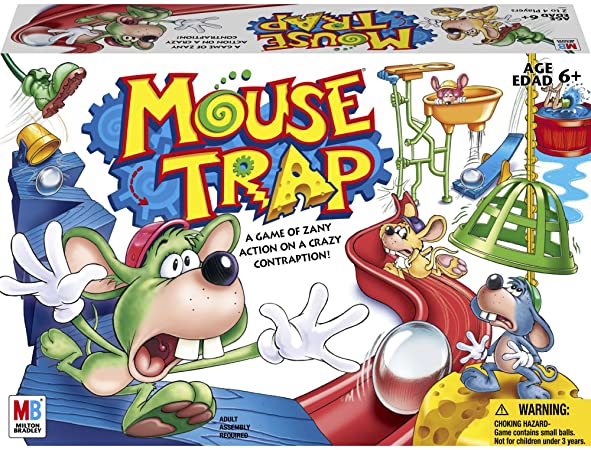 Beware of this as a trap game.
It was sure a lot of fun to watch the Raiders drop a 40-burger on the Kansas City Chiefs on Sunday. For awhile it was possible (and at the moment maybe still is) the Chiefs WOULD be the Bills next opponent. But at least at the time I write this the Bills are still playing the Titans tonight in Nashville.
This week has been like no other for the Bills. Not knowing which team you're playing, or even when you will play… with changes happening every day… it would be easy to overlook this matchup due to mental exhaustion alone. The Bills are probably better focused than fans at not getting ahead of ourselves.
Regardless, with all the turmoil surrounding this one opponent, players must remain focused on the task at hand. There are so many distractions going into this game they will likely have to work a little harder at staying in the moment, especially when the moment is rife with COVID.
How this will all unfold is anyone's guess. What a time we live in that I pray for our team to escape without infection over winning the game.
Editor's babble: Go Bills. Stay healthy. That's all I got. If you want more mindless babble, you can find me on Twitter @RobynMundyWYO.