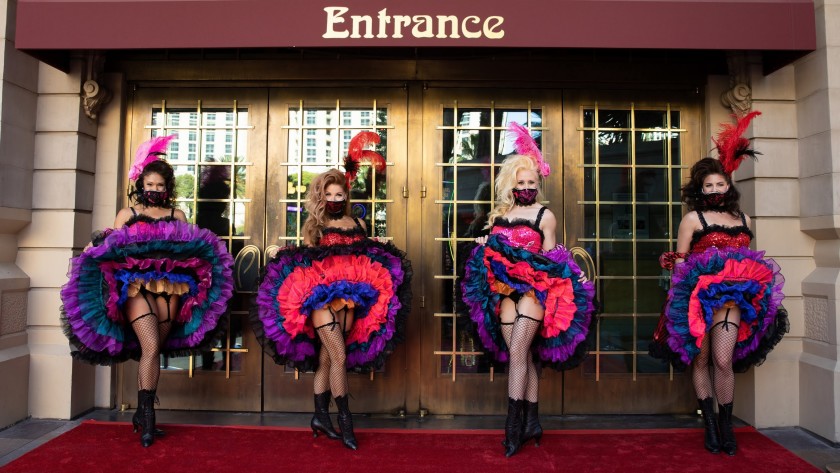 It was really @Bills_Chick's idea to flaunt the rules and head to Vegas for the game. The trip had been planned for months and she's not a woman to mess with… so the girls packed up their bags and made the road trip of a lifetime to watch (from the casino) their beloved Buffalo Bills take on the Las Vegas Raiders.. As you can see, she made sure they all wore masks and were properly socially distanced from each other.
And what a game they watched from the comfort of their very own casino. Apparently @mrscelestecline wagered a bet the minute they got there and hit the mother lode. So they shut down the casino so they could host a private party for BillsMafia and the Nevada Bills Backers.
While there was somewhat less vertigo experienced during this game after nearly having a heart attack in the game against the Los Angeles Rams last week, the Bills defense made for some nauseating moments at times. It got so bad at one point the casino was forced to replace the mini-bottles of alcohol with packets of antacid.
The girls persevered.
They knew their beloved Bills would ultimately pull off the victory against the Raiders. Josh Allen was not going to be denied another opportunity to showcase the talent many analytics folks refused to acknowledge was inside the raw quarterback.
And then the Bills defense came to life.
Josh Norman appears to be on the same revenge tour as his similarly named counterpart leading the offense. His 'peanut' move to force a fumble completely changed the momentum of the game… and woke up a defense that tends to struggle at times.
Judging from their comments here the girls don't want to hear anymore excuses from the defense. Let's get right to it before they collectively bite my head off. @Bills_Chick certainly lets her feelings be known with her trash mouth. No wonder I love her so much :)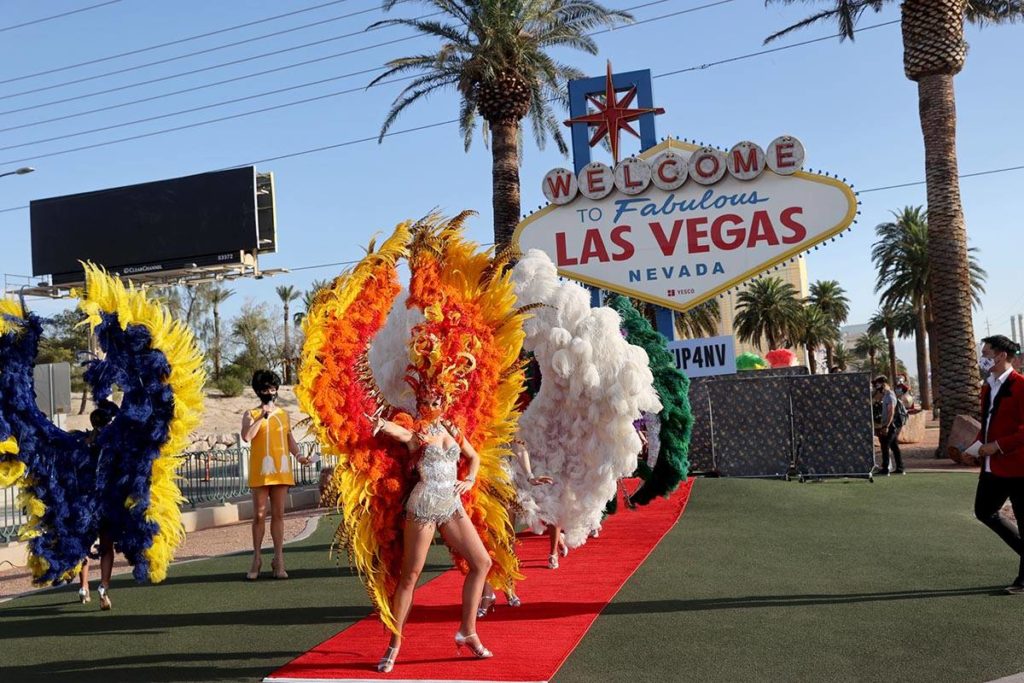 The Bills are 4-0.  I am still in shock.  

The defense — I don't know if it's lack of training camp, the loss of Shaq and Phillips, or what, but they need to get their **** together.  They ended the game strong but that was a first half to forget, especially considering the injuries on Vegas' offense.  Shout out to Josh Norman I love that dude already because he seems obnoxious.  

Josh Allen's sack that put the Bills out of field goal range is the only thing I can b*tch about on offense.  Great job guys, Stefon Diggs is amazing, Gabe Davis is amazing.  They're all amazing.  I am literally amazed by the Bills offense.  It's hard to believe that they are that good. 

Brian Daboll will be leaving us next season to coach somewhere else (the Jets?!) so I am trying to emotionally prepare myself for the same.  I keep trolling Vikings fans that Gabe Davis is better than Adam Thielen.  I love Diggs, so much. 

The Special Teams unit was not good.  Bass missed the XP.  The punting was not good.  And this was all in a dome.  Get your **** together kickers!!!

Thank goodness the Godmothers made sure @mrscelestecline was along for the ride. After all, it was her mother lode that bought out the casino for three nights.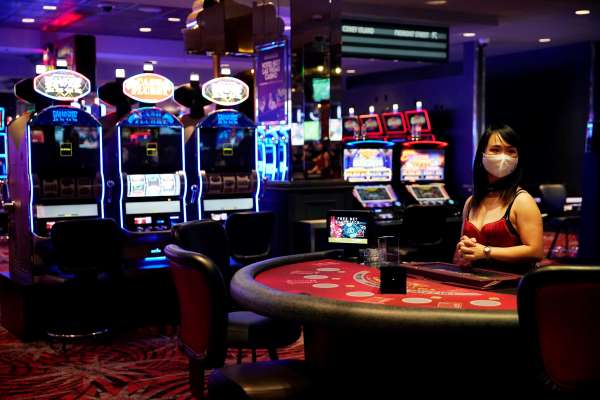 I am so sad Josh didn't pass for 12 more yards to hit another 300 yard game but we won so in the end it doesn't matter.

That was a John Brown touchdown and that was a fumble by Carr. The refs don't want to see the Bills good or something… I don't get it.

Again Diggs shows why we traded for him and it's absolutely glorious. Beasley with a great TD catch. Davis with a TD catch. Allen and Singletary rushing. Josh absolutely spreading the ball around. It is beautiful.

Defense has a lot of work to do but they showed up in the fourth quarter for sure. Josh Norman with a great punch out and fumble recovery. Hope Milano is OK. And really worried about Allen's shoulder. At least it's his non throwing arm but still.

Raiders were playing a little dirty. You could feel the tensions running high through the TV. Imagine if there was a crowd there! Booger on primetime said they are playing complementary football, and for this game I can say I agree with that.

Hope we actually so get a bye this week so our injuries can rest up before our TNF game against the chiefs. It's golden to have a two game lead on the Pats.

Hope the Titans get the covid stuff under control. As well as the Chiefs and Patriots. Right now it seems they do have it under control, but it seems like the Titans weren't following protocols.

Let's Go! 4-0 Baby!!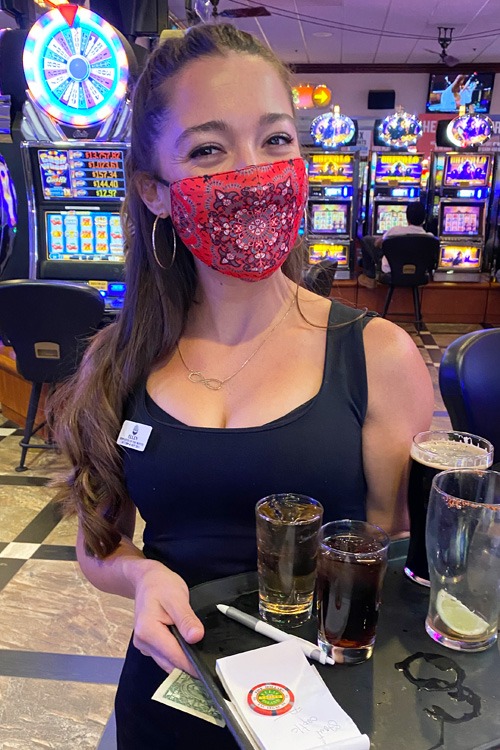 @KrystleNoel1128 kept smiling, even after losing a bet and being forced to act as @Bills_Chick's personal server for the remainder of the trip.
Undeafeated. 4 and 0. Since 2008.

Yes, I'm very excited and still in shock. So let's talk positives first. Josh Allen. I feel like he's just a man on a mission. This guy has been doubted his entire career. Even now, he's still getting the "oh he's just playing the Dolphins", or "it's only the Raiders"… yet when Cam or Russell Wilson does it, they're praised like crazy. Chin up Josh, us Bills fans know how hard you are working for this.

Allen's injury in the 2nd quarter scared the crap out of me, so I was so relieved to see him back, as I'm sure everyone else was as well. But that 49 yard (I think!) pass to Diggs was unreal. That's exactly why we traded for Diggs.

Singletary is so darn elusive. He truly has a talent for making plays out of nothing too. So many times I thought he was getting stuffed behind the line, and then I see him fight for a few yards. We really haven't had a chance to see Moss play yet, but Singletary is definitely a threat in the back field and the passing game.

Josh Norman really shined in his debut. I was a bit indifferent with his signing, but the real question is, would we have won without him? He forced and recovered a fumble that led to a touchdown. He was also all over the field as soon as he took over for Wallace. I hope Wallace's injury isn't too bad, but I'm very comfortable with Norman in his place until he's better.

So now onto the bad. I'm worried about our linebacker depth. Milano left with an injury, which I hope isn't too serious, but the linebacker depth was already a concern before the season started.

I'm also not too happy with Edmunds right now. Is he still hurting? Because he definitely looks more like 2018 Edmunds as opposed to his 2019 form. He just seems lost and WHY CAN'T ANYONE TACKLE?!

Finally, Klein….woof. I'm just going to leave it at that. Thankfully the defense, which looked like Swiss cheese through the first half really stepped up in the second half. But I'll be honest, I'm nervous about this unit this year. Wouldn't it just be nice to have a good offense AND defense?

Tyler Bass is getting a lot of heat for the missed extra point right now on social media. I've read a few times that the laces were in, but at what point should we worry about our kicker?

I know that no preseason play really made a difference here. I thought he had recovered ok from the first game, but I feel like after letting go of Hauschka for him, he's in the spotlight. But side note. I was pretty happy to see his tackle.

Turning our eyes to Tennessee, let's hope they get their COVID-19 situation under control, because I would hate to see this affect our season, especially when our offense is really finally starting to click.

In all, we can nitpick all we want but the Buffalo Bills are 4-0 for the first time in TWELVE YEARS. I don't know about you all, but I'm definitely enjoying the ride.

GO BILLS!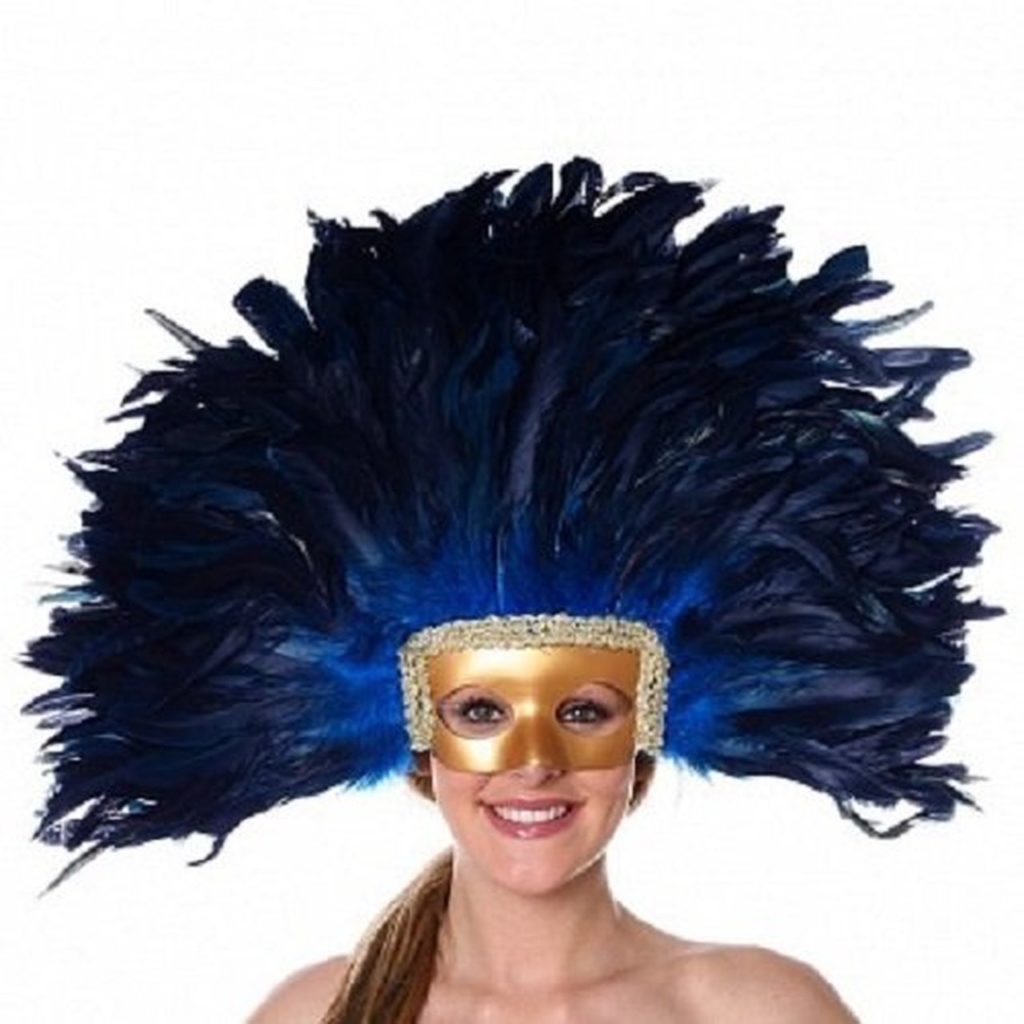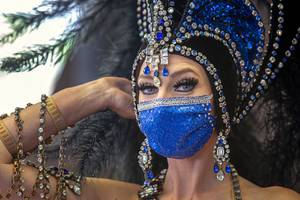 To be honest that game was like a blur. It was already weird playing at 4:25 p.m. (and it was nice to be able to get the errands done beforehand!) but it just felt like the game was, for the most part average in the first half.

Josh Allen had around 150 yards going into halftime and finished with 288 yards on 24 completed passes (34 attempts). It's amazing to watch Allen now sling around the ball like he's been doing it for years, especially that 49 yard BEAUTYYYYY to Stefon Diggs.

I almost fell off my seat watching it. When was the last time we had a QB who could confidently throw a ball like he did and we could be confident the receiver would catch it.

OC Brian Daboll's game plan has been masterful and it'll continue to be a sight to see this season. Diggs is now 4th in the league in receiving yards with 288 total. Gabe Davis and Cole Beasley were also impressive and each had a TD catch as well. John Brown *should* have had one, but the refs didn't see it that way.

The defense has been extremely stressful to watch. Surprisingly the Bills only gave up 86 yards rushing 3.7 yards per carry (via Sal Capaccio on twitter). I'm not sure what changed between last year and this year but the defense is worrisome. They woke up in the second half with two forced fumble recoveries (welcome back Josh Norman!!) but we have to hope the Defense can pick it up as the schedule isn't getting any easier.

Who even knows if thE game will happen next SUNDAY against the Titans, as they now have 20 confirmed cases of Coronavirus (and would be against the Bills on extra rest if the game were to be played as scheduled).

If the game does get postponed, it could be a good thing for Buffalo because they have the Chiefs on October 15th (Thursday Night Football) and would get a little extra rest.

Very interested to see what happens this week but hey, for now, 4-0 for the first time since 2008!!
Editor's babble: As you can see, the girls are a little cranky about the Bills' defense. I fear for the city of Nashville if they are heading there after Vegas. You never know with this crew. Holla at me on Twitter @RobynMundyWYO.