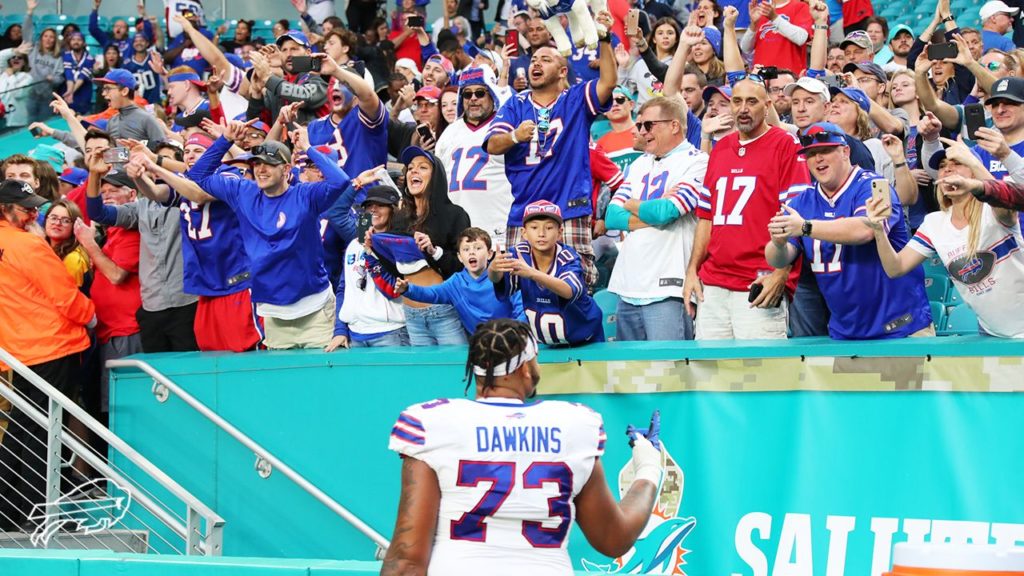 The Bills finally got to play in front of their fans.  It just happened to be in Miami.  Buffalo travelers and expatriates enjoy giving rare firsthand accounts of taking over the few seats available.
Defeating the Dolphins, lightning, and the CBS truck made for a busy Sunday. Like when you spent the year under house arrest for the crime of being human, you can be proud of enduring hardship without wanting to relive it.
Having more people present at the open-air Hard Rock Cafe than during a non-pandemic season inspires obvious mockery that can't be avoided. If the Dolphins don't want jokes about attendance actually increasing, then get people to show up when the world is relatively healthy.
You'll have to trust what you didn't see happened. CBS lost worse than Miami. It's asking too much in our cursed year to watch an entire broadcast.
The erstwhile Tiffany Network owes us the joy of an initial touchdown broadcast and $10 million each. Give broadcast rights to the DuMont Network if the cast of Young Sheldon can't manage to avoid tripping on the extension cord.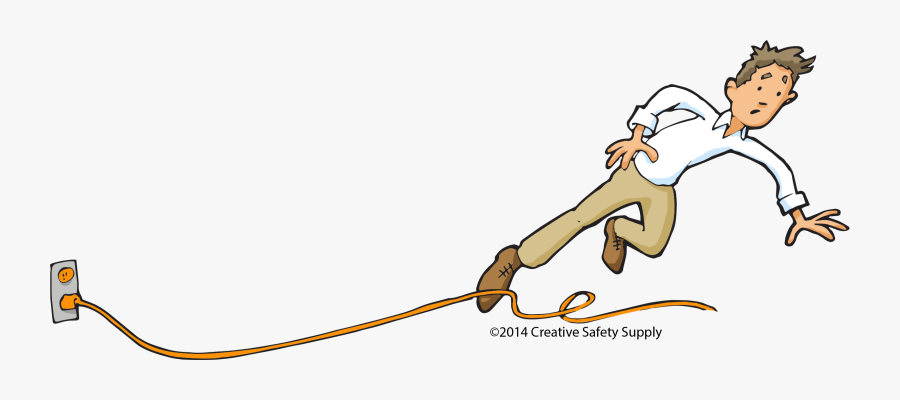 I wondered which late game to watch, and it turns out I chose Buffalo versus Miami. Electricity shot from the sky isn't 2020 enough. I expected bears to break in to the stadium to hurl bolts from their paws. Everyone is tired of noting ghastly happenings during this calendar term, which is why the plagues should stop happening.
The storm stopped Josh Allen in a way the Dolphins couldn't. My graph says he'll throw for 500 yards next week, and I am not one to dispute science.
Could lightning power the CBS truck? Whatever happened in the past should be left there as an unwelcome but necessary lesson about forgetting pain. Sure, we saw way too much of Denver and Pittsburgh. But good things were happening out of our sight, and believing when there's no evidence embodies faith. It also turns out my stereo can still be tuned to WGR, although I'd prefer to have not learned during real time.
Gaining almost a quarter-mile via passing is exciting in theory and was even better in practice. Those who saw most of how the Bills got there undoubtedly remain impressed.
Predators don't care about your feelings. Stefon Diggs successfully running underneath routes is like the raptor realizing he has claws. Based on the way he reels in every football in his vicinity, I wouldn't be surprised if he controls the tides. The conman Moon has been taking credit for too long.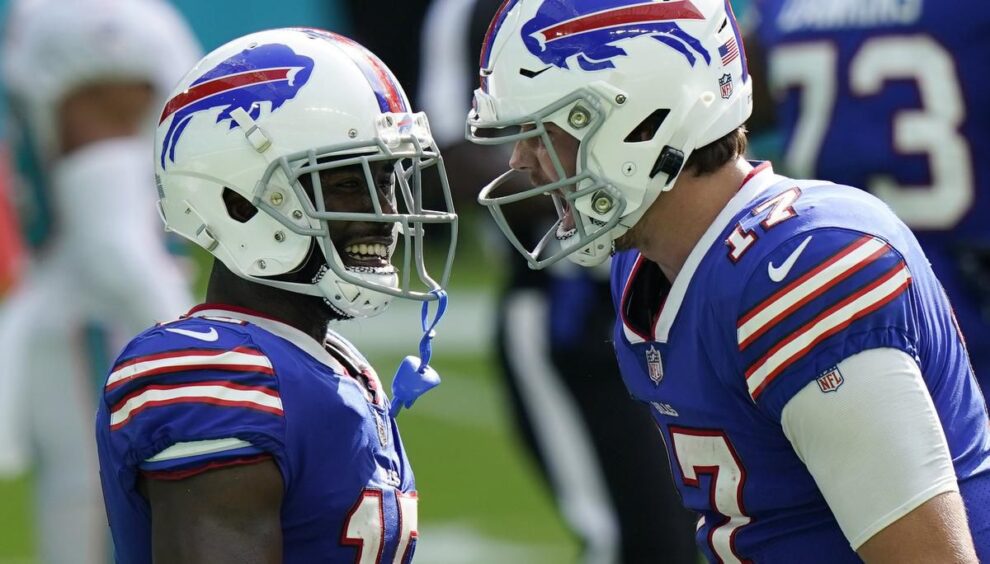 Similarly, John Brown taking deep journeys for touchdowns is only the most thrilling way he plays. It's satisfying in a quieter manner when the deepest of threats does something unexpected: turning and facing. The multidimensional Brown is also capable of breaking off routes to help his quarterback when necessary. Happy Gilmore can putt.
Games must be going well when players you hadn't considered come to mind upon seeing them in the end zone. I totally predicted Reggie Gilliam would catch a touchdown in a social media post I cannot currently locate. And I didn't expect to end Sunday night shopping for a Gabriel Davis jersey.
Impressive statistics are most valuable when they're accumulated at useful times. The Bills aren't just running up the odometer trying to vainly catch up: Allen's last pass not only allowed him to hurdle over 400 yards but got his team what turned out to be an unsurmountable lead.
Life may not necessarily suck forever. If woe from recent months feels permanent, the present receiving corps shows at least one thing can improve. This season's stellar receivers are a long way from 2018's depth chart of Billy Buffalo, Terry Pegula, and an Instagram contest winner.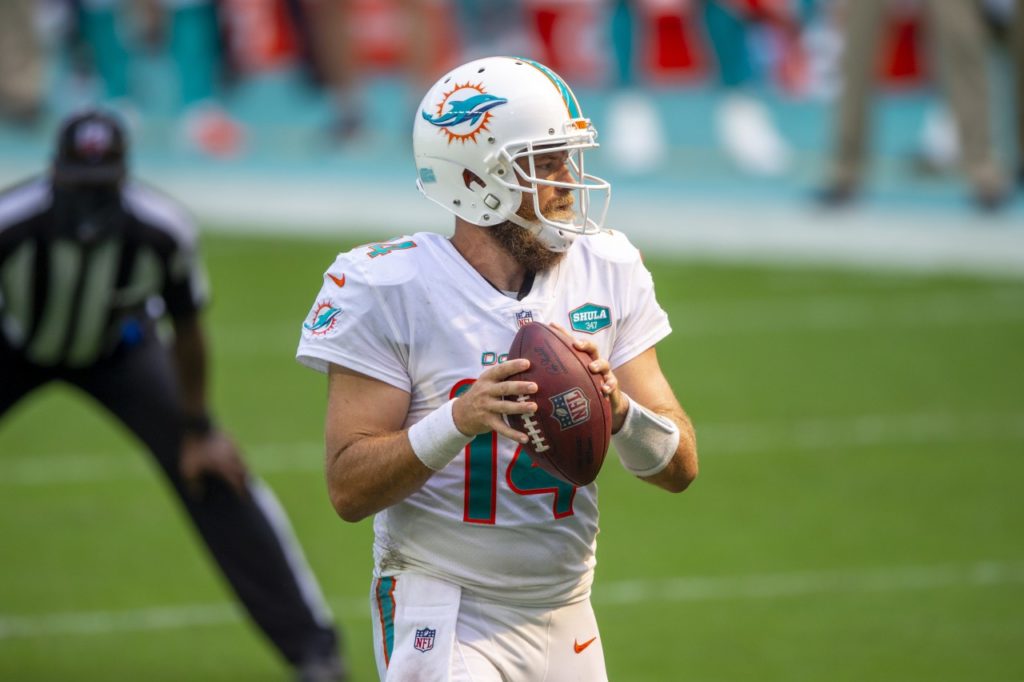 The Bills have come a long way since starting a quarterback everyone likes as much as they like beating him. Ryan Fitzpatrick's career is tragic enough that Aeschylus could've written his bio. I'm thankful he's with the Dolphins, as working for the enemy assuages empathy.
A party's fun when you don't notice who failed to arrive. Missing their two most prominent linebackers didn't ruin festivities. Such significant absences would've spurred panic in the majority of previous Bills seasons, not to mention an excuse for a loss. But this year's model dropped historical baggage.
The season's about to start. Buffalo's next test is against an NFL team after facing the two non-Patriots AFC East clubs. The first two games were as close to exhibitions as possible. By contrast, the Rams are one of those teams that's won against other teams.
Only one side ends next Sunday undefeated because life is harsh. Throw off L.A. to tilt the odds. This would be a great time to start rushing. Sure, it's exciting to pass forever. But sticking with a trend too long is bad for business. You should sell your Blockbuster franchise before customers have other way to see Night at the Museum.
Nobody expects the Bills to focus on getting Devin Singletary's motor running, which is precisely why to do so. Utilizing the underutilized is how to create trends instead of following them. The Rams pass rush is the most prominent entity that'd be thrown off by novel play calls.
Create the future instead of having it dictated. The willingness to risk innovation is why you're reading this on a glowing screen instead of a photocopied newsletter that'd arrive in your mailbox around Halloween.
Undefeated is still accurate even if seven-eighths of the season is left.  Most importantly, the Bills have numerous promising signs for the next 14 outings.  Football's going well when nothing else is.  Existence is sorry about the countless infringements on your joy and success, so please accept a team's plan coming together as an apology.
Editor's babble: Let's hope Edmunds and Milano are ready to go. At least one of them. What we don't want to see is Robert Woods giving his former team the business. Thanks, as always, to my partner in misanthropy, Anthony BIaly, for providing our mid-week giggles. You can find Anthony on Twitter @AnthonyBialy.