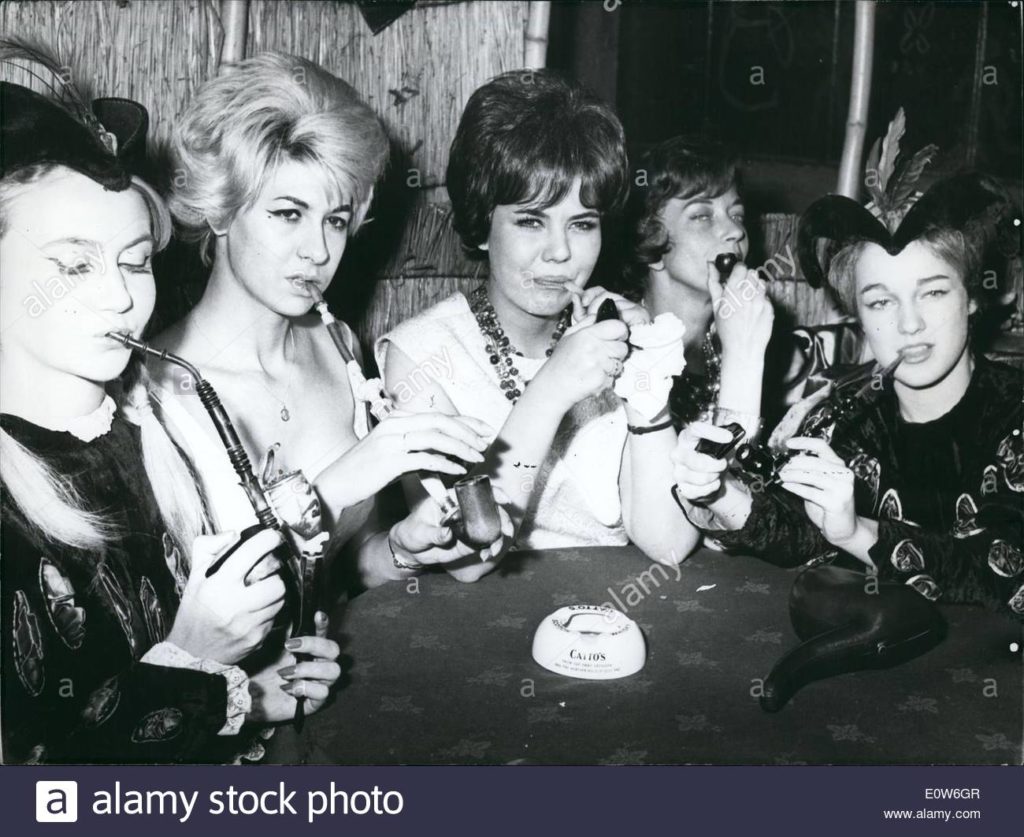 They could become the next COVID-19 super-spreaders. True to form, the Godmothers of BillsMafia ditched their masks… and the rules… and threw a tailgate party for the ages. There was no way they would let a good drubbing of the FISH go by without proper pageantry, pandemic be damned.
However, what the Godmothers didn't expect was that this game would be the occasion when Josh Allen would host his coming out party. No, we're not referring to his sexual preferences.. Josh said "hold my beer" to all the naysayers whining about his lack of 300 yard passing games.
It wasn't good enough for Allen to hit that milestone, he had to airmail 417 yards through Miami's defense to make sure his critics got the point. Josh Allen showed the Dolphins and the rest of the world he's ready to take his game to the next level.
After the Bills' 31-28 win, Allen even dawged the Dolphins community wearing this lovely little number on Monday morning for an interview.
Now THAT'S peak trolling at its finest. Well done, Josh.
Since we get one more day to revel in the glorious taste of Dolphin once again before it's "on to the Rams"… it's time for the Godmothers to share their thoughts about how this savory little fish-fest went down.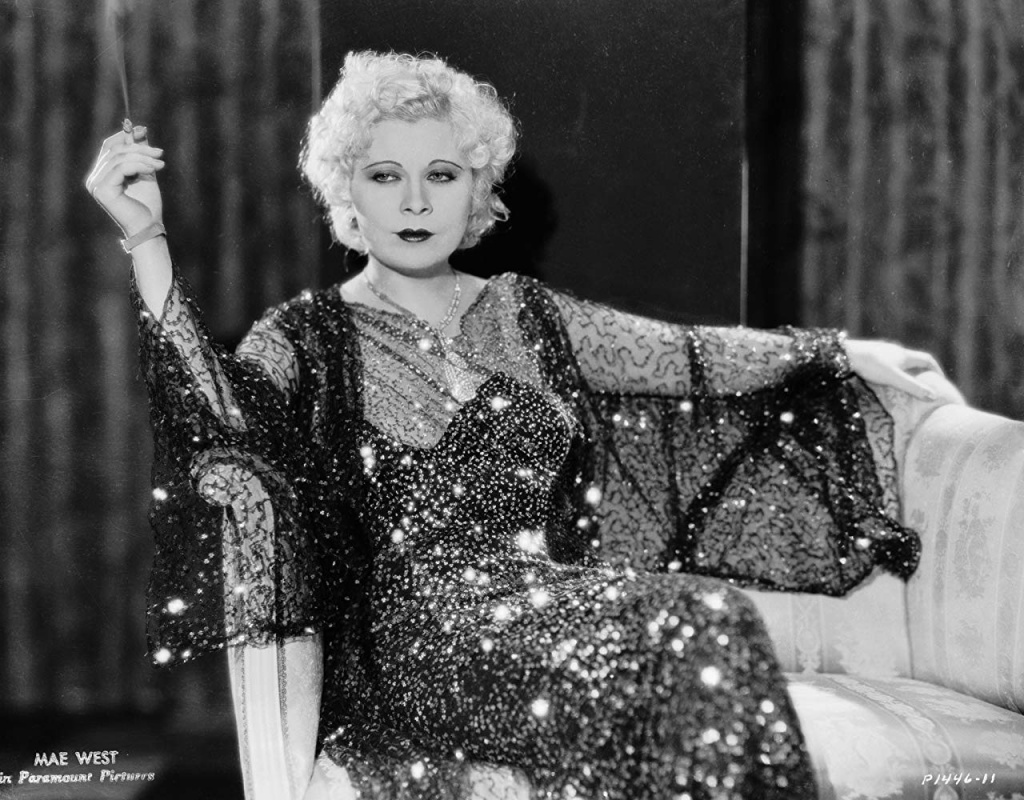 That was an excellent game by the Bills offense. I never thought I would live to see a 400 yard performance with zero INTs from a Buffalo Bills QB. Okay, maybe I thought I would live to see it but only after they totally changed the NFL into a flag football league.

But IT HAPPENED and I am still in disbelief. Is Josh Allen good? It sure as hell looks like it. Now we just pray it wasn't an anomaly. We also must pray that if he is a good QB, that Josh doesn't get beat up by running the ball all of the time. Because the Bills are not going to stop giving him planned run attempts — and they shouldn't. But it is still dangerous.

Anyway, Tyrel Dodson did okay for a backup. He sold out to the run and thus Fitz was able to make quite a few passing plays in the middle where the linebackers were less experienced. Let's hope one or both of Milano or Edmunds are ready to face the Rams.

The wide receivers played amazing. I love every single one of them including the rookie Gabe Davis. He made the catch of the year. That was crazy.
My word for this week is "crazy". I am still in disbelief. Let's go Bills.
[ed. note: Her word for every week is 'crazy']
On to our next Godmother, who is always rocking that million-watt smile and a heart full of love <3… @AshleyPetty_.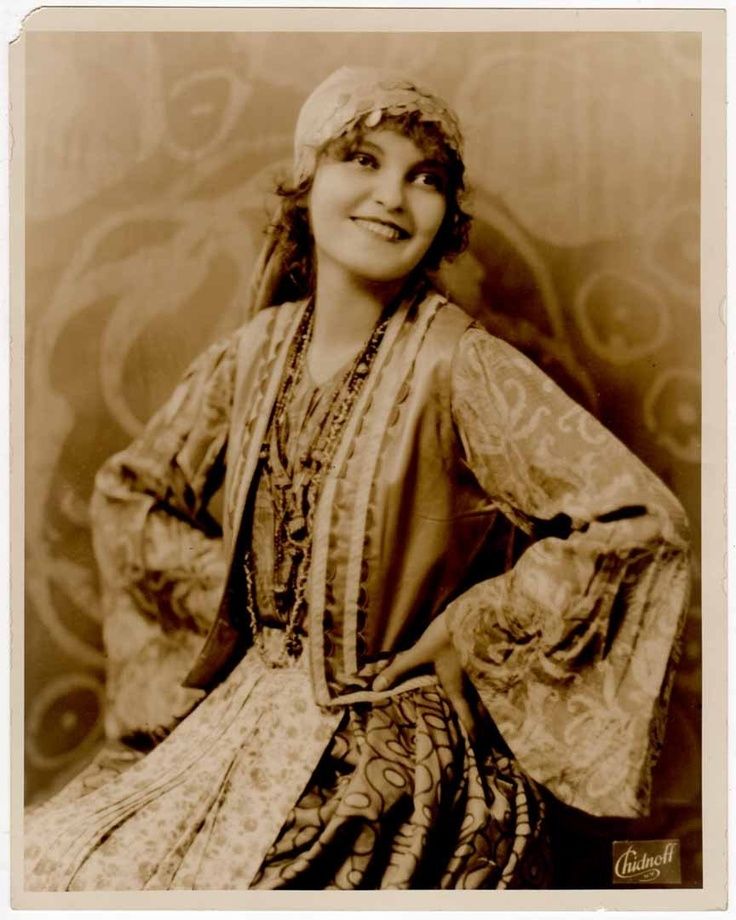 Well this game was nothing short of chaotic, surprising and entertaining. We had the CBS truck lose power, we had a lightning delay, we had our usual 3rd quarter slump, we had rain, we had JOSH ALLEN PASS FOR 400 YARDS!

Honestly, there's no debate any longer. Allen is beginning to show the consistency Bills fans have wanted him to show for years, and he IS indeed the franchise QB. It may have just taken getting that number one wide receiver he now has in Stefon Diggs.

A great receiver makes a good QB look great and Diggs was impressive, boasting 153 yards on eight receptions, and his first touchdown as a Bill (even if most of us couldn't see it due to the CBS power outage).

John Brown and Cole Beasley also looked great…this is the best receiving core this team has had in YEARS. To be honest, it was surprising to see Buffalo not run more after seeing Miami's weakness week 1 against the Patriots, but we'll take whatever works.

As for the defense, yikes. The gaping hole that was left from Matt Milano and Tremaine Edmunds not playing was most certainly felt. However, Tyrel Dodson did a great job and has been a surprise so far.

Although the defense seemingly struggled, they looked like they could have gotten a turnover at any time. There were about 4-5 instances they were inches away from an interception. Hopefully one or both of Milano and Edmunds can return against the Rams and Josh Norman can return the week after.

Also, don't mind me on Twitter this week as I will be talking all the trash I can because we've all waited for this moment for at least 20 years. Bills fans FINALLY have a good, consistent (ish) team that is topping statistical charts in many categories AND are sitting solo at the top of the AFC East with a very good shot at the division. It's a breath of fresh air!
Next up we have another of our trouble-making Godmothers, @mrscelestecline. She never doubted Josh Allen would develop into a solid franchise quarterback.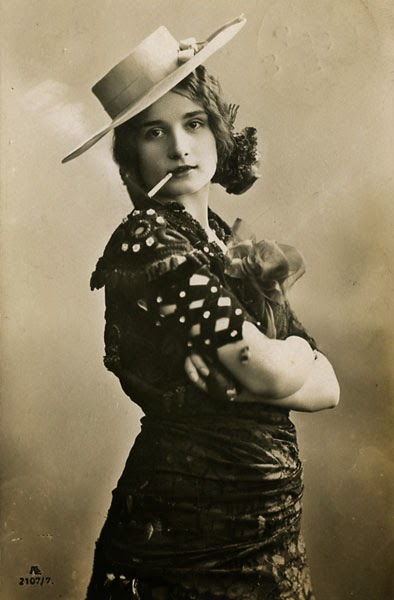 My oh my how the tables have turned…. The Buffalo Bills are 2-0 and atop the division! (I know, it's only week 2 but we have learned to be excited about every little thing over the years). Now, in this wretched year of 2020 (with plenty of good personal things for me but still, 2020 can go home) we have so so much to be excited about.

To think we were excited about Josh having a 300 yard passing game last week, just for him to come out and have a 400+ yard passing game Sunday. What!!! This is unbelievable!

As I scoured twitter after the game, I saw so many good points brought up on my timeline. From stats to comparisons to opinions, I don't think I've ever had such a pleasant time on twitter during football season!

Some things that stuck with me:

We needed the offense to show up and bail out the defense and we did.
You can't say Cam is back after a big rushing day against the Dolphins and then come out and say "it's just the dolphins" when referring to Josh's game.

Stefon Diggs had more receiving yards than the entire Vikings offense Sunday. Whaaaat!Diggs is the real deal. He is exactly what this offense needed and I think he is fitting in real nice. It's a shame we had to miss his first touchdown as a Buffalo Bill in real time cause of technical difficulties!

I will say that Milano and Edmunds better get healthy quickly because we need them. Josh Norman too. He's gotta be better than Wallace. It was nice to see Tyrel Dodson flying around tho and he made quite a few good plays. He has definitely come a long way!!

Great bounce back game for Bass as well. Hopefully this helps build his confidence.

Onto the Rams!!
And last, but never least we have the Godmother who breaks the internet on a daily basis, @KrystleNoel1128. She's also been a big believer in Josh Allen all along, but only when she isn't playing many different games of chance on social media.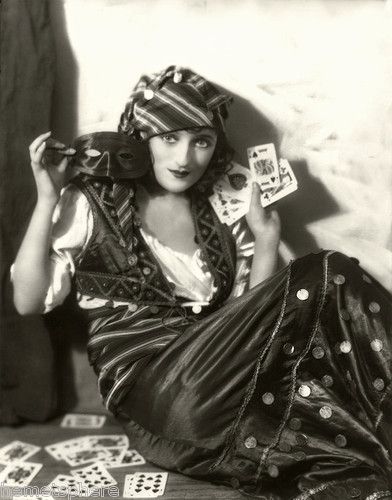 400 is the magic number. I'm still in awe that Josh Allen went from FINALLY throwing for 300 yards last week to absolutely blowing it out of the water this week. I am so ecstatic at the development of this guy. I really hope he can keep it up, especially with Aaron Donald coming to town next week.

Stefon Diggs has been everything we could have hoped for and then some. It's undeniable what an elite receiver this man is. 153 yards and 1 touchdown and the guy just makes these incredible grabs. Brown and Beasley were fantastic last year but adding Diggs and also Davis to the roster has elevated the status of our receiver corp. I really hope Diggs makes Ramsey look like burnt toast next week.

So as I feared after Milano and Edmunds went down last game, we really missed them this week. It was obvious that Fitzpatrick was exploiting this, as well as picking on Levi Wallace. This should be expected from a veteran quarterback like Fitzy though. But it does make me very concerned for next week if Milano and/or Edmunds can't go.

In all, minus the injuries on defense plaguing is, I thought yesterday was a great game. I am a bit tired of the "its just the Dolphins" comment though. No one said that last week when Cam beat them. And division games are never cake walk. Oh well, onto the Rams! Bring it on, let's get to 3-0!
We're not sure why @KrystleNoel1128 decided to write her summary in all caps this week. Maybe her cap lock was on. Or maybe she was really feeling it this week?
OK, that's a wrap for what our girlies had to say about the Bills/Dolphins game this week. On to the Rams. Let's just hope they continue to bring good fortune to the Bills with their beguiling charm.
Editor's babble: It's already hell trying to keep these women in line this early in the season but somehow we're managing. Holla at me on Twitter @RobynMundyWYO.