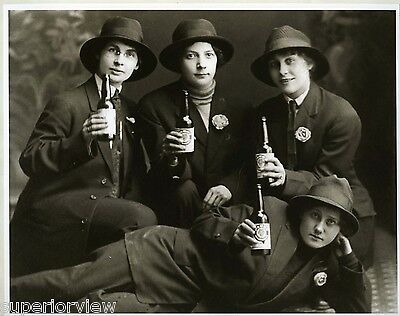 A few of the ladies (and I do use the term loosely) decided they would return for another season of scintillating commentary after Bills games. It's remains a constant struggle trying to keep them focused but somebody has to do the dirty work. At least we only have to deal @Bills-Chick, @KrystleNoel1128, @AshleyPetty_ and @mrscelestecline this year…. but you never know if another Godmother might show up. [Truthfully though, we're grateful to all the Godmothers who contributed to our blog].
So what did we learn about the Bills after their 27-17 win over the Jets on Sunday?
The most obvious thing we learned is that Josh Allen still fumbles the ball way too much. He definitely needs to lose that habit, just like he did when he tossed too many interceptions last season. That's an issue with focus and must be dealt with once and for all. The pass that should have been a touchdown by John Brown (but was instead airmailed to someone in Oklahoma) didn't bother me as much as it did a lot of other Bills fans.
Josh almost always had one mind-bending throw like that in every game he played at Wyoming. However, this isn't 'Laradise'… and the NFL is less forgiving when you shoot yourself in the foot. So it's time for Allen to leave all the careless stuff behind and refine his game to reflect and enhance the playmakers now surrounding him.
Overall, the Bills looked solid but rusty. The running game was virtually non-existent. There probably won't be a lot of teams able move the ball on the ground against Gregg Williams' stout run defense this season (again). Zack Moss and Devin Singletary were bottled up most of the game.
However, it was a solid victory none-the-less… although it came with a big price tag because both Matt Milano (hamstring) and Tremaine Edmunds (shoulder) left the game with injuries. But a win is a win and now it's on to Miami to face Fitz and the Dollies.
Here's what our Godmothers thought about the Bills' season opening win against the JeSts.
Why don't we begin by getting @Bills_Chick's word salad out of the way first… so we don't have to wonder what the fudge she's going to ramble on about this time.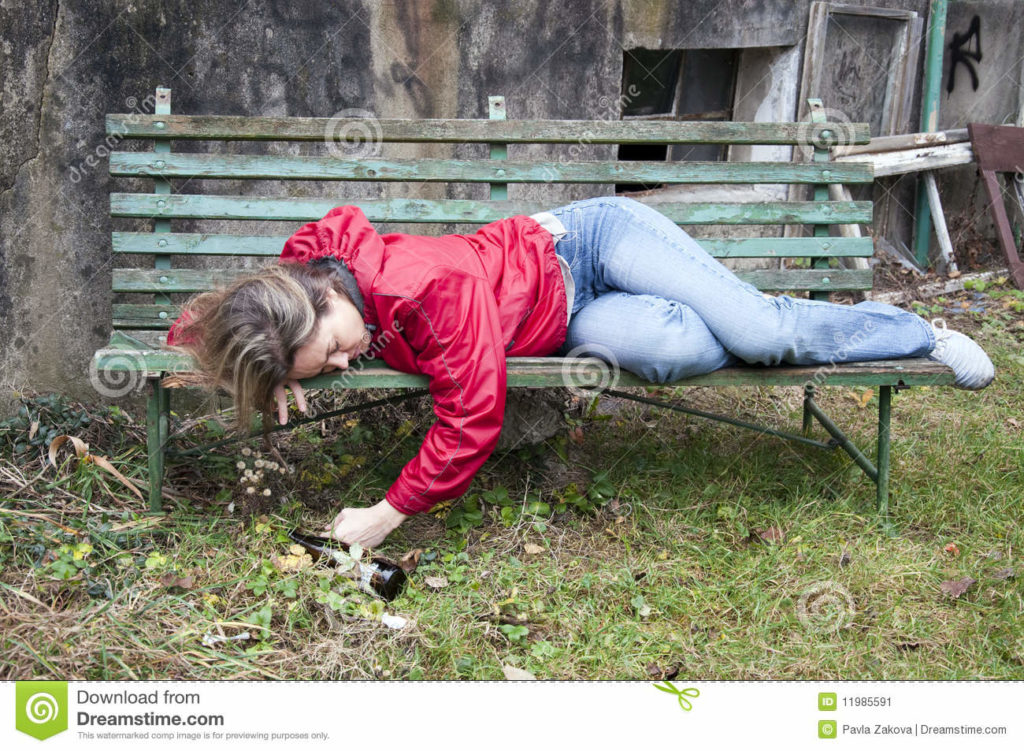 The Bills dominated the Jets and the score doesn't even tell the full story.  Josh Allen's poor ball security and Tyler Bass' inaccurate leg cost the Bills double digits.
BUT I'm not going to complain about a win. Especially a great win where we beat the spread. 

Stefon Diggs is my player of the game.  The man is a freaking vacuum that sucks everything that is kinda close to him. John Brown is criminally underrated by everyone except Bills fans. Moss did well in his debut.

On defense, Poyer caused a clutch turnover and is amazing. The injuries are concerning.

A well coached good looking Bills team. Tempering my excitement a little bit though since it was only the Adam Gase led Jets. The Jets may as well be coached by a dog. Actually maybe some other animal, my dog is smarter than Gase.
Moving right along, let's check in with BillsMafia's favorite sweetheart @KrystleNoel1128 and get her thoughts on Sunday's game.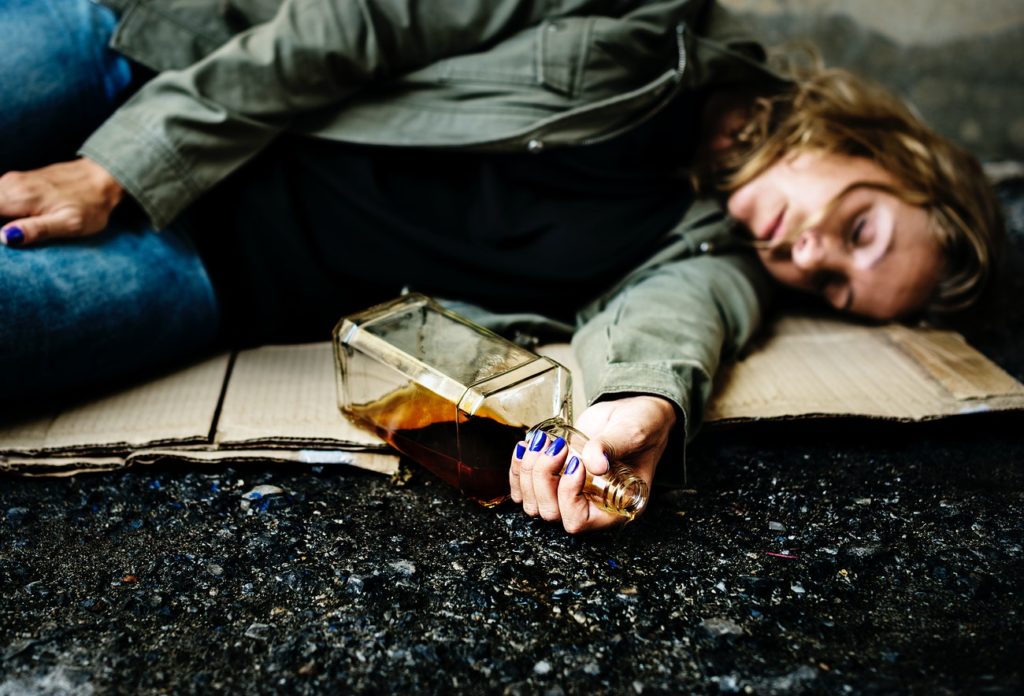 We finally made it to the season and week one did not disappoint! A few notes on yesterday's game: 
 – Josh hit the 300 mark!  Considering the shortened off season and no preseason games,  I thought Allen and his receivers were on point.  He had a few head shaking moments still, but the improvement is definitely there.  My only complaint with Allen is BALL SECURITY.  He really needs to get the fumbling under control but otherwise I thought he had a great game.

 – Tyler Bass. So…. the first miss was actually good after being reviewed, but the two misses definitely made me cringe.  Let's just hope it was first game jitters for the rookie.  I'm not ready to have a meltdown just yet,  but let's hope he gets more comfortable as the season goes on. 

– The backfield was rather quiet yesterday. I was hoping to see Motor and Moss a bit more but it seems like they just couldn't get the run gaming going.  

– Linebacker injuries were rough.  I haven't seen any updates on Milano or Edmunds but I'm hoping it's not too serious  We're already thin at this position, which makes me nervous if they are out for an extended period of time. 

In all,  I thought yesterday was a great game!  Division rivals are never easy and we've seen upsets time after time. Could the team have done better, absolutely!  But for the first game of the season after a weird offseason, I'm pretty darn happy with it!  On to Miami! 
Our next Godmother is back after an off season of wedded bliss and a story for the ages about holding a wedding on a windy day during a pandemic, @mrscelestecline.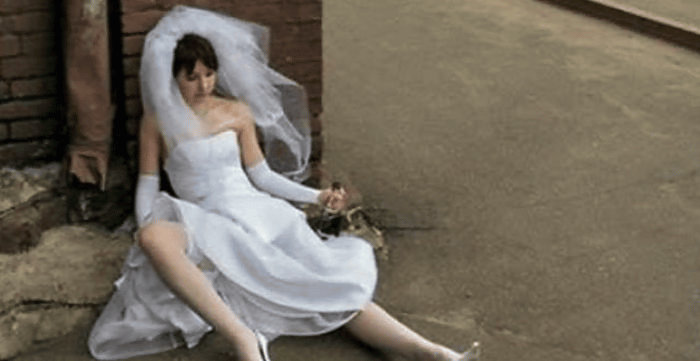 To be honest, I was nervous but there really wasn't any doubt because they usually win my Birthday game when it's at home. There were definitely a lot of points left on the board with the two fumbles by Allen but what's great is how he owns up to everything.

But WE HAD A 300 YARD PASSING GAME!!!!!! Do I care if it was against the trash jets? No. He still did it. He spread the ball out and let other teams know "hey, cover John Brown too" Diggs is awesome. And he blocks too!

I will sit on the edge of my seat as we await the injury report. Hope they were just being overly cautious and knew we didn't need Milano and Edmunds. I'm not super worried about Bass yet. It was pretty windy down there and the first missed kick was possibly good. You can't throw a rookie out after one game. His teammates and coaches will help give him confidence.

Dolphins game will be tougher. Will be neat to see the amount of Bills fans that make up the 13k they're allowed there. Also… Brady is losing and threw a pick six so overall, my birthday will be real enjoyable on Monday! 
Our last Godmother warms our hearts just looking at the joy in her eyes these days… happiness is contagious, even in a pandemic.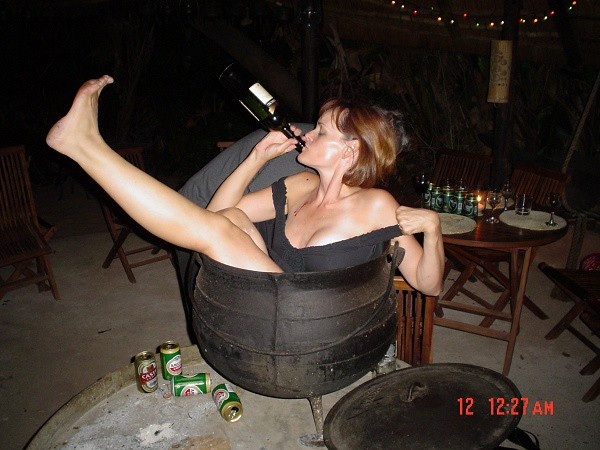 Nothing finer than drunken love. 'Photo' of Ashley from reddit.com.
WHEWWWWWW. This Buffalo Bills team looked like a well oiled machine (at least in the first half). It was nice to see a competent passing offense featuring a number one wide receiver!
OC Brian Daboll really spread the ball around and kept the Jets defense guessing. It was nice to see Stefon Diggs featured (surely he'll get his first touchdown as a Bill next week) and John Brown, Cole Beasley, and Gabe Davis were still featured as well. It was also nice to see Zack Moss get involved in a pairing with Devin Singletary as a 1-2 punch. 

CAN WE TALK ABOUT JOSH ALLEN?!

The 300-yard game monkey is finally off of his and the Bills' backs. Allen had a career day, passing for 312 yards on 33 completions and two TDs. He also ran for 57 yards on 14 carries.

There were definitely some miscues (fumbles) and miscommunication on certain plays, but we're quick to forget there was no preseason, and this was the first time teams have seen a live defense which wasn't their own.

Allen showed even more improvement from last year to this year and if he can pull through the mistakes and shine, he can become a true MVP contender and help his team make a deep playoff run in 2020.

The defense had a stellar day, allowing a mere 254 yards to the Jets offense. Jordan Poyer forced a fumble which Jerry Hughes recovered, and the Bills scored three points off the turnover. Bills fans do have some cause for worry, as both Matt Milano and Tremaine Edmunds left the game with injuries and did not return.

Luckily, this team has some good depth this year, and didn't really see *too* much of a drop off. Last year, injuries were few and far between for this Buffalo team which helped with the 10-6 record and consistency of play.

Next week against the Dolphins will be interesting as the Patriots picked off Ryan Fitzpatrick three times and couldn't stop the run as the Patriots offense went for 217 yards rushing on 42 carries. The Bills should be 2-0 at this time next week, but this game on Sunday against the Jets was as an easy one, and it's hard to know for sure how teams *really* are after one week.
Editor's babble: Thanks, as always to our Godmothers for taking time away from their drinking and cavorting long enough to check in with us. You can find them on Twitter talking trash on a regular basis.