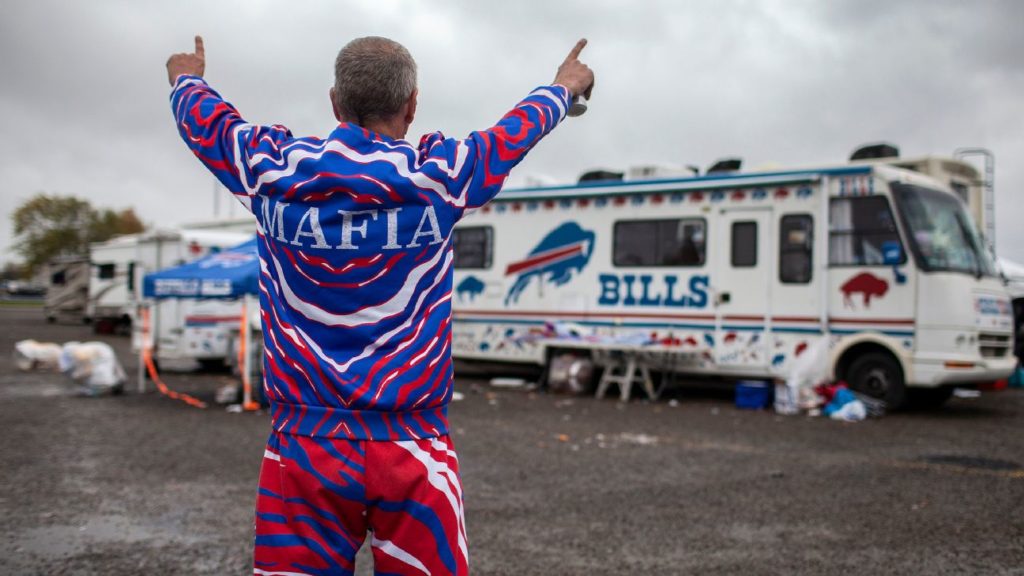 It's becoming increasingly clear the NFL season will likely begin without many (if any) fans in the stands at Bills Stadium during what can only be described as the uniquely 'annus horriBILLis' … AKA/2020. At the moment, the COVID-19 pandemic is on the upswing in Western New York so it's not likely restrictions on gatherings at stadiums or tailgating will be changed anytime soon.
With the NFL regular season less than two weeks away, reality is beginning to set in about what this football season might look like for fans. For months we were unsure if there would even be a season, so at least there's some progress in that direction.
However, what's not been adequately recognized is the enormous toll these restrictions are placing on a community of people whose joy in life is to gather and celebrate the glory and foibles of their favorite football team?
No 'Pinto Ron' rituals of dousing in ketchup during what could be one of the best seasons the Bills have had in a couple decades (crossing fingers)? No tailgating, no raucous celebrating, no way to share the joyful experience (sometimes) of watching our beloved Bills rise from the ashes??? It's so difficult to fathom.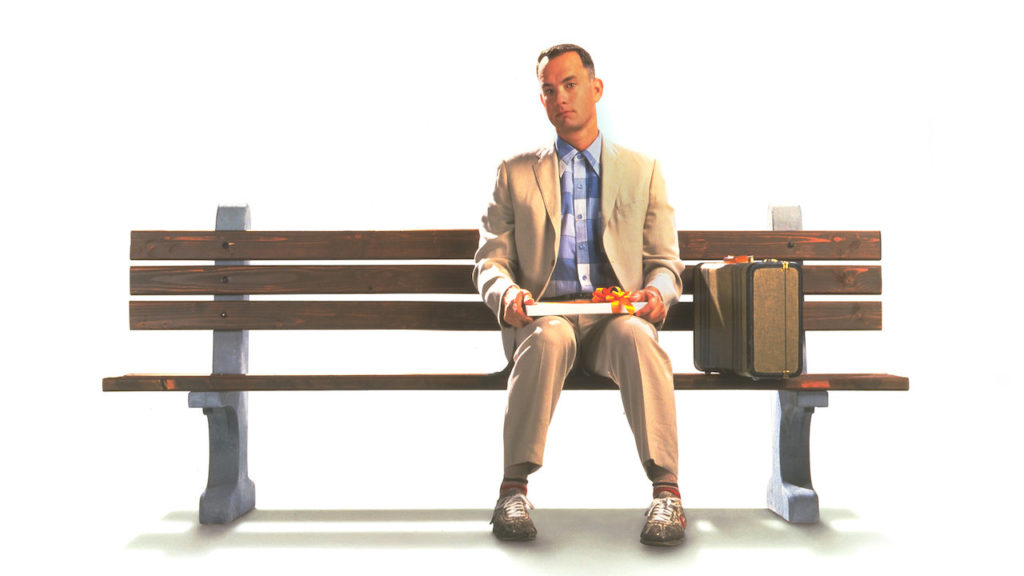 What a cruel twist of fate for a FAMbase that thrives despite misery… or maybe because of it. We are the collective Forest Gump of NFL fan bases. Just as the team is positioned to emerge out of a 20-year hibernation, COVID-19 says not so fast. Ugh.
As we count down the final days to the start of the regular season, our reality of what this football season will be like is starting to take shape. Fake crowd noise instead of BillsMafia filling the place with the deafening sound of shouting out opposing quarterbacks. Because that is what we do. Or did.
How are we all going to cope with the shut down of what has become a ritual of celebration and self-abuse at Bills Stadium? What about all the bars and restaurants where crowds of people would gather to watch Bills games around the world? The tailgating in the parking lots… it all seems so strange. Maybe we should look at it as an opportunity to begin new traditions and find ways to honor our collective love for the Buffalo Bills… but that will take a lot of time and effort to make it happen.
Unfortunately, we're just beginning to see the effect COVID-19 issues are having on our collective psyche. So much has changed, literally, overnight. Rituals and routines in life that most of us took for granted have been stopped dead in their tracks. Although humans are highly adaptable, the emotional upheaval that occurs when the collective routine is disrupted is probably more significant to our well being than many people realize.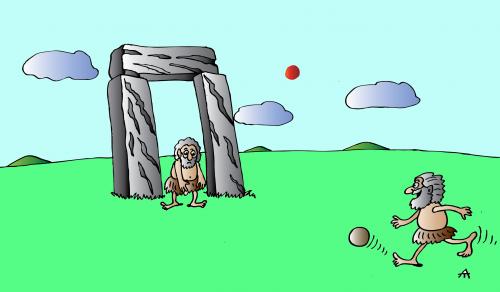 Sports in some form existed in most cultures dating back thousands of years. The need for structured competition appears to be innate behavior among humans and other species as well. So it's understandable there will be challenges created by COVID-19 restrictions. These issues will continue to change how BillsMafia celebrates their love for their favorite football team.
Virtual tailgating and all sorts of great ideas are being floated around with respect to how we can connect with one another and share what we hope will be a great season of football together. But not too close. And with a mask on.
If any fanbase can figure out how to keep the spirit alive, it's BillsMafia.
What are your plans and how (if at all) will your game day rituals be different this season? It's time to get our stuff together, BillsMafia.
Editor's babble: There's a strong feeling building that this Bills team is special. Like many Bills fans, I'm more comfortable when expectations for the team are low. This 'Bills love' feels surreal… and then throw in discovering a new life as a fan in the COVID-19 era = time for a reality check. I usually find mine on Twitter @RobynMundyWYO.