The folks who come to St. John Fisher for Training Camp stay in touch by group email. Joe, Linda, Anne and Vito, Brad, the 2 Brians, Mary, Christopher, Mike and Courtney and their kids, Robyn, Tom, and Nick have all had input either at camp or in my AstroNotes.
Joe sent out a tantalizing message recently, and it landslided. He wrote:
"The MLB Network showed the Marlins/Blue Jays game from Buffalo last night. I saw some of the cut outs-more seem geared to Toronto than Buffalo, but cut-outs of Andrew Cuomo and a Bisons superfan were right behind home plate (So was Rush lead singer Geddy Lee).
"I thought of plenty of worthy cut outs (Robert Redford as Roy Hobbs, Van Miller, Rick Jeanneret, the French Connection, Marv Levy, Jim Kelly, Warren Spahn, Sal Maglie."
Vito, also at Bills Camp with me for several years, added more.
"Why stop there? There are lots of Buffalo area celebs who deserve a cardboard cutout like: Bob Lanier, "Buffalo Bob" Smith and Howdy Doody (Chief Thunderthud, too). Wolf Blitzer and Don Criqui. Harold Arlen, who wrote "Over the Rainbow" would love to be there especially with yesterday's rainbow over The Ralph.
"I would put Christian Laettner there, but his cutout would block the one behind him. He and Gronkowski could draw more boos than the umpires.
"How about Amanda Blake (Miss Kitty), Aretha Franklin, and Liz Johnson, who is the greatest female bowler of the 21st century. She's also a Derek Jeter Yankee fan who I encountered at a Yankees vs. Tigers game in Detroit.
Joe thought of some more.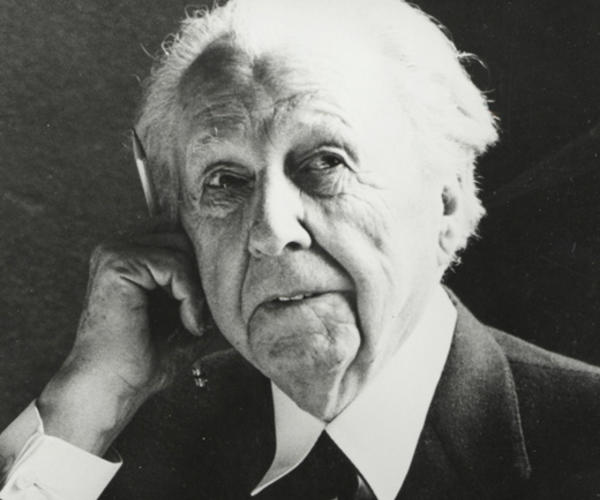 "Theodore Roosevelt! His inauguration was in Buffalo. Would William McKinley be in poor taste? And O.J. couldn't make it; he is still looking for the killer. Frank Lloyd Wright. Some of his greatest work is in Buffalo. Ilio DePaulo and Dick "The Destroyer" Beyer for all the old time rasslin' fans.
"Khalil Mack. The Goo Goo Dolls, the band that had a few hits such as "Name" and "Iris". Tim Russert (Vito reminded me of that one). Any Bills, Sabres, or Braves alumni, but a special shout-out to Bob McAdoo.
"Other cast members of "The Natural" in costume; the list includes Robert Duvall, Glenn Close, Kim Basinger, and Wilford Brimley…
"How about Jim Carey, Steve Carrell, Jennifer Anniston, and Morgan Freeman from the Movie "Bruce Almighty", set in Buffalo?"
Vito got inspired again.
"Tony Massielo, also Tim MacNamara's dad (Tim is my friend and former colleague whose dad was president of the NY PENN League, one of the divisions is named after him, Tim had his picture taken with Ted Williams).
"David Milch, the writer and producer for Hill Street Blues (many of the locales are named for places in Buffalo. He also created NYPD BLUE. Larry Felser and Commander Tom (who just turned 86).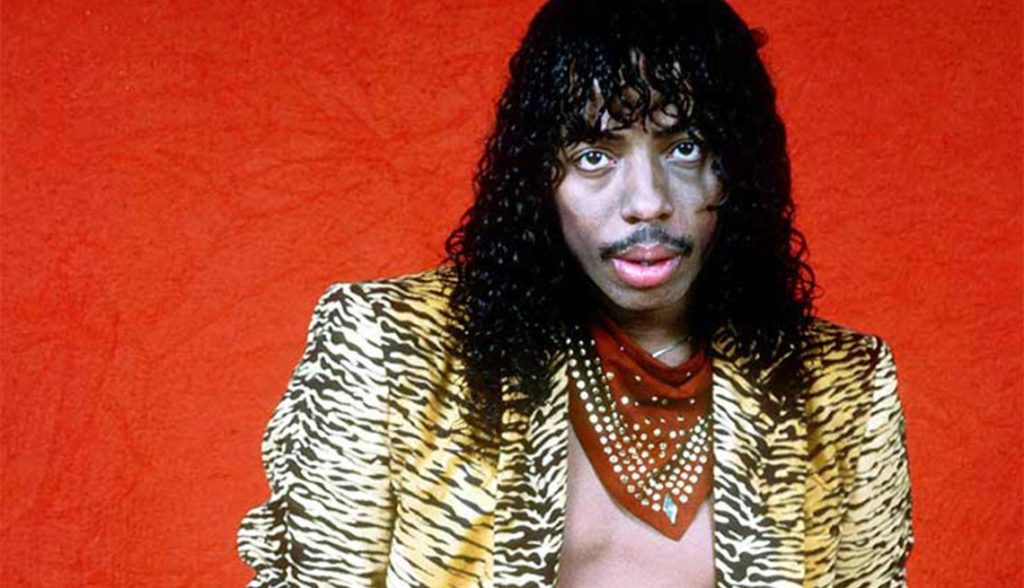 Rick James, Ani Difranco, Jimmy Stewart, and Donna Reed for the "Buffalo Gals" scene in "It's a Wonderful Life"? Add The Grateful Dead, for the Buffalo mention in "Truckin". How about Cory Wells, the lead singer from Three Dog Night? Shawn McQuillen of Kool and the Gang? Willie Nile?…"
Joe chimed in.
"The cutout of Pancho Billa will get plenty of camera time (as well as Elvis and the Royal Order of Water Buffaloes). So will Ralph Wilson."
Vito says, "We should add one of. the most famous and important Buffalonians-  William
Fargo.  He lived in Buffalo and died there.  A major city was name for
him and the company he founded is still here.  Wells Fargo.  I can't say that
name without visualizing a Conestoga wagon riding a dusty trail in the Old West.
And Marse Joe McCarthy, the famed Yankee manager whose house still stands
just east of Niagara Falls Blvd. on Ellicott Creek Rd.  They deserve cutouts."
I would add the veteran Bills no longer playing who were our idols. For instance, I'd pay jersey money for a Joe Ferguson, because I'm old. QB Joe, my first Bills quarterback, is 68 years old, and lives with his family in Razorback country and still sells real estate (commercial, residential, land).
Others might pay tribute to the coaches. Maybe a Marv Levy with a cartoon bubble, saying, "This is where I'd rather be, right here, right now." Or Levy's OC from 1987 to 1991, Ted Marchibroda (with his stopwatch, yelling "Hurry up!"). How about Bill Polian, with the Bills from 1984 to 1992 (with binoculars, still looking for good players)?
BillsMafia, and Kim Pegula, we know that fans and sponsors would be willing to pony up the dough to make this happen. We'd rather be there in person, but if it turns out we can't be, let's share our precious space with some of the Buffalo greats.
Just make them weatherproof.
Editor's babble: I love this so much. Let's make it happen! There are not enough thank you accolades available to show our appreciation for all the wonderful posts Dean Kindig contributes to our blog. You can find Dean on Twitter @TCBILLS_Astro. Oh, and let's get a cutout of Coach Bohl in the stands. We need him to rep our #BillsMafia West in Wyoming and to support Josh Allen. Without Bohl, Allen wouldn't be in Buffalo.