Business at St. John Fisher is about to pick up!
Rookies reported to training camp yesterday and the rest of the team is on their way today. Come Sunday night, the Bills will be out on the field for their first training camp practice and two weeks after that? Preseason football in Canton.
There's no doubt that you are just as excited as we are here at the BillsMafia website. This week, Anthony Marino and Ryan Talbot talk about what they're most looking forward to at training camp, the talented cast at wide receiver, losing Kiko Alonso and much more.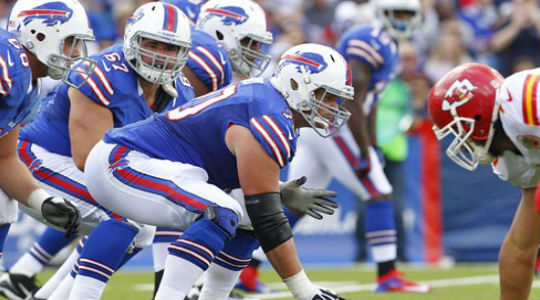 Who do Marino and Talbot see taking over for Alonso? Can Stefan Charles and Alan Branch play at a high level if Marcell Dareus gets suspended? Which five players will start on the offensive line? Find out their answers to these questions and more in this week's BillsMafia Video Podcast!