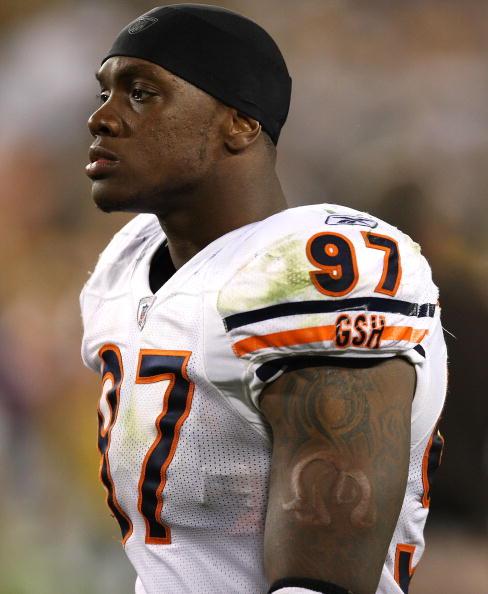 Welcome to Buffalo, Mark Anderson (@MAnderson_95)!
Another piece has been added to the puzzle. Fresh off the signing of Mario Williams last week, the Buffalo Bills have continued to solidify the defensive line with the signing of defensive end Mark Anderson.
According to his agent, the former New England Patriot has signed a four-year contract with the Bills.
Anderson flew into Buffalo on Tuesday night and extended his stay into Wednesday afternoon. The Bills have scheduled a press conference for 3:15pm.
Anderson's role has yet to be defined, however his ability to rush the passer is a skill that the Bills defensive line lacked in 2011. With the free agency additions of Mario Williams and Mark Anderson, the Bills have assembled a quarterback's worst nightmare.
Zachary Specht
Bills Mafia Blog